WHMIS 2021 - What Does Great WHMIS Training Look Like in 2021?
You might be surprised to learn that although it is 2021, the most recent Workplace Hazardous Materials Information System (WHMIS) training is still called WHMIS 2015. As WHMIS is Canada's national communication standard, the 2015 version of the training is the most up to date until any revisions are made to hazard classification, labeling, or the provision of safety data sheets on a national level. So while it may confusing to search for recent training and always see 2015 in the search results, rest assured that this is the most updated form of WHMIS training available.
Click the link below to set up your team with WHMIS 2015 training.
WHMIS 2015, Everything You Need to Know
Proper WHMIS training should inform your team about:
• What hazardous products and chemicals are present at the worksite
• Where to find information and treatment recommendations for these products and chemicals
• Safe working procedures for various products and chemicals
• What steps are required in case of spills or other incidents

Completion of a credible WHMIS course will enable you to:
• Identify physical and health hazards
• Understand what safety equipment is needed to prevent incidents
• Describe precautionary actions you can take to prevent incidents
• Classify chemicals and other substances based on the WHMIS 2015 hazard classifications
• Know how to find information on WHMIS labels
• Identify and understand WHMIS symbols and pictograms
• Find relevant Safety Data Sheets and understand how to read them
• Understand the roles of both an employee and employers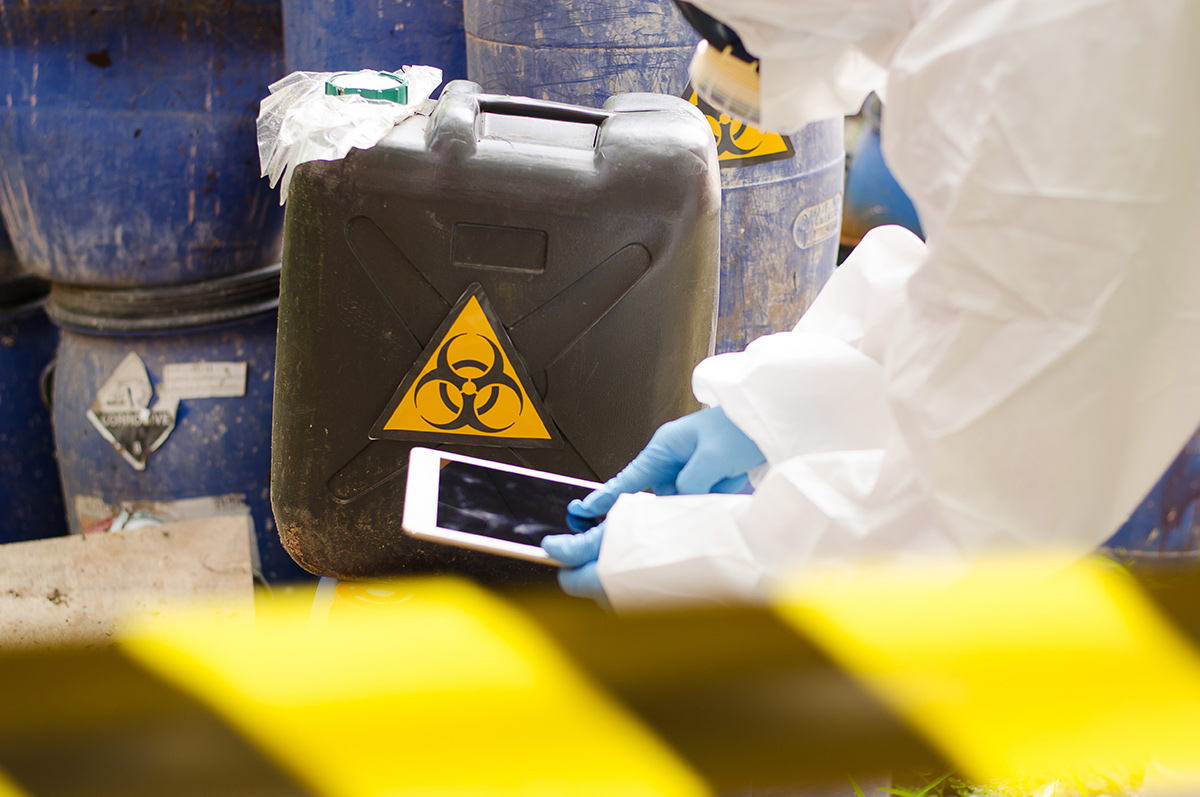 Where to find WHMIS training in 2021?
WHMIS is central to the safety of a workplace and up to date WHMIS 2015 training can be obtained from many providers. BIS Safety Software is confident in their WHMIS 2015 training and more information can be located here.
Looking to arrange training for all of your employees, or wanting to talk about the most affordable and effective way to implement WHMIS training for your team, just reach out to our customer care team and we'll figure out the best options for you!