WHMIS 2023: What New WHMIS Training Requirements Are There In 2023?
Workplace Hazardous Materials Information System, or WHMIS, is the classification and labelling system for hazardous materials in Canada. WHMIS specifies in great detail what data sheets are and describes the items they must contain. These items are based on the Globally Harmonized System of Classification and Labeling of Chemicals, the first WHMIS was developed in 1988, and the system was revised in 2015. (GHS).
When you see the classification of 'WHMIS 2015', it still refers to the most updated version of the information system as there have been no changes since then.

We are now in 2023, but WHMIS 2015 is still the most updated version of the system available .
If you notice that all of the training courses for WHMIS have "WHMIS 2015" in their titles, don't be alarmed; that version will still be valid in 2023. You can trust that we will update the courses on the BIS platform as soon as Canada modifies the system again.
All Canadian employees who could be exposed to hazardous materials at work are obliged to complete WHMIS 2015 training. Although WHMIS training is not required to be renewed annually under Canadian legislation, doing so is advised to lower the likelihood of incidents. Even though they won't be directly exposed to dangers, supervisors and managers should take WHMIS training since it helps them understand the risks that employees might take.
WHMIS 2015: What Do These Training Courses Cover?
The first step in handling hazardous items safely is instructing your staff on how to properly read labels. Additionally, they must learn the proper techniques for handling these chemicals and how to deal with mishaps like spills. Some of the key topics that will be discussed in a WHMIS 2015 training module might include the following: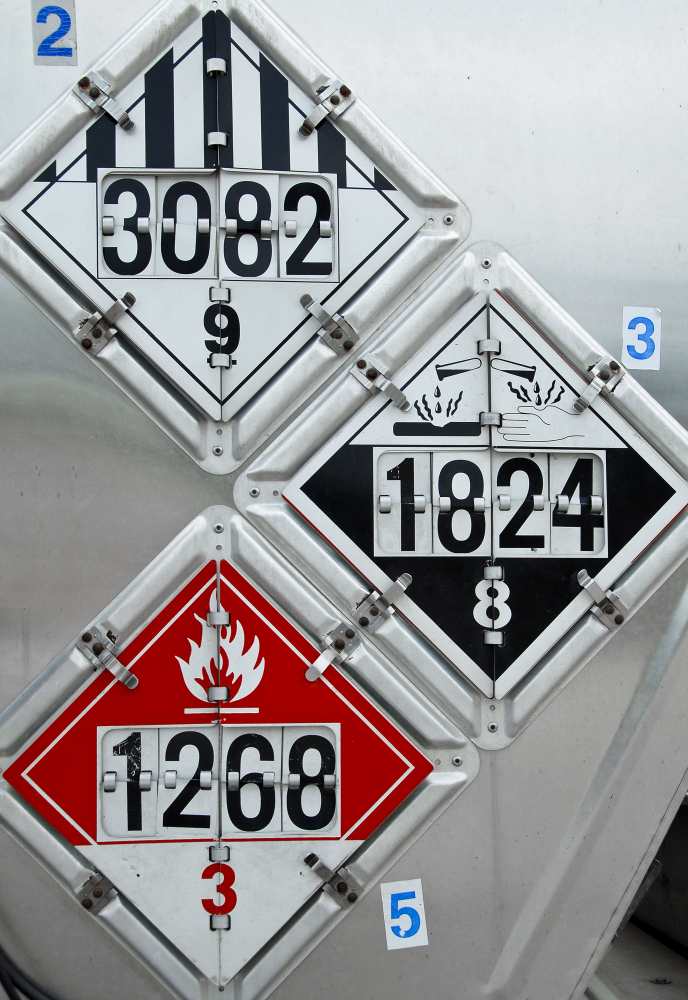 Common types of dangerous chemicals and products found in workplaces.
Where to find information about these substances, and treatment procedures for handling encounters.
Safe working procedures for hazardous substances.
Responding to chemical spills and other types of accidents.
After completion of approved WHMIS 2015 courses, your employees will have cultivated the following skills:
Determining physical and health hazards to yourself and others.
Wearing and understanding the personal protective equipment (PPE) needed to deal with hazardous substances.
Taking effective preventive measures, and effectively communicating them to other staff.
Applying the WHMIS 2015 classification system for chemicals and other substances.
Reading the information of WHMIS labels, including symbols and pictograms.
Reading Safety Data Sheets and knowing how to find them.
Understanding the roles of employers and employees under WHMIS 2015.
Where Can I Find WHMIS Training in 2023?
With more resources for safety today then ever before, content providers who offer approved WHMIS 2015 courses are many and varied. At BIS Safety Software, we offer the following options:
As discussed previously, these course names might contain the term "WHMIS 2015", but that is still the up-to-date version in 2023. These courses are compliant with Canadian regulations and will provide you or your employees with detailed and professional information. If you plan to set up an online training session for your employees, or you want to learn more about our courses, you can get in touch with our customer care team.