Course Development - Cost Effective Solutions
Course Development - Cost Effective Solutions
Engaging Training Courses Developed without a Video Shoot
Image based safety courses with motion graphics can be as engaging as video courses because they still present the viewer with powerful visual content as well as interactive moving elements that keep people captivated and engaged with the learning material. Plus, image based courses can often be developed faster and within a smaller budget.
When you work on an image based course with the course development team at BIS Training Solutions, you can expect:
Professional scripting, storyboarding, and voice-over
Hand-selected and high quality stock photography
Custom on-site photography, when required, using high-end camera equipment.
Post-production to make every frame as engaging as possible
Quality assurance reviews to ensure course accuracy and high standards
Dedication to working with you where changes are required
Custom image based courses can be one of the most cost effective ways for you to create course material to train your team, or to retail to other companies who need the training. The course development team at BIS can work with you to develop courses that you'll be proud of.
The Course Development Process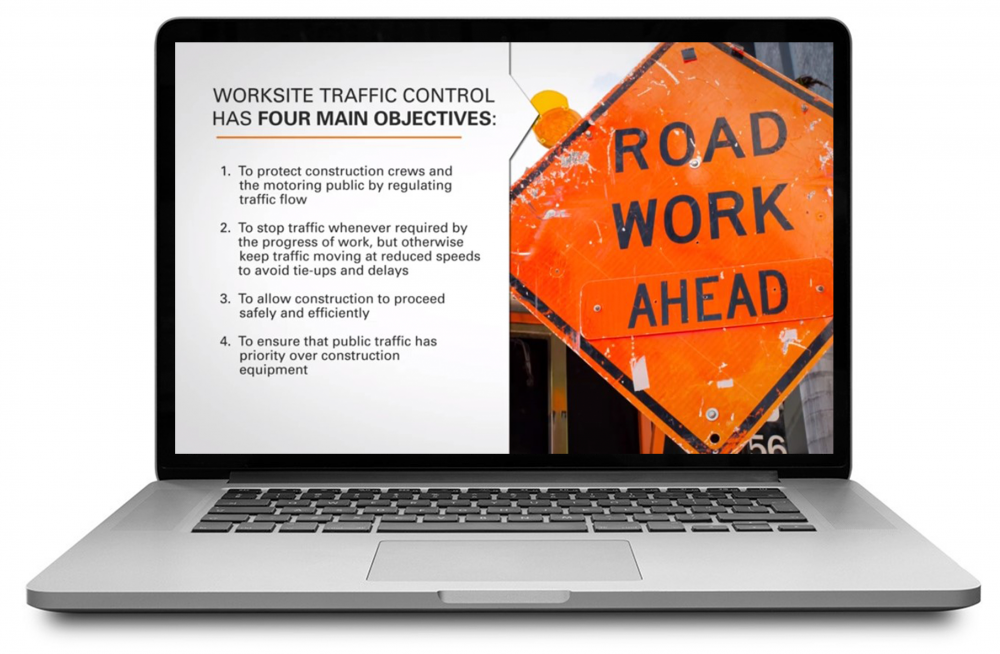 Steps in Developing a Great Course
Script – We always begin by working with you to create a great script. The script provides the backbone to everything else in the course.

Storyboard – Then we create a storyboard to outline what images we need, what images we are getting from stock images, and which are coming from a photo shoot (if applicable).

Photo shoot – After the storyboard is approved, we move on to scheduling and conducting the photo shoot (if required).

Voice-over – We contract professional voice actors to record your script, and you can select the voice that best suits your course.

Construct the Course – Our team takes the audio and visual elements and crafts an engaging course following the script and key learning objectives.

Quality Assurance Reviews – Once the course has been completed, we conduct thorough reviews to ensure accuracy of material, quality, and continuity.

Approvals – The most important factor in building a successful course is making sure you, the customer, are happy. We ensure you have time to fully review the finished product and provide feedback.
Differences Between Photo and Video Courses
Fewer Resource Requirements

One of the largest costs associated with developing video courses is the video shoot itself. Replacing a video shoot with a photo shoot, or even using stock photography, can drastically lower the cost of the course. A photo shoot can be as much as 30% less,* and a slideshow course with stock photography can be as much as 50% less.*


Less Time

Video shoots can require hours of planning to execute. You have to secure a site to film, schedule actors, rent any additional equipment, and then prepare for changes that might occur due to weather. Developing an engaging slideshow safety course with photos and animated slides can reduce the amount of planning as well as time in post-production.


Easily Make Future Changes

When developing a course, one thing to consider is how to future proof it against content changes. That can be a smaller concern with a slideshow course as the slides can be edited to include new material or remove outdated information where required. Making changes to a video course often requires a re-shoot to edit the material and maintain continuity.


*Savings estimates are based on a 1-hour long course. Contact us today for a custom quote.
Image Based Course Samples
Develop Courses that Engage Learners
Slideshow and photo shoot safety courses are a cost-effective way to bring top quality learning materials to the safety industry.