Course Development
Professional services for all of your course development needs
What do we do?
Engage Learners
Content Review
Our editors will help improve your content by defining clear learning objectives, organizing the content for optimal learner retention, and clarifying the information to increase learner comprehension.

Treatment Plan
Once the course content has been finalized, the treatment plan is developed. During this stage we determine how each sentence and key learning point will be presented to the learner.

One of the keys to keeping learner attention is a good voice. With the right tone, pace, inflection, and emphasis, learning becomes more enjoyable and memorable.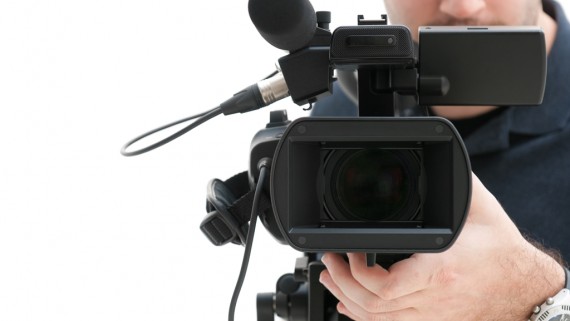 Video Production
Video is a fantastic medium for introducing learners to new information. Accordingly, we offer on-site video services to bring your material to life right before their eyes.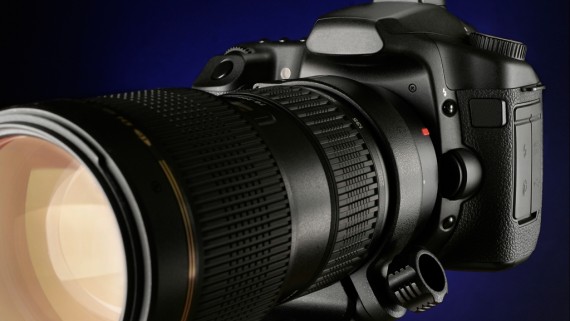 Photography
Because a picture is worth a thousand words, our professional photographers capture sharp, high-resolution images on-site to enhance your training material.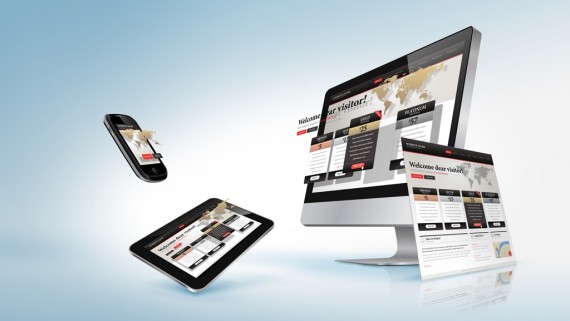 Visual Design
Through the use of a strong, visually-pleasing design not only is the presentation of course material supported but the user experience is improved as well.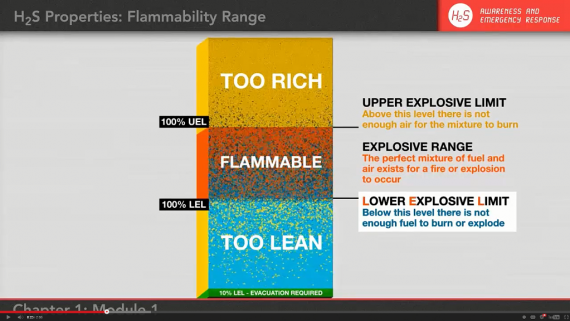 Animations
Dynamic, eye-catching animations are a great way to engage learners, highlight key learning points, and make abstract concepts concrete.

Learner engagement is critical to information retention and recall. Simulations, games, and other interactivity demand attention.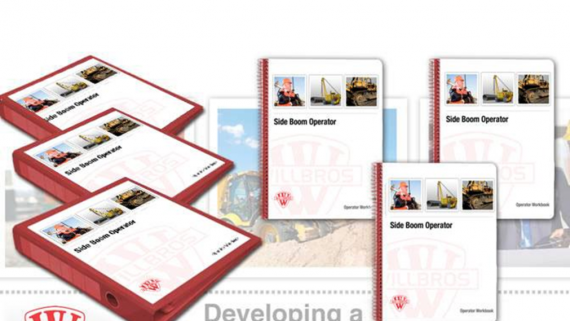 Supplemental Materials
Participant workbooks, DVDs, and pocket guides are great tools for supplementing course content and supporting future review.

Request a Quote
Share your vision for your course with us and we will provide you with a quote for making it a reality.