PDIC Professional Driver Improvement Course (Condensed)
Take the condensed version of the PDIC for professional truck drivers
PDIC PROFESSIONAL DRIVER IMPROVEMENT COURSE (CONDENSED) ONLINE TRAINING COURSE OVERVIEW
No matter a driver's experience level, adverse road conditions, mechanical issues, and even simple inattention can lead to collisions. To help reduce collisions and promote safe driving behaviours, Fleet Safety International, with the help of Change the World, has developed a 2–3 hour condensed Professional Driver Improvement Course that covers the Space, Attitude, Foresight, Eyesight, and Responsibility (SAFER) system for defensive driving.
Because of the amount of time professional drivers spend on the road, they are at an increased risk of collision. However, once drivers are able to recognize the six conditions that most frequently contribute to a crash, they can execute proper defensive driving techniques to gain the reaction time necessary to properly manage crash factors. This is where the SAFER system comes in.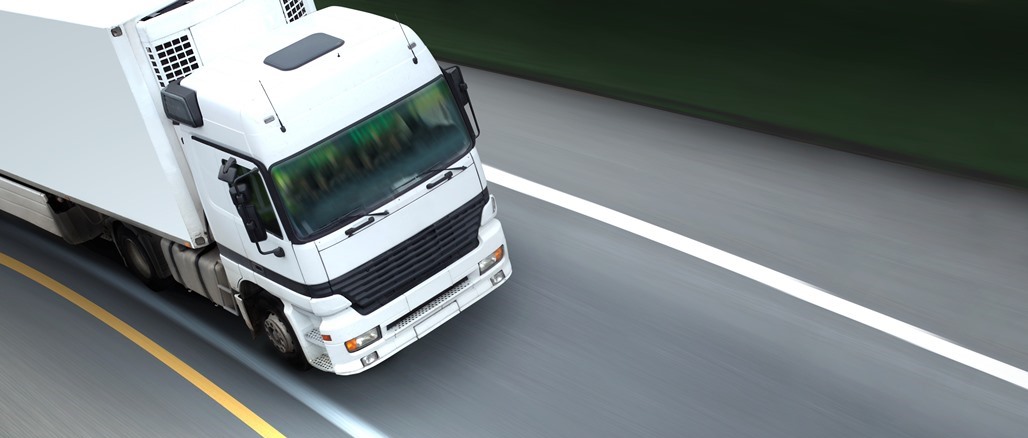 SAFER represents an advanced model for hazard identification and response. The SAFER system combines increased awareness and responsibility to improve driver competency. When the SAFER system is implemented, drivers become not only active, but proactive. This means drivers actively search out obstacles and work to avoid them before they become threats. In this course, you will learn the 5 parts to the SAFER system:
Space: ensuring proper following distance, reducing blind spots, staying out of hit zones, and building space around a vehicle to improve reaction time
Attitude: wanting to become a better driver and applying course training
Foresight: being proactive about road hazards and using situational awareness to anticipate potential problems
Eyesight: maintaining awareness zones around the vehicle
Responsibility: using appropriate judgment to make sure everyone gets home safe
Upon completion of this course, drivers will have learned how to control their driving capacity and reduce collisions, regardless of fault, as well as how to assemble basic road safety kits consisting of safety triangles, flares, reflective devices, and first aid components.
PDIC PROFESSIONAL DRIVER IMPROVEMENT COURSE (CONDENSED) ONLINE COURSE TOPICS
The SAFER system of defensive driving
Six conditions that can contribute to a crash
The effect of weight and speed on stopping power
Jackknifing
Off-tracking
Backing collisions
Wildlife
Drowsy driving
Commercial trucking emergency situations

Duration
Average Completion Time
Completion times vary depending on the number of times the information is viewed prior to finishing the course. The average completion time is 2-3 hours.

Testing
Knowledge Assessment
Testing is conducted in this online course to reinforce the information presented. You are provided three opportunities to achieve a passing mark of 80% or greater.

Certificate
Certificate of Completion
Upon successful completion of this course, a certificate will be available to download and print. You can access your certificate through your online account.