ASTEC Safety Brushes Against a Financial Cliff on the Way to Becoming an Industry Leader
Proving that company culture, integrity, and strategy can make the difference
Alberta-based ASTEC Safety, Inc., well known for their Ground Disturbance Course, provides safety training, equipment, and services to the oil & gas and construction industries in Western Canada. By 2015, ASTEC had a strong reputation, loyal customer base, but shouldered a serious cash flow problem.
Investor, Jeff Mulligan, offered the company financial support in exchange for a new company culture and business model. But old habits are hard to change. So later that year, Mulligan began the process of changing the leadership strategy by adding discipline to corporate spending and adjusting the ideas around how to be efficient with company time and money.
By 2016, Mulligan brought on fellow investors, Grant Klippenstein and Vern Fallscheer, to help restructure the company and save it from potential bankruptcy. This new trio, together with a member of the previous management team, transitioned in as the executives of the organization, taking a hands-on approach to leadership. Employees saw Vern Fallscheer & Grant Klippenstein plow snow before sunrise in sub-zero temperatures and Jeff Mulligan perform spur-of-the-moment maintenance on bathrooms. The new owners felt it was important to prove that they were all-in. Vern Fallscheer, ASTEC's Vice President, Service & Safety Rentals, added, "We did whatever it took. Even this morning you wouldn't have been able to get a hold of me because I was out painting handicap lines on the parking lot with one of our staff… I went and bought some paint and got a stencil and we actually just finished that task as a team. So we get our hands dirty just like the rest of the [team]. We stay late, come in early, work on weekends if we have to… If things [need] to get done, we just get in there and do our thing."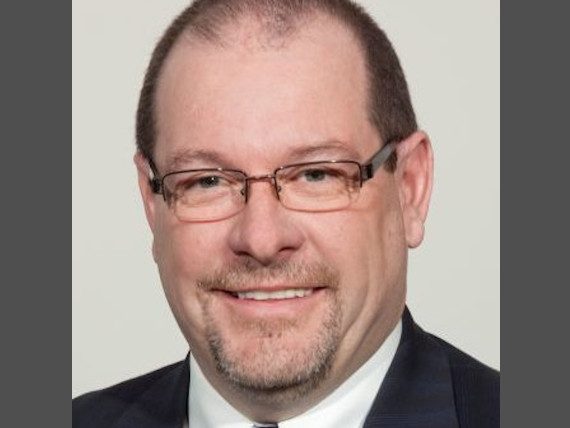 Jeff Mulligan, Chief Operating Officer - ASTEC Safety Inc.
Amanda Unrau, ASTEC's Manager of Finance, who has been with the team since 2007, says the biggest change she has noticed since the new leadership team came on board "has been the hands on approach to all of the owners. They're here daily. They're working on the business every day. They're here when I get here in the morning, so that for me has been the biggest change."
The cultural shift that came with the new leadership has also been felt by their customers. Reg Bayko, the Safety Manager at Precision Contractors said that ASTEC Safety has transitioned "to a very friendly… almost a family orientation. [For example], you can talk to Jeff, you can talk to Vern, you can talk to anybody, and they're all friendly, and it's first name basis, which is really nice." Precision Contractors have been working with ASTEC Safety for the past eleven to twelve years, and, according to Reg, their relationship is only getting better.
But even with the culture beginning to change, the new leadership team knew that they could not execute their plans alone.

"You can't have the owners go into a room and act like the only smart people, and then come out and tell the world how we are going to do things," said Jeff Mulligan.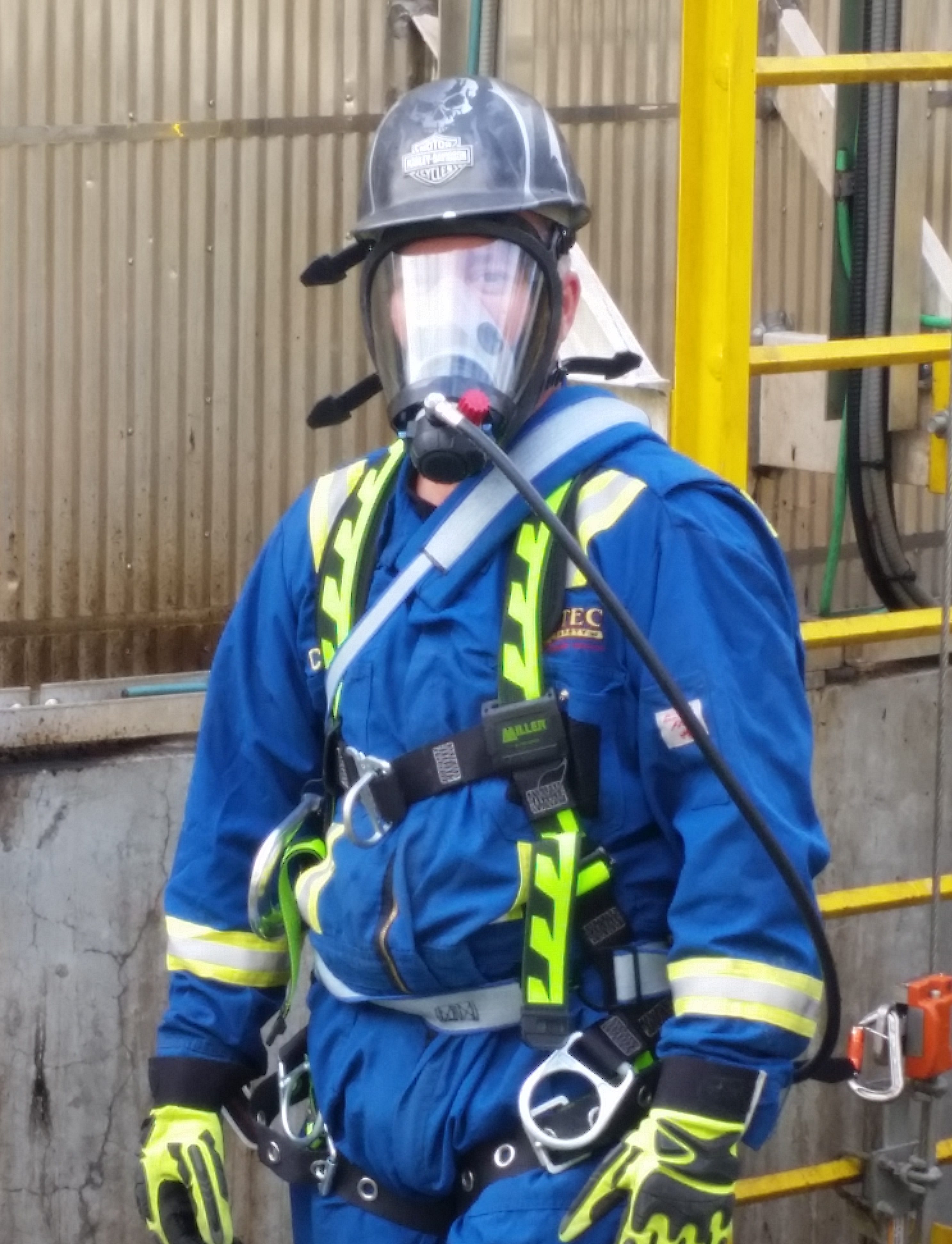 A Positive Shift in Company Culture Requires Everyone at the Table

The most important part of improving a company's culture is to go from a "tell from the top" atmosphere to one of "ask and inclusion." To achieve this, the new owners facilitated idea sharing and strategic planning at large meetings. Employees at every level had input on how the company prioritized its plans.
This type of inclusion did not happen only once after the ownership change. Mulligan, Fallscheer, and Klippenstein regularly led the employees through "gap maps," which are created by identifying an external company that does something great, evaluating how ASTEC performs in that same area, and then creating a plan to fill the gap. This gap could be in customer service, product quality, etc. No matter which part of the company is identified, the point of the exercise is to solicit feedback from anyone willing to share their ideas in a comfortable setting. Taking input from all employees provided a boost to morale: "Being able to be included and working towards a solution that's not just driven by the ownership team, but by having a hand in it, you become part of the solution, which fixes the whole morale situation in itself," said Amanda Unrau.
It was also important to the owners that employees know the company's plan and reference it often.

"If you are a plan-driven organization, the plan should be in front of your team all the time, not just three days before the next planning session," said Jeff Mulligan.

When employees felt heard, valued, and part of ASTEC's success, they bought into the plan and were more motivated.

Add Value to Your Customers Experience, Increase Profits for Your Company

The first thing the new owners did to address the financial troubles was cut unnecessary expenses. For example, they reduced the number of company vehicles they owned and automated tasks that were repetitive and time-consuming so employees could work on more profitable activities.
The new owners also placed an emphasis on improving ASTEC's customer service to current clients. The company already had a solid reputation and loyal list of clients, and the leadership team recognized one way to add value to clients and be more profitable was with e-Learning. Chris Richards, an ASTEC employee who comes from the shop floor, and is now an Instructor, took on more responsibility and built e-Learning packages for ASTEC's growing suite of products. E-Learning was so successful, Chris was able to start building the second phase of product releases for ASTEC and come alongside clients to put together custom safety training solutions.
"[Chris] has really pulled our organization to the forefront of e-Learning and course development," said Jeff Mulligan.

ASTEC client, Reg Bayko from Precision Contractors, mentioned how helpful the staff are when it comes to advanced e-Learning courses, "H2S and Ground Disturbance aren't exactly straight forward anymore. They're getting more complicated, and there's more things being added to them, and for our guys, when we go through the courses, there's definitely that personal touch [and support] from ASTEC."


Getting Out of the Red

ASTEC shifted how it allocated its revenue, too. The owners made it a rule to pay all bills within 13 days of receipt and to pay employees first. Only then would they pay themselves if there was money left over. As Mulligan put it, ASTEC was "finally able to pay today's bills with today's money." Finance Manager, Amanda Unrau added, "even if [a vendor] gives us terms of 30 days, we'll try and [pay] it before, because we don't want to have things carry on."
Investing in their people was extremely important to the new owners, and to prove it, they implemented incentive-based salary structures and matched retirement contributions as part of a new Retirement Savings Program.
As a result of consistent execution of the new business model, ASTEC Safety, Inc. went from money troubles in 2015 to financial growth by August of 2017.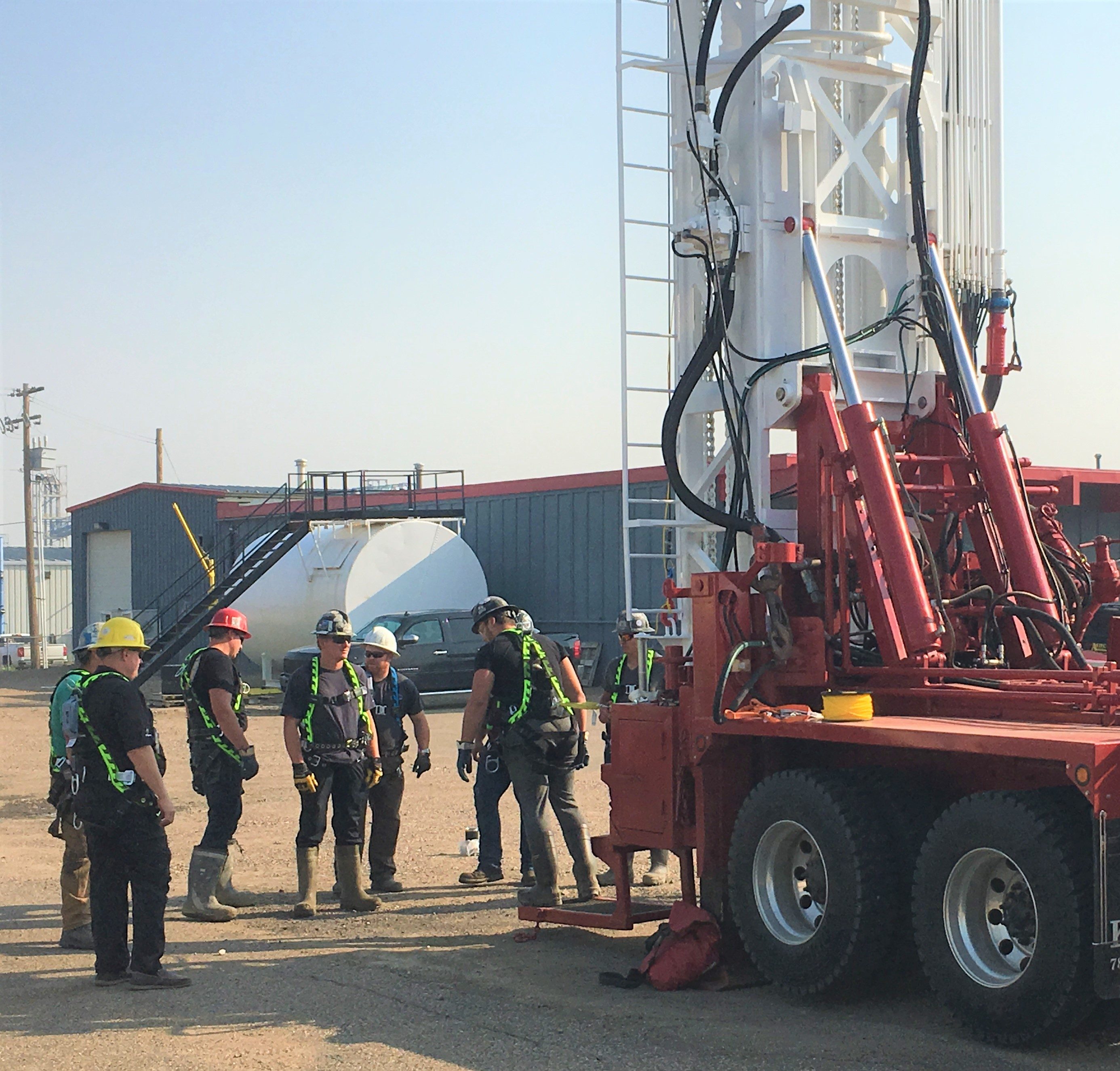 "We now have a company that could take quite a few hits, quite a few bruises, but would still keep moving forward," said Jeff Mulligan.
When asked what the future holds for ASTEC Safety, Inc., Amanda Unrau said, "This is new ground for me… I've spent so much time focused on just getting through the day and getting through the month and getting through the week, to be able to actually spend time and focus on the future and "where do we want to go" and "what do we want to do" and "what are the missions that we want to accomplish"? Having those talks is huge… I can definitely see us moving towards more blended learning models where we have more practical hands on training in a classroom [in combination with] more of the learning online, bringing virtual reality, maybe, into the classroom and being able to go in those new directions. But really, at this moment, anything is possible in my books."
Vern Fallscheer mentioned that the team at ASTEC is focused on future trends and responding to customer input, "pretty much on a daily basis. When we interact with our customers, we're asking if there's anything else we can do for them, what they need, what [they're] looking for, what should we be providing [them]. So we're trying to be engaged with our customers. We're looking at our top customers on a constant basis and trying to have a discussion with them [to] see what else we can do for them. Basically, whatever you need, we can get it for you, or we can do it for you… Anything safety wise, just give us a shout, and if we can't do it for you, we'll definitely find somebody that will."


Key Learnings from ASTEC Safety, Inc.
Jeff Mulligan has witnessed many business leaders rejecting new ideas and approaches because they think they have "been there, done that." If you find yourself doing the same, reflect on whether the idea in front of you is bad or if the idea was just poorly executed in the past. When working at ASTEC, Mulligan asked himself that same question and realized that the vision of the previous owners was good, but they needed different execution, a change to the culture, and more efficient financial and human resource allocation.

During the transition, the new ASTEC owners asked the staff, "What would make you proud to wear the ASTEC logo on your sleeve?" Employees answered: getting ASTEC to a world-class position. So they have included all of their staff on the journey to become a world-class organization.

"Once you have people saying, 'I can make a difference when I get up in the morning,' that's different than 'coming to work,'" said Jeff Mulligan.

Maybe the biggest reason for ASTEC's successful turnaround was the creation of an environment where everybody felt empowered to share ideas, were recognized for successes achieved, and took an active part in strategic planning. When your staff is part of the solution, "change" feels more like "innovation", and everyone feels like part of something bigger than themselves.