Stories of Adversity and Success
At BIS Training, we want to grow and learn. Our customers help us do that.
We can learn so much from each other. Our customers have incredible stories of wild successes, challenges, and everything in between, and we don't want to keep these stories to ourselves. We invite you to read through these articles and learn from the amazing journeys our customers have been on.
The Impressive Story of North American Construction Group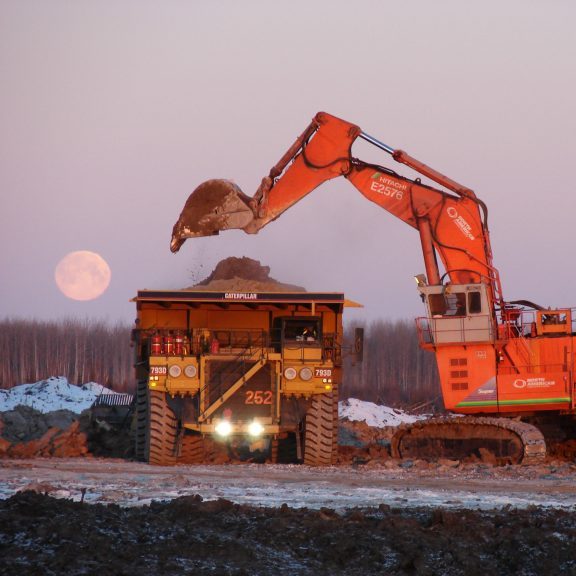 From a Single Bulldozer to a Prominent Canadian Construction Company
North American Construction has been through a lot over the years. From starting the company with a single bulldozer to being a publicly traded company worth over one billion dollars. Read more to learn how NACG was able to achieve so much in a turbulent industry.
Learn More About NACG's History
ASTEC Safety – Financial Hardship to Industry Leader
ASTEC Safety Brushes Against a Financial Cliff on the Way to Becoming an Industry Leader
ASTEC Safety was in a tough financial position when, in 2015, the new leadership team decided it was time to change the company culture, strategy, and values. The financial rebound was incredible, and their story contains lessons from which we can all learn.
Read About ASTEC's Journey