Training Solutions that Support the Advancement of People
We deliver innovative technology, development services, and safety training that foster continual learning and development
Assign courses, upload records, store certificates, run reports, and transfer data using a Learning Management System that is custom-branded for your company.

We provide end-to-end course development services including content editing, storyboard creation, on-site videography and photography, animations, learning activities, professional voice-overs, and more.

Through the SafetyNET hundreds of online courses covering defensive driving, wilderness awareness, equipment safety, first-aid training, and more can be accessed on demand on a pay-per-use basis.


ECOMMERCE SOLUTIONS
Our learning management technology includes an integrated eCommerce solution that accepts all major credit cards in both Canadian and American dollars.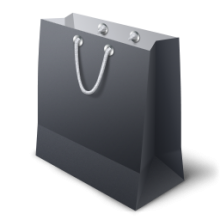 GLOBAL ACCESSIBILITY
Using our cloud-based hosting solution, you will receive global access without speed issues almost anywhere on the planet.
Learn More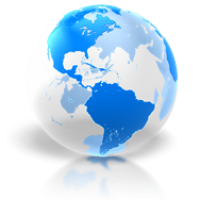 REPORTING ANALYTICS
Our learning management system grants you access to one of the most advanced reporting systems available, including features like Excel and drill-down reporting.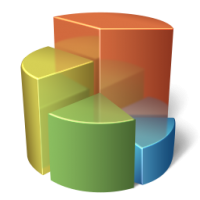 MOBILE READY
With our learning management system, you can make courses readily accessible through mobile computing, one of the most rapidly growing technologies in history.
Learn More


Need Training?
Capitalize on our extensive experience developing and delivering high-quality training.