Training & Compliance Software for Safety Professionals
Keeping your team safe requires a robust safety program. Our software was designed with input from top safety leaders to help you build & maintain a strong safety culture.
Assign courses, upload records, store certificates, run reports, and transfer data using a Learning Management System that is custom-branded for your company.

Software that allows your team to upload all their training records, including image copies of certificates, and instantly access reporting, alerts on expiring courses, and gap analysis data.

Create custom forms for anything from inspections, preventative maintenance, and audits, or access free templates including incident management, hazard assessments, and COR™ Audits and more.

Automate the scheduling & administration of audits & inspections to help with preventative maintenance. Provide employees access to important documents like lockout procedures or equipment manuals.

Through the SafetyNET hundreds of online courses covering defensive driving, wilderness awareness, equipment safety, first-aid training, and more can be accessed on demand on a pay-per-use basis.

The Classroom Calendar reduces overall administration time and costs by allowing you to set up classroom training events and manage instructions, classroom locations, and inventory.

We provide end-to-end course development services including content editing, storyboard creation, on-site videography and photography, animations, learning activities, professional voice-overs, and more.

With online employee rewards, you can recognize major milestones, birthdays, work anniversaries, and more by giving points to employees to spend in your custom store.


ECOMMERCE SOLUTIONS
Our learning management technology includes an integrated eCommerce solution that accepts all major credit cards in both Canadian and American dollars.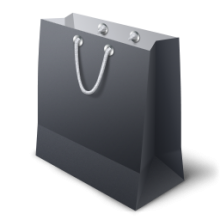 GLOBAL ACCESSIBILITY
Using our cloud-based hosting solution, you will receive global access without speed issues almost anywhere on the planet.
Learn More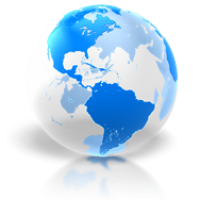 REPORTING ANALYTICS
Our learning management system grants you access to one of the most advanced reporting systems available, including features like Excel and drill-down reporting.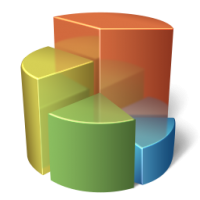 MOBILE READY
With our learning management system, you can make courses readily accessible through mobile computing, one of the most rapidly growing technologies in history.
Learn More


Need a Safety Training & Compliance System?
Capitalize on our extensive experience developing and delivering high-quality safety training and compliance software.