Our Business is Safety
Learning & Compliance Software
Training Records


Learning Management


Classroom Calendar


Training Matrix


Digital Safety Forms


Equipment Management


Compliance Folders


Offline App
Our Business is Safety
Learning & Compliance Software
Training Records


Learning Management


Classroom Calendar


Training Matrix
Digital Safety Forms


Equipment Management


Compliance Folders


Offline App
Training to Keep Your Team Safe & Compliance Software to Streamline Administration
Learning Management System
Our learning management system is one of the very few enterprise level solutions created from the ground up over the last decade. We offer our customers simplicity and speed combined with a robust setup of features that allows small organizations to scale and large organizations to integrate.
The learning management platform is unique in that it supports a community-based development model where each system feature that is developed is paid for by the client that needed it, but made available to all other users automatically. With this model, you can automatically gain access to a number of system features each month, making it beneficial to all.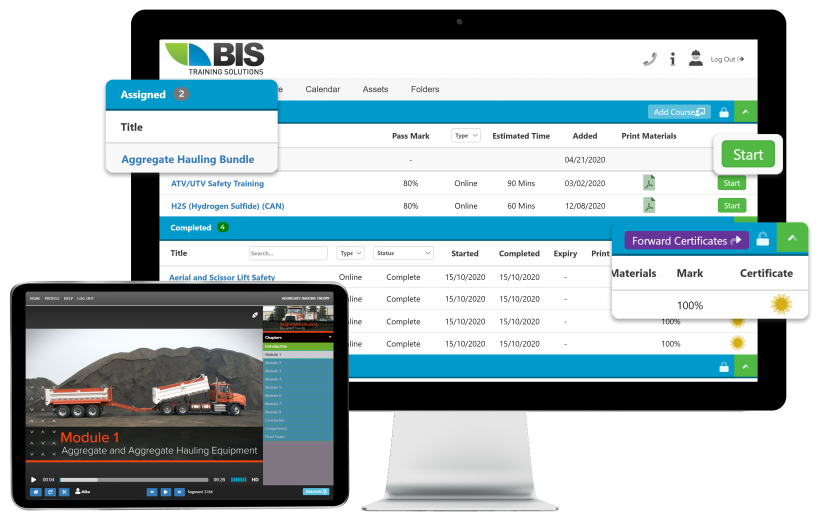 Assign courses, upload records, store certificates, run reports, and transfer data using a Learning Management System that is custom-branded for your company.

Quickly convert or create your on-boarding orientations so you can deliver them online. Easily deliver worksite orientations to anyone who needs to come on site.

Software that allows your team to upload all their training records, including image copies of certificates, and instantly access reporting, alerts on expiring courses, and gap analysis data.

Create custom forms for anything from inspections, preventative maintenance, and audits, or access free templates including incident management, hazard assessments, and COR™ Audits and more.

Automate the scheduling & administration of audits & inspections to help with preventative maintenance. Provide employees access to important documents like lockout procedures or equipment manuals.

The Classroom Calendar reduces overall administration time and costs by allowing you to set up classroom training events and manage instructions, classroom locations, and inventory.

More Info
Through the SafetyNET hundreds of online courses covering defensive driving, wilderness awareness, equipment safety, first-aid training, and more can be accessed on demand on a pay-per-use basis.

With online employee rewards, you can recognize major milestones, birthdays, work anniversaries, and more by giving points to employees to spend in your custom store.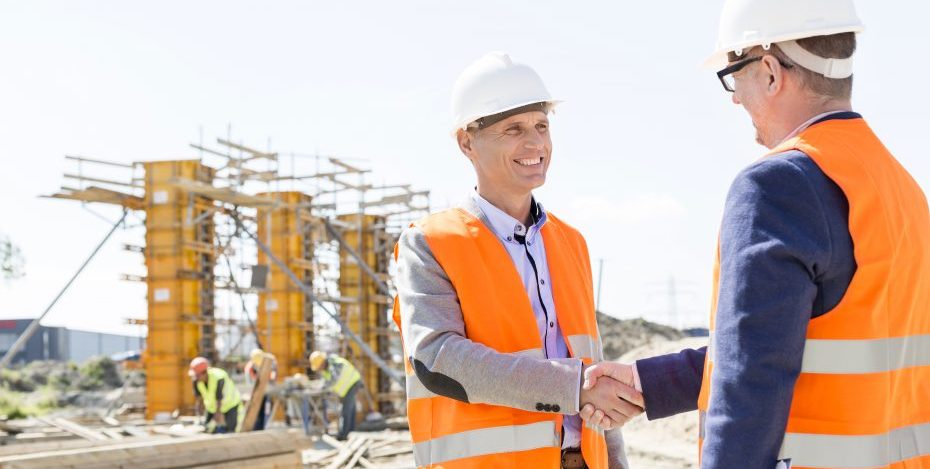 The SafetyNET is a partnership between some of the best safety course developers in the world. Through the SafetyNET you have access to a robust library of courses. This means you can enroll in courses from more than 200 leaders in the safety training industry. Whether it is a WHMIS course, Gas Detection training, Ground Disturbance, or so much more, you have access to all the top courses from one convenient place.
The SafetyNET collaboration began in 2010, but we are committed to continually improving the courses available. Be a part of this exciting future by becoming a part of The SafetyNET.
1500+ Online Courses in the Store
Our learning and compliance technology includes an integrated eCommerce solution that accepts all major credit cards in both Canadian and American dollars.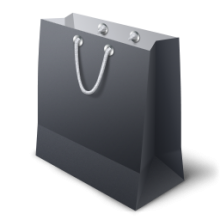 Global Accessibility
Using our cloud-based hosting solution, you will receive global access without speed issues almost anywhere on the planet.
Learn More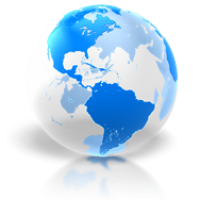 Reporting Analytics
Our learning and compliance system grants you access to one of the most advanced reporting systems available, including features like Excel and drill-down reporting.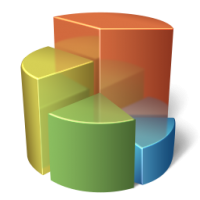 Mobile Ready
With our learning and compliance system, you can make courses readily accessible through mobile devices, one of the most rapidly growing technologies in history.
Learn More

Need a Safety Training & Compliance System?
Capitalize on our extensive experience developing and delivering high-quality safety training and compliance software.