Safety Incident Management Software
EHS Incident Management Software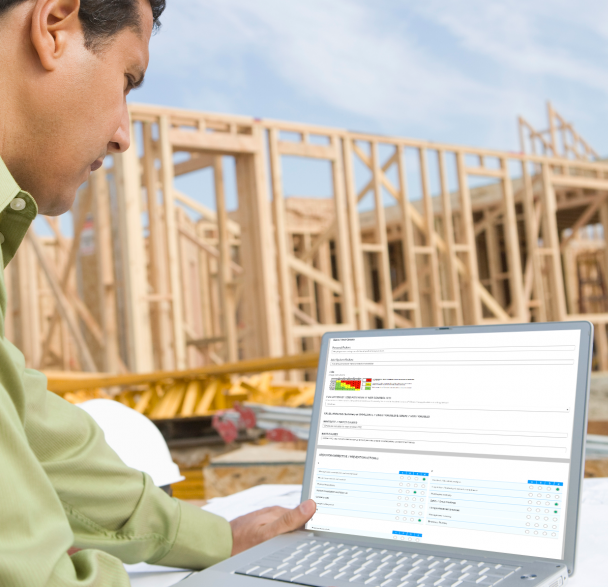 What is Incident Management?
The term "incident" refers to a work-related event in which an injury, illness, or fatality occurred or could have occurred, regardless of the severity. The Bureau of Labor Statistics estimates that almost 3 million injuries, and approximately 4,500 deaths, occur on the job every year in the U.S. alone. OSHA requires employers in the U.S. to conduct investigations of all incidents (including both actual accidents and near misses) to identify the root cause and to keep similar events from happening again. Similar incident investigation requirements can also be found in State and Provincial laws and regulations regarding worker health and safety and/or workers' compensation.
It is vital to the safety of your employees that all incidents, regardless of size or impact, are properly investigated. In order to prevent similar accidents from happening again, safety professionals need to look beyond what happened and focus instead on the "why" and the "how" – that is, why it happened and how it can be prevented. As the safety professional in your company, it is your responsibility to look beyond the immediate cause of the incident to identify and eliminate the underlying "root" cause.
Incident Management involves all the steps your company takes in investigating, reporting, and analysing an incident, as well as in the development and implementation of corrective actions required to prevent a similar incident from occurring in the future.
What is Safety Incident Management Software?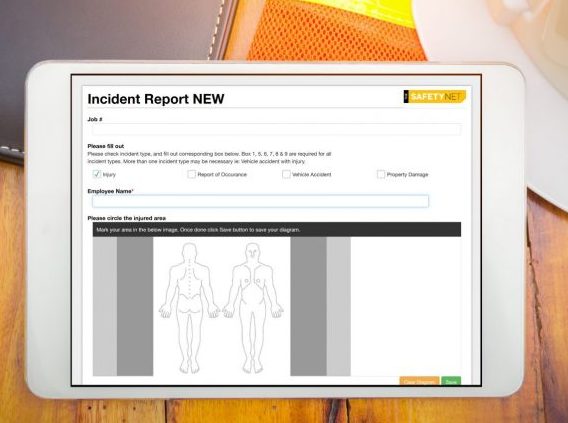 The BIS Safety Incident Management Software is a powerful incident software that lets organizations collect comprehensive incident data, create an accurate picture of the event, identify root causes and learning points, implement corrective actions, and ensure proper incident notification up the chain of command. It was developed and enhanced by safety professionals, for safety professionals, and provides a complete EHS incident management software solution.
BIS includes many invaluable features that will help you quickly and effectively realize the benefits of an incident management system:
Track incidents and identify trends
Understand why, when and where incidents occur
Prevent, report and resolve incidents
Easily provide updates to senior management
Protect your company and workplace
System Features and Benefits
Automated Investigation Workflow
Escalating Email Notifications
Manage Corrective Actions
Powerful Reporting & Analytics
Track All Types of Incidents
Record detailed incident information including injuries, illnesses, near misses, hazard IDs, property damage, environmental releases, and other workplace events within a single, easy-to-use cloud-based system.
Attach documents, photos, files, links, and other relevant information for fast, centralized access and reference
Collect various pieces of incident data, including:

Witness statements and contact information
Location information
Photos of the scene and/or incident
Related documents and records
Information from company-specific questionnaires and checklists; and
Relevant environmental data
Conduct an Effective Root Cause Analysis
Track multiple potential reasons and sub-reasons for the incident. When you have gathered enough evidence, information, and data, simply select the most fitting underlying cause to include in the incident report
Manage Corrective Actions
Quickly and easily perform in-depth incident investigations, risk assessments, and root cause analyses to help generate more effective corrective actions
Assign and track corrective actions from your desktop or mobile device
Set up escalating email notifications to ensure corrective actions are completed correctly and on-time
Take Advantage of Powerful Reporting & Analytic Tools
Pre-built reports allow you to instantly and accurately visualize workplace safety performance across a wide range of indicators
Create custom reports for greater visibility of critical incident metrics
Easily provide updates to senior management
Automatically notify any and all relevant parties (H&S staff, managers, etc.) once an incident report has been filed
Send incident summary reports to all designated parties within your organization
Trigger an automated investigation workflow/approval escalation process that moves through the appropriate chain of command for the employee(s) involved
Automatically generate and send assignment emails that allow the assignee to access and update the incident record
Configure reminders to run at different frequencies before and after the assignment due date.
Maintain a history of incident approvals and rejections that includes approver comments.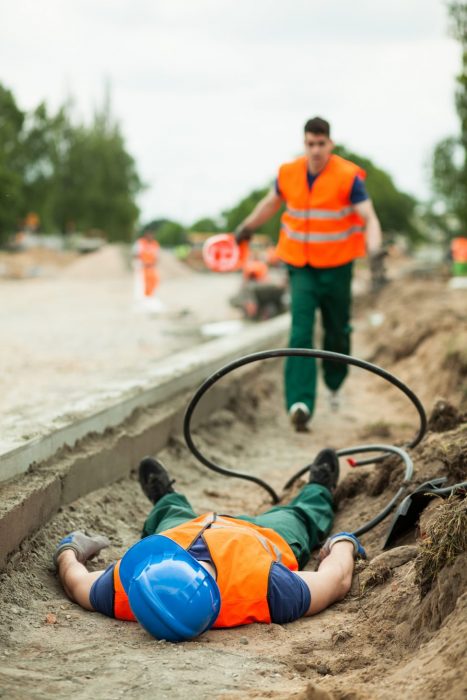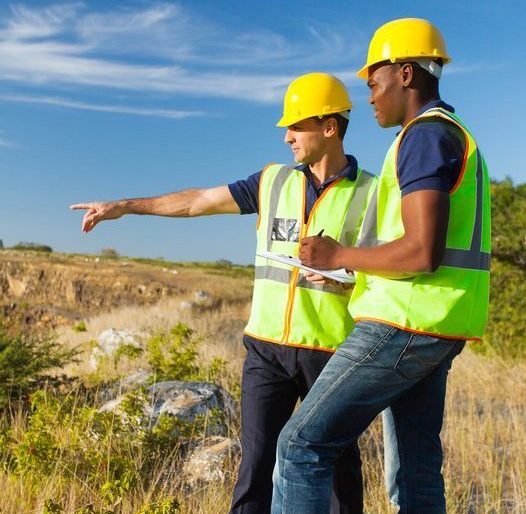 Here are some tips for developing a successful Incident Management Program: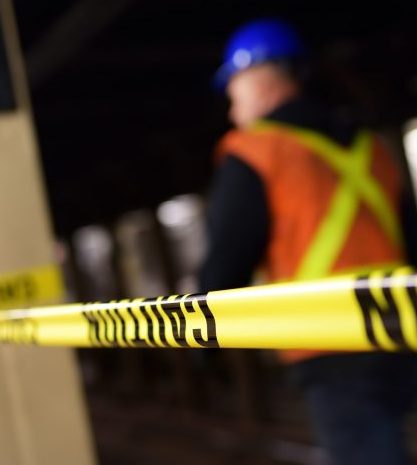 PRODUCE INCIDENT REPORTS ON DEMAND
Give your employees the ability to record and report incidents anytime, anywhere, even when they're offline. Incident reporting is now easier than ever with the SafeTapp Mobile App. Workers can download the app for free from the App Store and Google Play.
Simply download the app to your tablet or smartphone, enter your login information and begin using the SafeTapp App's exciting new features.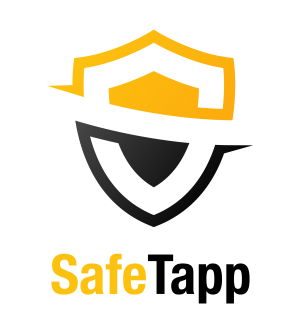 Efficient and Secure Incident Management
Incident Management is a critical part of many industries. Help streamline and secure your processes today!