OSHAⓇElectronic Record Keeping
Ensure OSHAⓇ Record Keeping Compliance with a Smart Safety Management System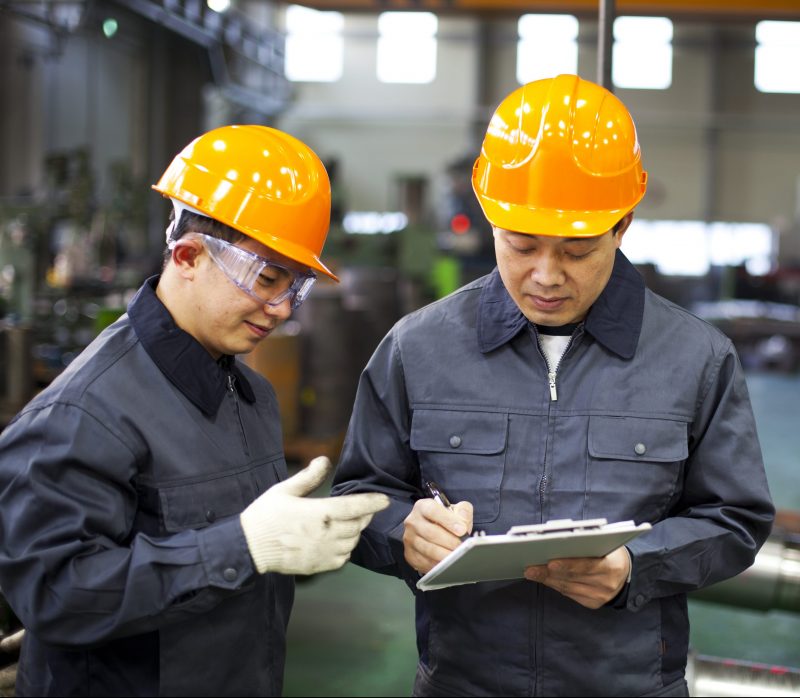 What is Electronic Recordkeeping?
Electronic Recordkeeping (ERK) is part of the solution to manage, preserve, and provide access to safety training records. It uses automated processes to manage EHS records and preserve the content of electronic records (and their context and structure) during the lifetime of an individual's employment.
The Occupational Safety and Health Administration (OSHAⓇ) regulates the Electronic Recordkeeping of employee safety training records. If you are operating within the United States, it is mandatory that your company be compliant with all OSHAⓇ documentation regulations.
Documentation regulations apply mostly to training certification and require information like who, when, where, and what. Certification documentation requirements include:
Name of the employee (signature is not required)
Name and signature of the trainer
Date of training
Subject of training
Proof of competency (results of some kind of evaluation, such as a test or demonstration of ability) and date of evaluation
To ensure documentation requirements are met, companies use safety records management tools. Safety records management is the set of activities required for systematically controlling the creation, distribution, use, maintenance, and disposition of recorded safety training information. When these activities are paired with Electronic Records Management, they ensure your organization has the records it needs when they are needed.
Why Is Being OSHAⓇ Compliant Important?
Under the Occupational Safety and Health Act of 1970, employers are responsible for providing a safe and healthy workplace. No person should ever have to be injured, become ill, or die for a paycheck.
OSHA'sⓇ mission is to ensure the protection of workers and prevent work-related injuries, illnesses, and deaths by setting and enforcing standards, and by providing training, outreach, education, and assistance. Many OSHAⓇ standards, which have prevented countless workplace tragedies, include explicit safety and health training requirements to ensure that workers have the required skills and knowledge to safely do their work.
These training requirements reflect OSHA'sⓇ belief that training is an essential part of every employer's safety and health program for protecting workers from injuries and illnesses. Researchers conclude that those who are new on the job have a higher rate of injuries and illnesses than more experienced workers.
To avoid injuries and work related deaths as well as citations and substantial fines, your company must be in compliance with OSHAⓇ requirements, including those that require you to document specialized employee training. Documented safety training requirements are not to be taken lightly because OSHAⓇ can ask for safety-related records at any time. Records should be kept current, accurate, legible, and dated. Up-to-date training records are necessary—not only for OSHAⓇ, but also for the employer's benefit.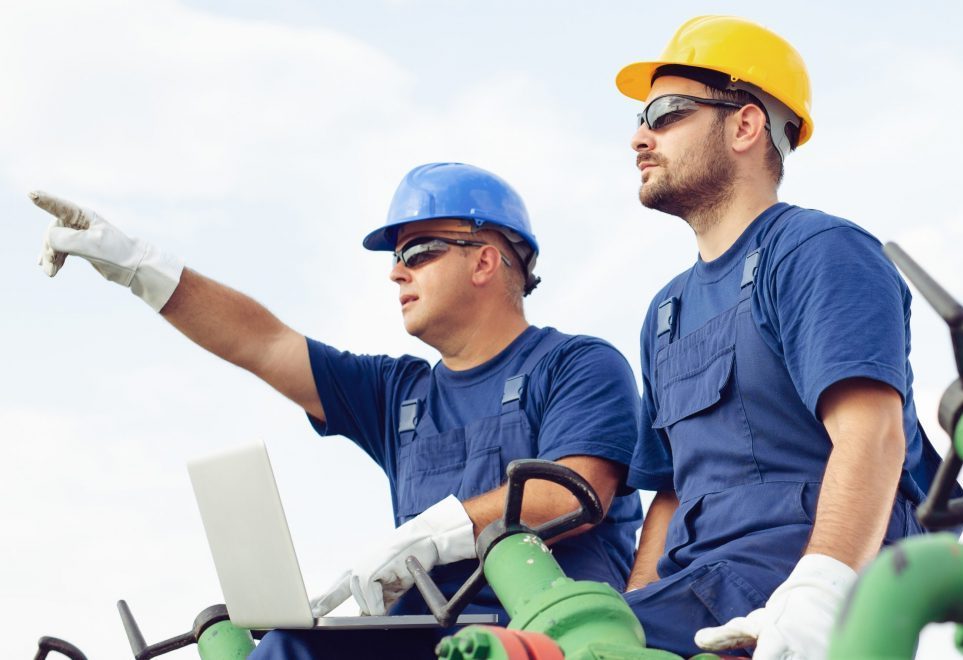 Ultimate GUIDE TO OSHAⓇ Training Record Management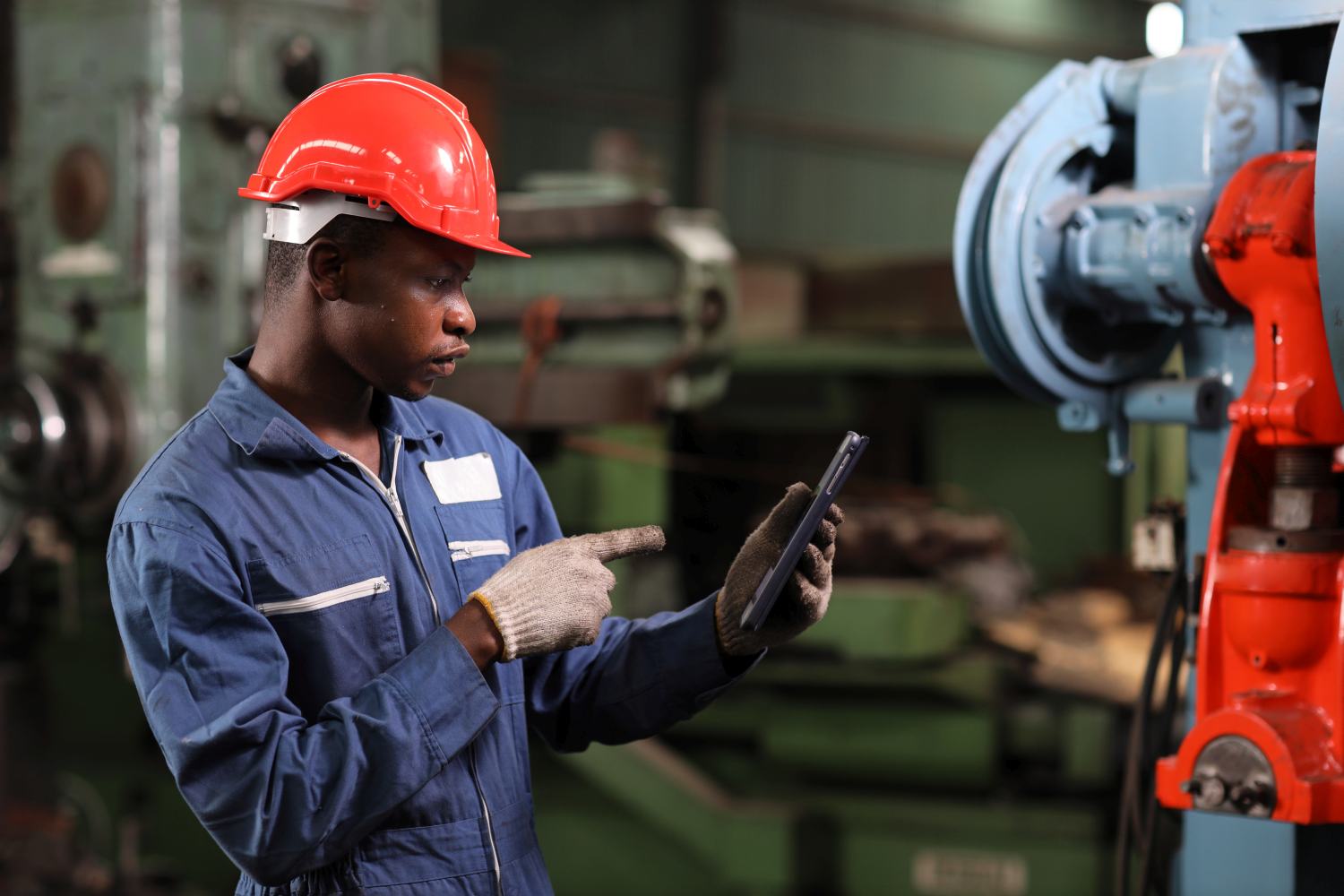 Follow these 6 Easy Steps to OSHAⓇ Employee Safety Training Records Requirements
Step 1: Know the difference between Documentation and Certification.
Step 2: Understand what training is required in the OSHAⓇ documentation regulations.
Step 3: Keep training records up to date and easily available.
Step 4: Securely store your documents.
Step 5: Know how long to keep safety training records.
Step 6: Have required documentation for your contractors.
For the Step-by-Step Guide To OSHAⓇ Training Record Management
Learning Management System
CHOOSE THE LMS THAT WAS SPECIFICALLY DESIGNED FOR SAFETY PROFESSIONALS
Whether you use electronic record management systems or traditional paper files for your employee safety training records, these documents must be secured, and you must be able to produce your safety training records on demand any time OSHAⓇ wants to take a look.
If you use computer-assisted training programs, you can take advantage of learning management systems (LMSs), like BIStrainer, that allow you to track and document employee training and evaluations.
What really sets BIStrainer apart from traditional learning management systems is that BIStrainer is designed for companies with safety training needs. Therefore, many of its supporting features strongly align with safety, making BIStrainer a perfect fit for any company's safety requirements.
Training Record Management Software
KEEPING TRACK OF EMPLOYEE TRAINING HAS NEVER BEEN EASIER
With BIStrainer's robust Training Record Management System, you can upload employee training records, including a copy of each certificate, regardless of the training provider. Once records are uploaded, automatic expiry alerts can be sent to employees, supervisors, and managers to help ensure your employees' training is always up to date.
Mobile Friendly
Access employee training record details from any smartphone, iPad, or Internet-ready mobile device.
Quick Upload
Make the setup process easy by instantly uploading thousands of training records directly into the system using Excel.
Interactive Instructor Dashboard
Reduce admin costs by allowing employees to upload records directly to their account for review/approval.
Auto-Assign Training
Use the Training Matrix to configure the automatic assignment of online courses when training records expire.
Scheduled Excel Reports
Schedule automated emails containing reports on upcoming training expiration for users and topics.
Training Matrix Integration
Instantly update training gap reporting by allowing uploaded training records to satisfy training requirements.
PRODUCE RECORDS ON DEMAND
OSHAⓇ can request documentation at any time, so it is mandatory that you can produce safety training records on demand. We have the perfect solution to allow for all documentation to be accessible on any mobile device: the SafeTapp App.
BIStrainer runs in any browser on any PC, tablet, or smartphone and with an app that works offline. With BIStrainer's SafeTapp App, you can rest assured that all your records are up-to-date and accurate. Newly completed training in BIStrainer syncs with the app, and your tickets uploaded into SafeTapp instantly sync with the system. As records are validated, verified, or expire in BIStrainer, they update in SafeTapp, so employers never have to question the accuracy of your records.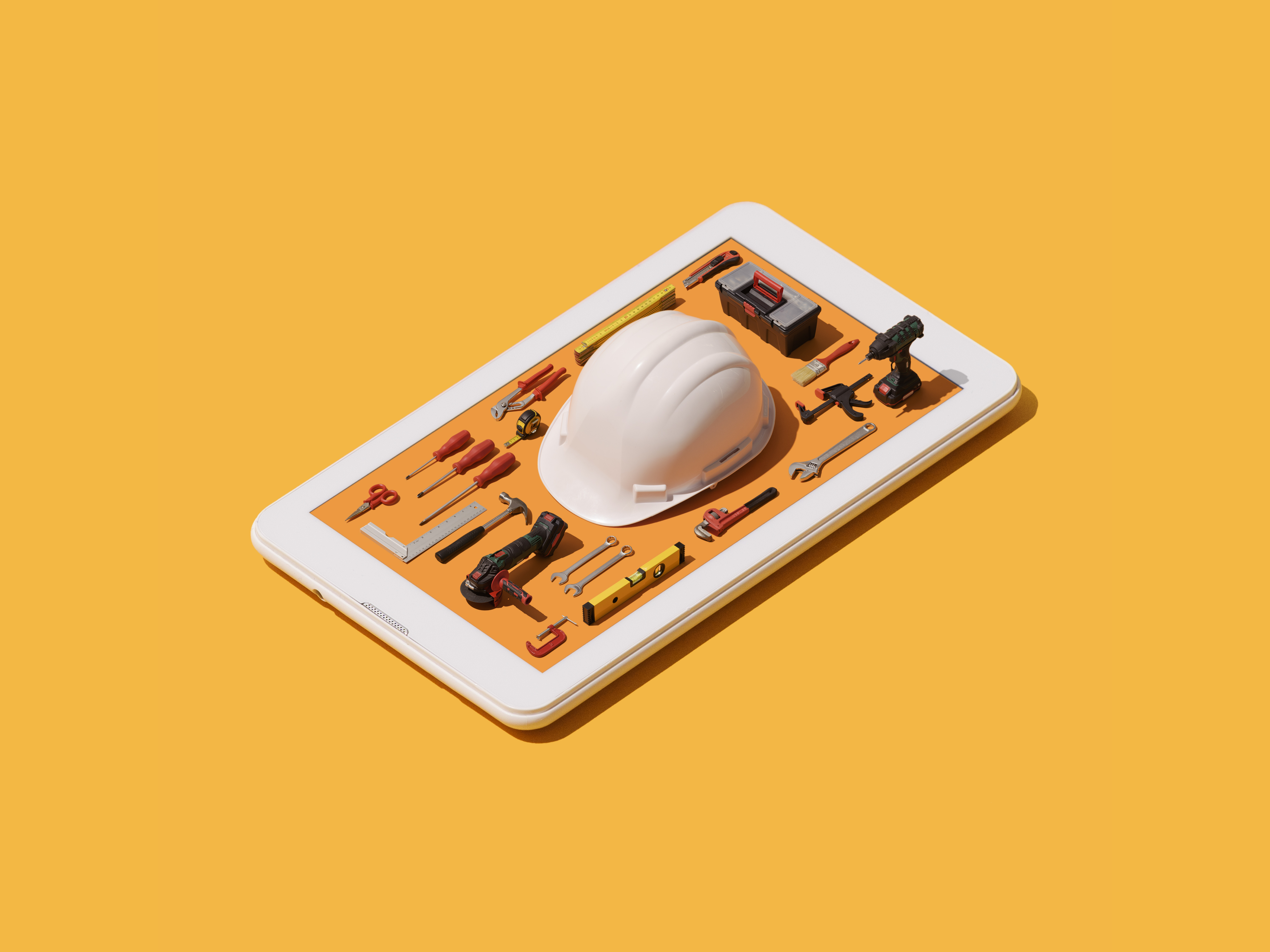 OSHAⓇ Electronic RecordKeeping of Employee Safety Training Records
Ensure OSHAⓇ Record Keeping Compliance with a Smart Safety Management System