A Solution for Learning & Compliance
Speed up your health and safety processes by signing up with flexible pricing options
Pricing for software-as-a-service should be simple. To start, identify which software features will benefit your Health & Safety program the most. You can browse the EHS software features by clicking here.
Once you know which features will streamline your EHS program, you should identify what safety training programs and courses are needed by your team. There are three options for online courses:
Pay-as-You-Go/Corporate Account: This is perfect for companies that need a few courses here and there. You can pick and choose what you need from the entire library and pay for only what you use.
Pre-Paid Codes: This is valuable when you need to purchase 50–100 seats or more. Simply reach out to our team with the specific details, and we can touch base with the content owner(s) for volume pricing discounts.
Course Package/All Access: This is by far the best value. You pay a set amount per person, per month and have unlimited access to a full package of online safety training programs. See course packages below.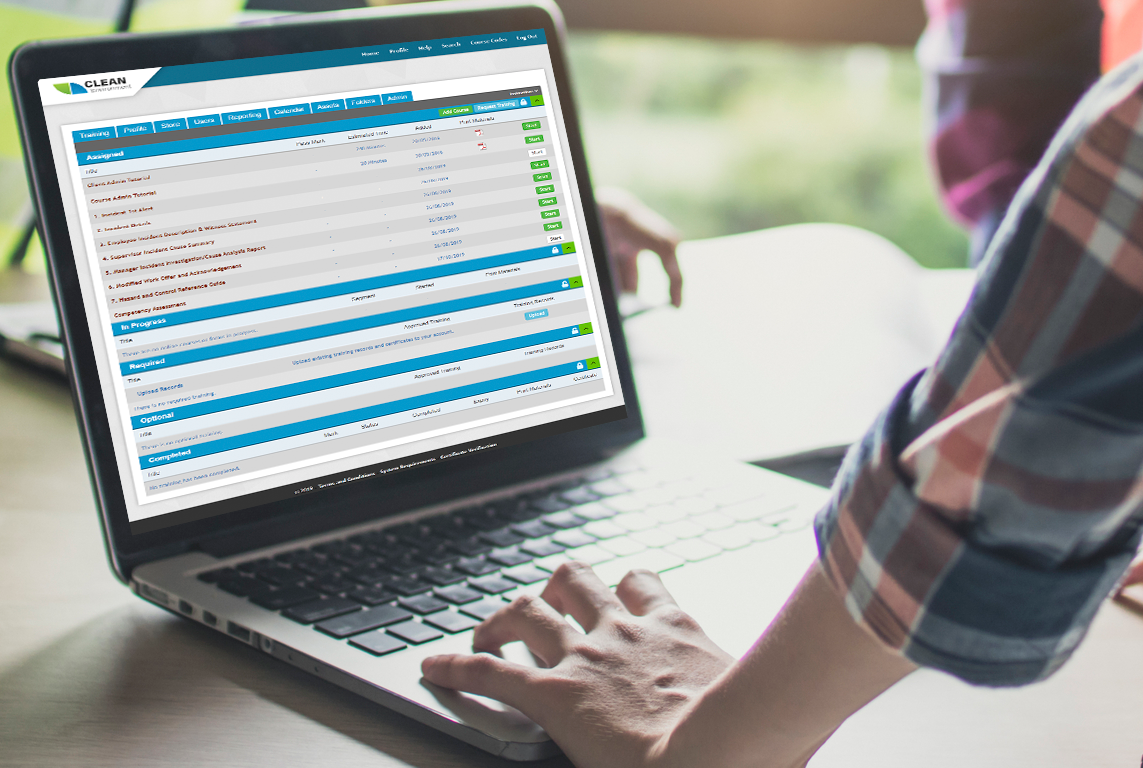 For a package that includes courses only, or for a specific combination of courses and features, reach out to one of our team members for more details.
Powerful Training & Compliance Solutions for Organizations of All Sizes
Our EHS software can fulfill all of your internal training needs with flexible pricing plans regardless if you have one hundred or thousands of employees.