Safety Audit

Software

Evaluate your HSE program's implementation and performance
Online Safety Audit Software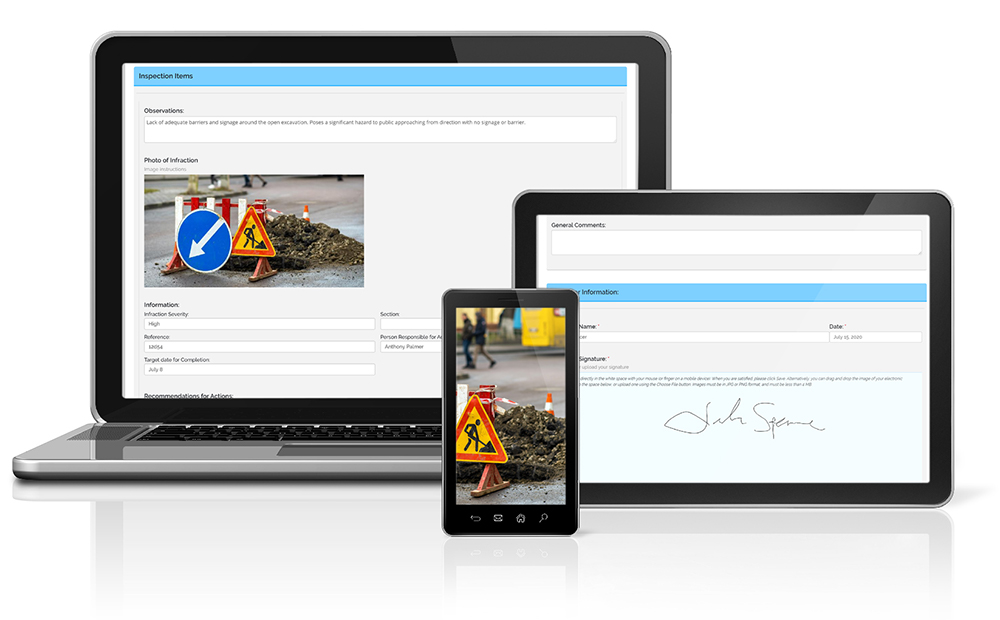 Effective Safety Audits Made Easy – Help Improve Your HSE Inspections
BIStrainer's digital audit tool gives you everything you need to effectively evaluate your HSE program's implementation and performance. You can easily:
Defining the scope of your audit
Customize your digital inspection form
Assign the audit forms to the appropriate employees
Ensure your entire company is complying with your safety policies
Communicate the results to leadership
Never lose a paper audit form in a pile of paperwork again. Digital audit forms can be stored, assigned, and looking up past forms can be easy. This HSE inspection tool puts the ability to digitize and streamline your audit processes in your hands.
Create and Assign Your Company Safety Audits
Ensuring successful audits has never been easier. With BIStrainer's full suite of form builder tools at your fingertips, your audits can be efficient and effective.
Complete Customization
Organize your audit by department, location within the work site, or safety topic using categories that you create. Build your audit criteria in a simple checklist, or designate a Likert scale to each item so that the form can calculate compliance. You can even include drag-and-drop zones for images, videos, and other documents, making your audits more dynamic and detailed than paper records.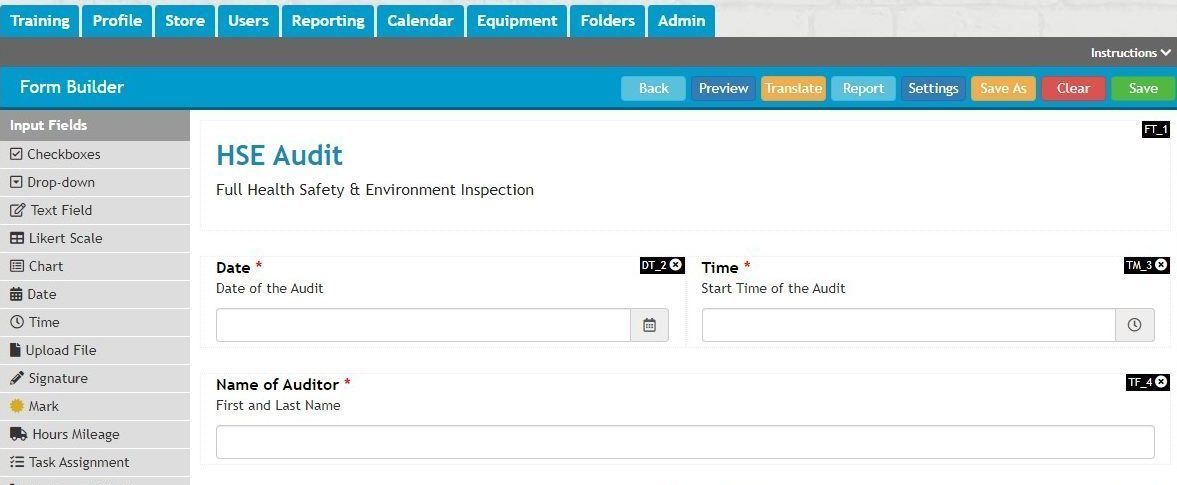 Advanced Notifications
With advanced notification technology, you can streamline your audit review processes by designating certain fields to trigger automatic notifications to supervisors if checked. Taking things a step further, escalating notifications allow you to notify higher leadership levels if action is not taken by supervisors within a designated time period.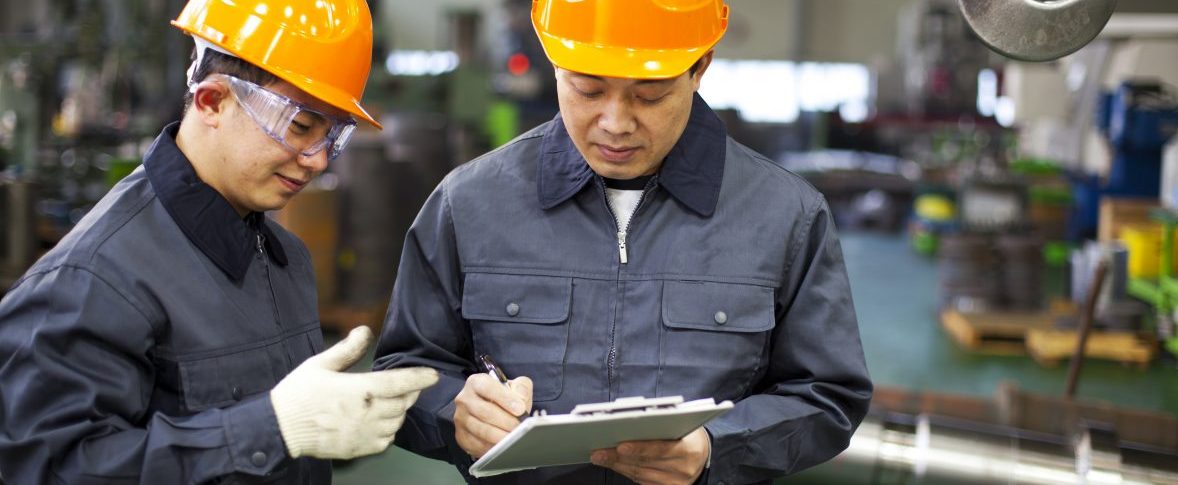 Instant Reporting
BIStrainer keeps a record of completed forms and centralizes all the data on it, making it instantly available to you through reporting. By running summary reports, you can gain valuable insight into your safety practices and the effectiveness of your HSE management system. Additionally, you can take advantage of trending data and gap analysis capabilities to track how your HSE systems are improving. Because everything is digital and stored on the cloud-based software, you can access the information from anywhere at any time using your smartphone or tablet.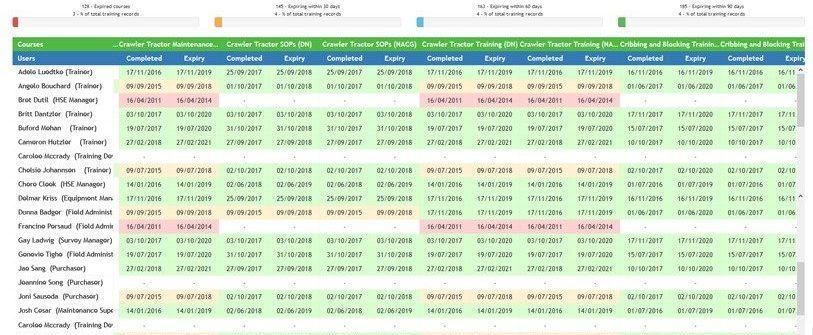 Automatic Assignments
Get your audit forms to the correct auditors. Designate your users with auditing responsibilities as "evaluators". Set your form to assign to those evaluators. You can also assign forms automatically by location or user role. From there, BIStrainer will hand out the audit forms at the right day and time, just as you've scheduled it. This works for internal auditors as well as external, third-party auditors.




Ready to Get Started?
Our Safety Audit software is powered by the Digital Forms feature and can make completing health and safety inspections informative, efficient, and easier than ever. To receive pricing information, you can head to our Contact Us page and our team can create a custom estimate for the digital forms software module and any others that fit your organization's needs."
Learn how to get started with this system in three easy steps.
Step 1 - Contact Our Team

If you are interested in completing your own Health and Safety Audits, reach out to our team, and let them know you would like to get started! They can answer any questions and get things rolling.
Step 2 - Launch Your Branded Portal
Using your companies colors and assets as inspiration, we can design a custom branded portal for your forms, automated workflows, reporting, and more.
Step 3 - Professional Onboarding
Our team of dedicated onboarding specialists will work with you to ensure your business understands the BIStrainer system and how to utilize it to the fullest.
Digital Authorization Sign-Offs
You can easily sign off on digital forms. On a phone or tablet simply use the touch screen to draw your signature. On a desktop you can use the mouse to sign documents, or upload a digital signature you already have saved on your computer. You will spend less time signing and scanning documents and more time keeping your employees safe!


Use the SafeTapp App for Your HSE Audits
ONLINE or OFFLINE
Your employees will have access to their HSE Audit digital forms anytime, anywhere, even when they're offline. Audit inspections are now easier than ever with the SafeTapp Mobile App. Workers can download the app for free from the App Store and Google Play.
Simply download the app to your tablet or smartphone, enter your login information and begin usingSafeTapp's exciting features.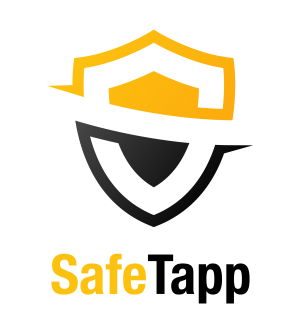 Request a Demo
Want to test this tool for yourself? Contact one of our specialists today to set up a free demo.