SafetyNET Magazine
The SafetyNET magazine is an annual publication for HSE professionals.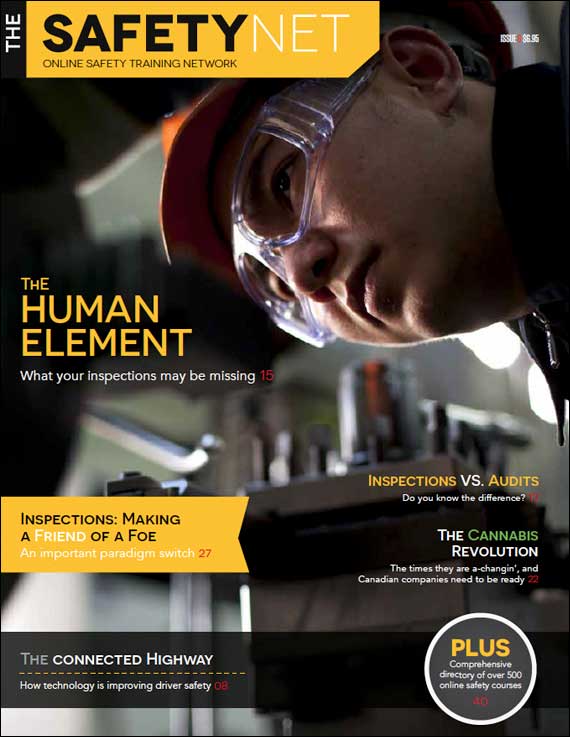 About The SafetyNET Magazine
The SafetyNET magazine is an annual publication of BIS Training Solutions that provides Health, Safety, and Environment professionals with access to valuable information and insightful articles on a range of safety-related topics. Each spring a new edition is published to highlight advancements that are being made in industry to improve worker safety. Each issue also includes a complete list of all current courses as well as those that will soon be available through our SafetyNET partners.
Drawing on the experience, expertise, and lessons learned by seasoned safety professionals, each issue of The SafetyNET magazine focuses on an important topic in the world of safety. All of the articles in each issue help to support and provide insight into the topic so that new ideas and best practices for industry can be shared with our readers. If you have valuable experience in the field of safety and would like to share what you have learned, please send us your contact information. We would like to hear from you!
If you would like to receive a copy of the SafetyNET magazine, advertise within it, or submit an article for inclusion in the next issue, click the corresponding button below.