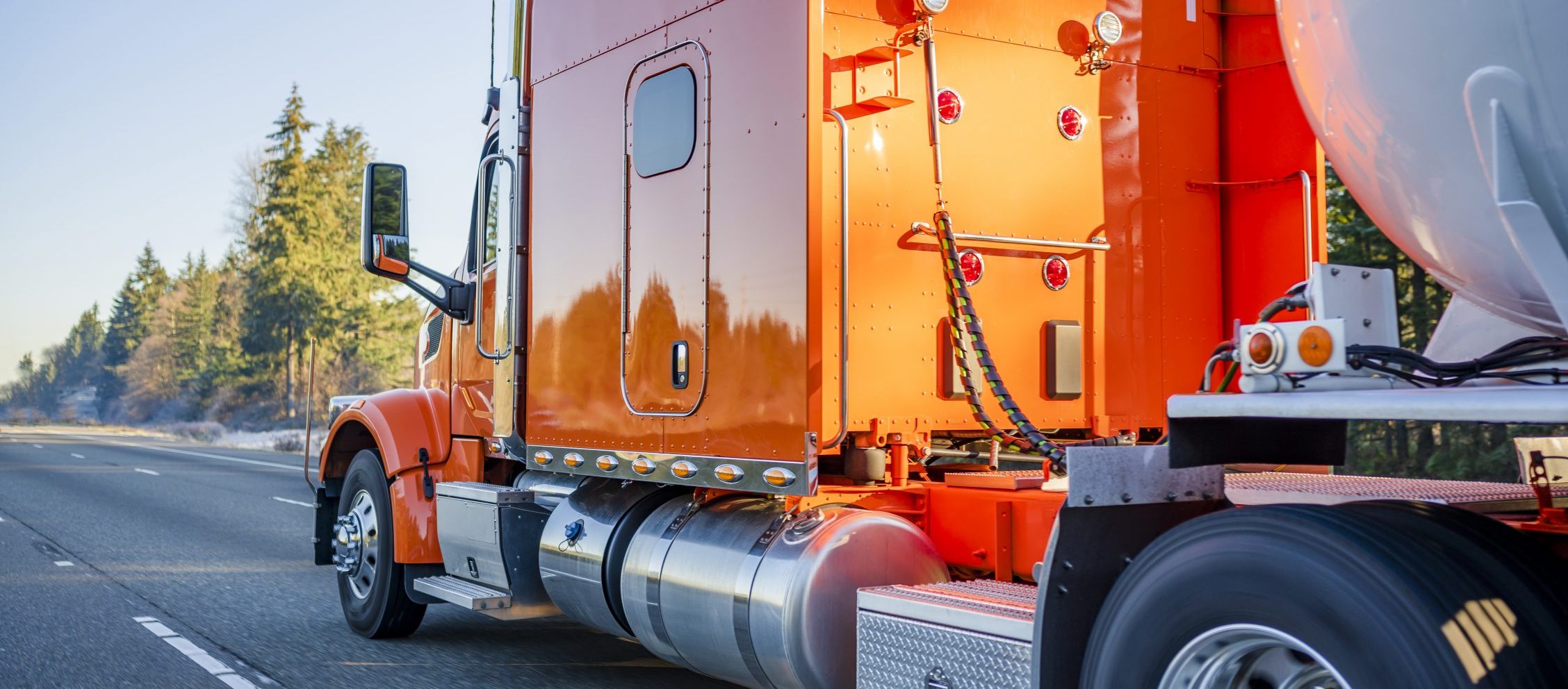 5 Keys to a Having a Successful Pre-Trip Inspection
If you are in the transportation and trucking industry, you are familiar with road trips and long hauls. This also means you should be very familiar with the pre-trip inspection process. Whether you are still using physical pre-trip inspection checklists or are using online digital pre-trip inspection forms, your job is the same: keep yourself and those around you safe on every trip. Read about why the pre-trip inspection list is so important, and keep in mind these five keys to success.
About the Pre-Trip Inspection Process
A pre-trip inspection, also called a vehicle inspection or circle check, allows a driver to physically and visually inspect a vehicle before it is used.
Transportation companies require pre-trip inspections because they reduce the occurrences of accidents, injuries, equipment damage, and repairs – all before a trip even begins. This is backed by research that shows that the probability of a vehicle accident is lowest after an inspection and that vehicles without verified inspections were more likely to be involved in accidents that result in injury or death. Since 62% of vehicles involved in accidents are registered to a business, it is critical that your team takes every precaution ahead of time.
When you take preventative measures, like requiring pre-trip inspections, you also save money on equipment maintenance and workplace compensation while also saving time that is wasted on repairs and trip delays.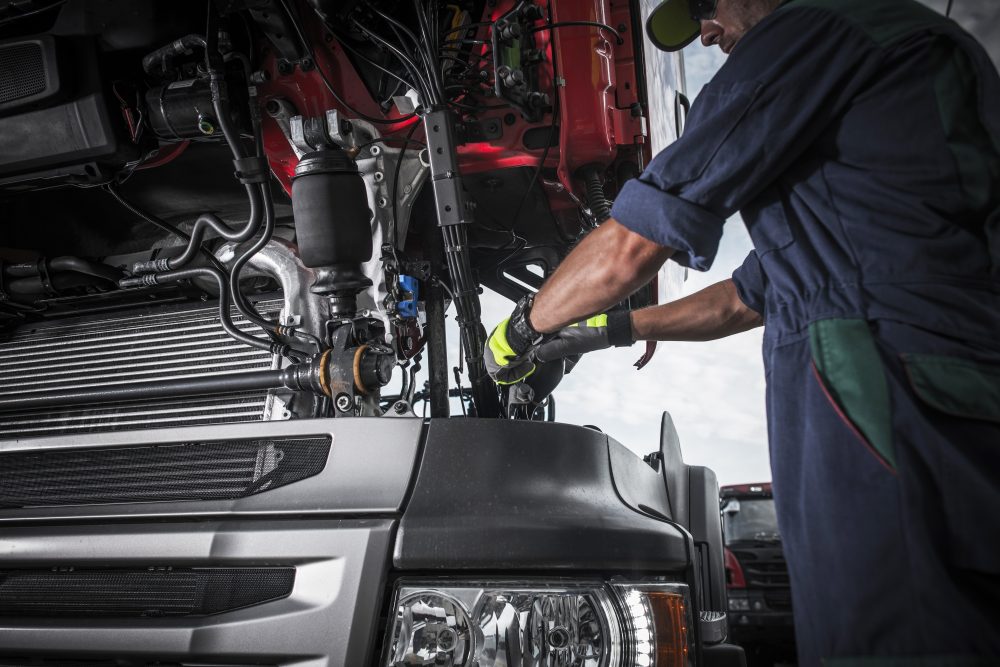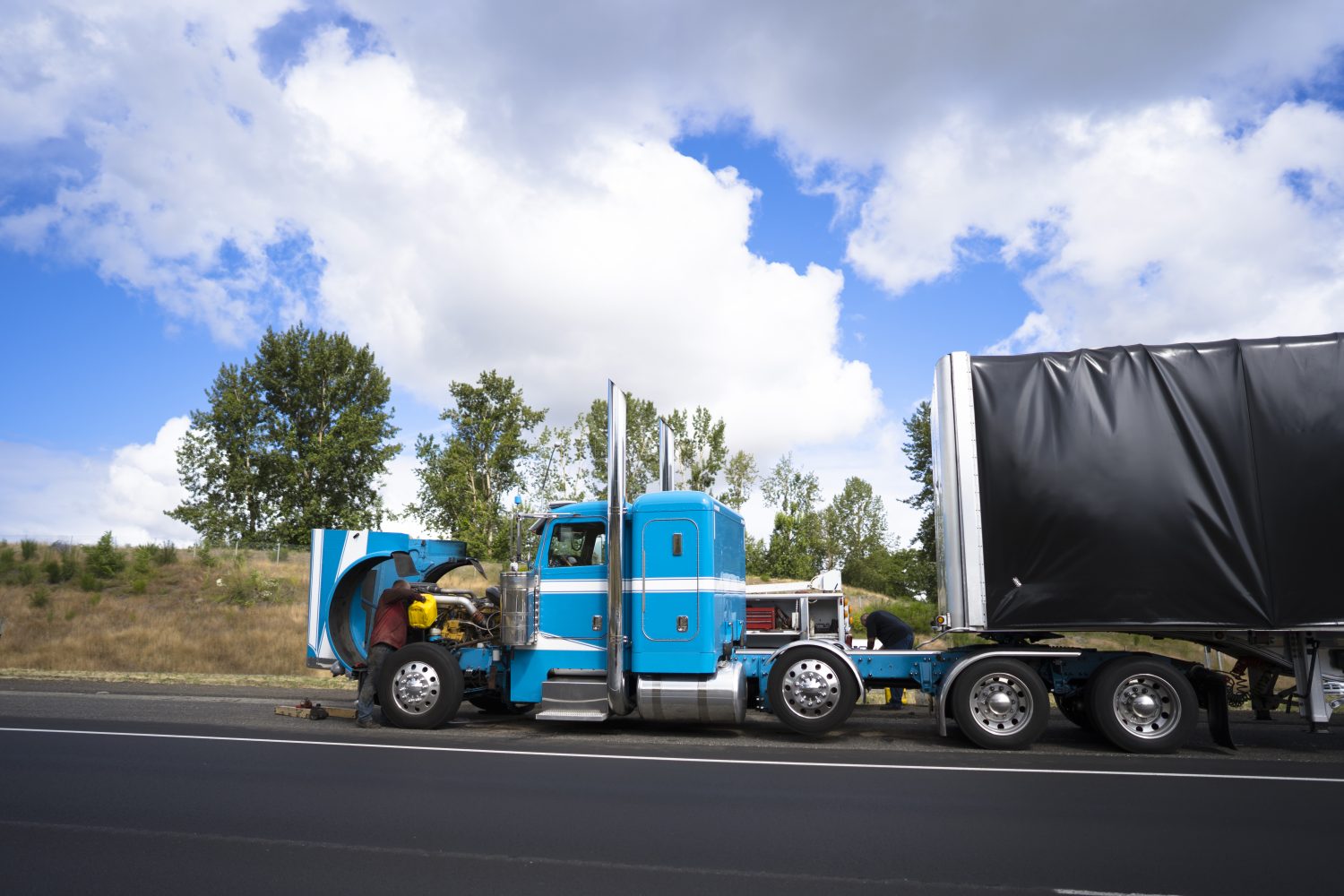 What is the Pre-Trip Inspection Checklist?
This process is more than checking the oil and wiper fluid – there are dozens of important components to inspect before hitting the road. Although there may be variations depending on the make and model of your vehicle, most inspection tasks can be lumped into seven buckets:
• Vehicle overview
• Check engine and compartment
• Start engine and inspect inside of the cab
• Turn off the engine and check lights
• Do walk-around inspection
• Check signal lights
• Start the engine and check brake system
Once you have a thorough checklist, use these five key steps to maximize your success and reduce your risk.
1. Don't lie to yourself
Use your intuition. If something feels off, take note and fix it immediately. Falsifying the pre-inspection checklist, and avoiding repairs puts your life at risk, and it risks the lives of everyone on the road around you.

2. Make it a routine
The National Safety Code Standard 13 advises that you do your pre-trip inspections regularly: at least every 24 hours. According to Canadian regulation and the United States Department of Transportation, load inspections should be done after "The driver makes a change of his/her duty status", "The commercial motor vehicle has been driven for 3 hours", or "The commercial motor vehicle has been driven for 150 miles (~240km), whichever occurs first". When inspections are routine, they become a natural part of the job and part of the company culture.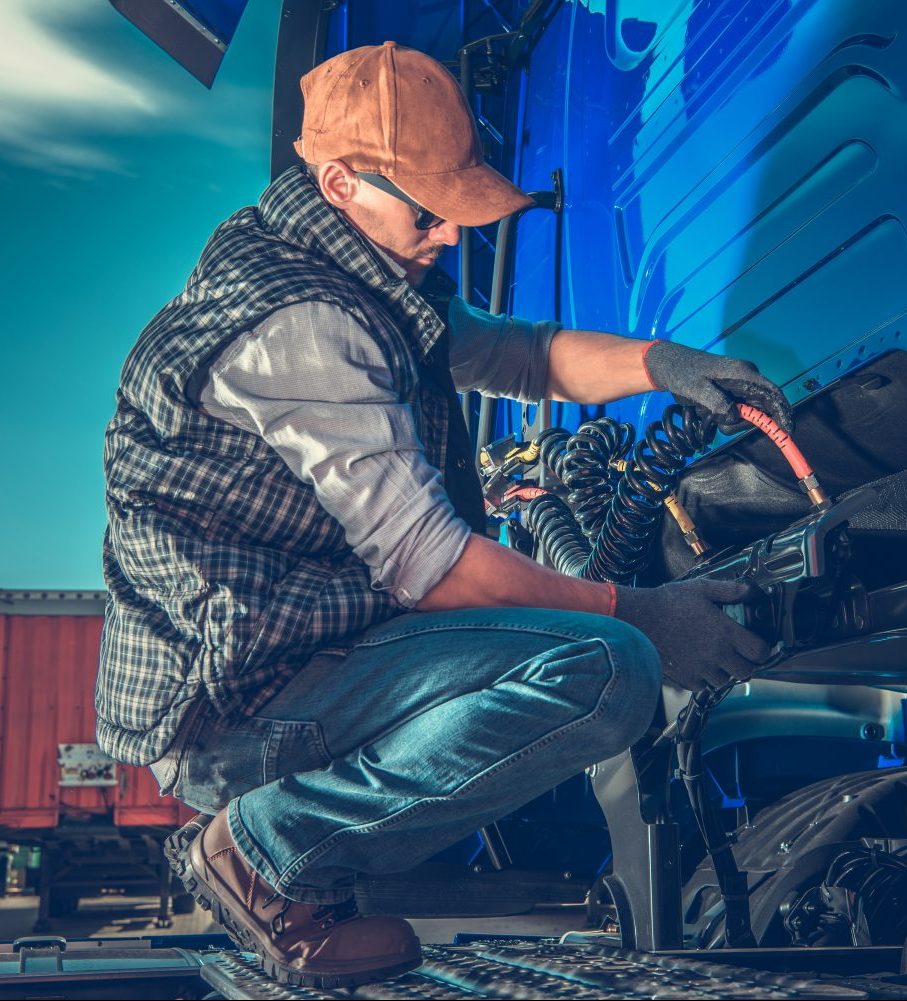 3. Don't rush
When done well, a pre-trip inspection list takes 20 minutes to an hour to complete, depending on the vehicle. Cutting corners to save a few minutes isn't worth the time and money it would take to fix a problem that is overlooked.
4. Be meticulous
Have a resource to guide you through each step, like a physical checklist or an online inspection app. Check each item on the list thoroughly to ensure you are not missing something that is invisible to the eye.
5. Be prepared
The pre-trip inspection checklist may not change, but your weather conditions, traffic, and travel route might. Make sure you have the proper resources and contact information with you in case your vehicle does not pass inspection, or you are stuck in a bad situation.
Of course, watch your gauges and remain vigilant for anything out of the ordinary during your trip – safety doesn't stop at the inspection! But, if you incorporate these five key things into your pre-trip inspection process, you will eliminate a bulk of the drivers' risks.
Do you have questions about digitizing your pre-trip inspection list? Contact us to create your personalized online pre-trip inspection checklist!