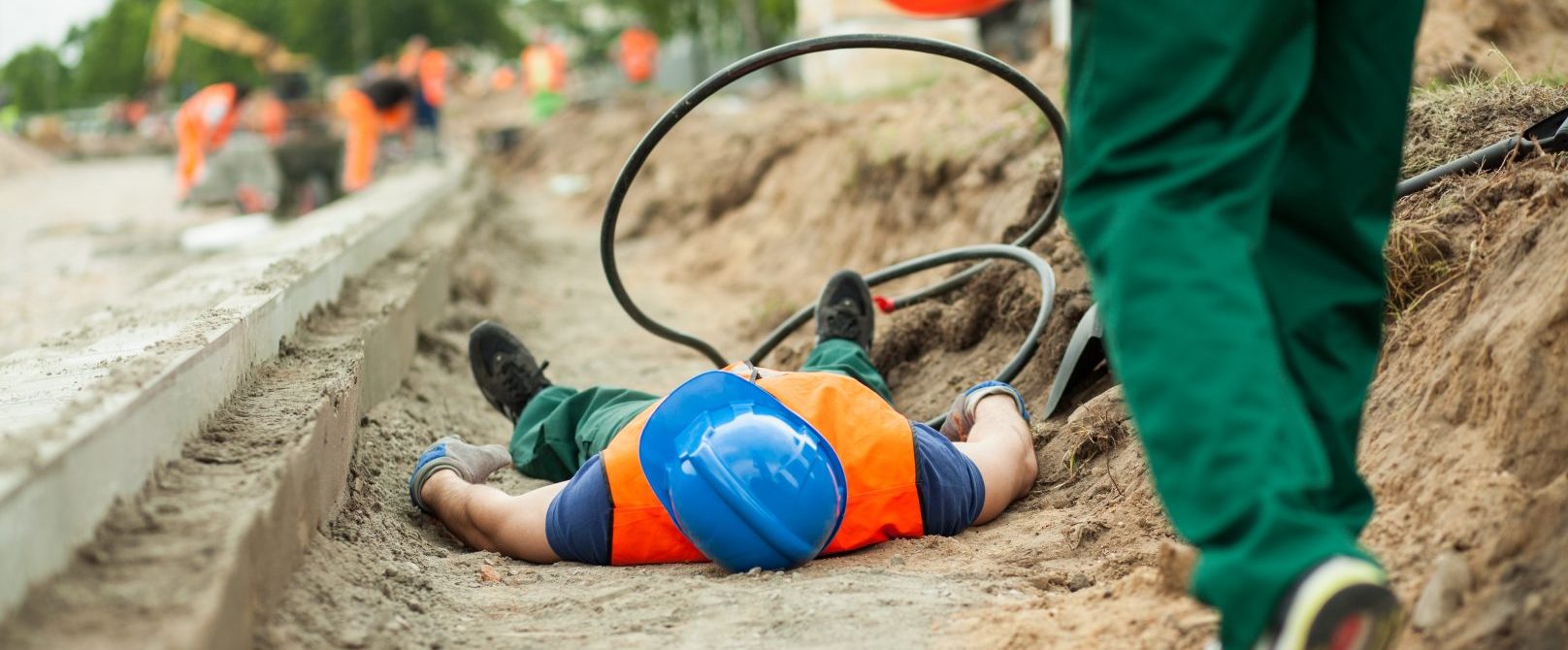 The Benefits of Incident Management on your Worksite
Incident management software is fast becoming a crucial tool for companies around the world. Work-related accidents, illnesses, and fatalities are sadly a fact of life. The most important question, however, is: how do you handle these incidents? While it is unrealistic to think they can be avoided completely, incident management tools are key when it comes to minimizing incidents and preventing re-occurrences. They also help you to organize the relevant data and meet OSHA, State, and Provincial requirements.
There is a tendency, when incidents happen, to immediately look at where to place the blame. This is an unhelpful approach from a safety perspective. Far more important than focusing on what happened – and who or what was directly responsible – is analyzing why it happened and how to prevent repeat incidents. Looking for the root cause of an accident helps you to understand where things went wrong and what measures need to be put in place to correct this. Online incident management software can make this process smooth and effective and allow you to identify trends as early as possible.
What Does a Good Incident Management Process Look Like?
When an incident or near-miss happens, you need a process in place to deal with it. The following steps are critical if you want to ensure incidents are handled as efficiently as possible while learning lessons for the future:
Develop a written plan
Having a step-by-step plan already in place can be invaluable for dealing with the aftermath of an incident. The plan should be a user-friendly guide covering all the procedures that need to be followed and the types of data to be collected and recorded. It should also specify which tasks need to be carried out by which people – for example, who will be responsible for collecting any physical evidence, who will carry out interviews, who will be in overall charge of the investigation, and who will prepare the final report. Having these roles defined beforehand enables you to react as quickly as possible when an incident takes place.
Make sure your team knows their role in the incident investigation
Your incident investigation team should be fully organized and appraised in advance. Make sure all members are properly trained and familiar with the protocols to be followed in the event of an incident. This will increase the likelihood of a smooth handling should the eventuality occur. The members of your team should be clearly identified before time so that they can be notified immediately if something happens. It's a good idea to have a broad variety of people on the team, for example, both managers and employees as well as safety professionals. Having a varied mix of people who know how to carry out an effective investigation will strengthen your response.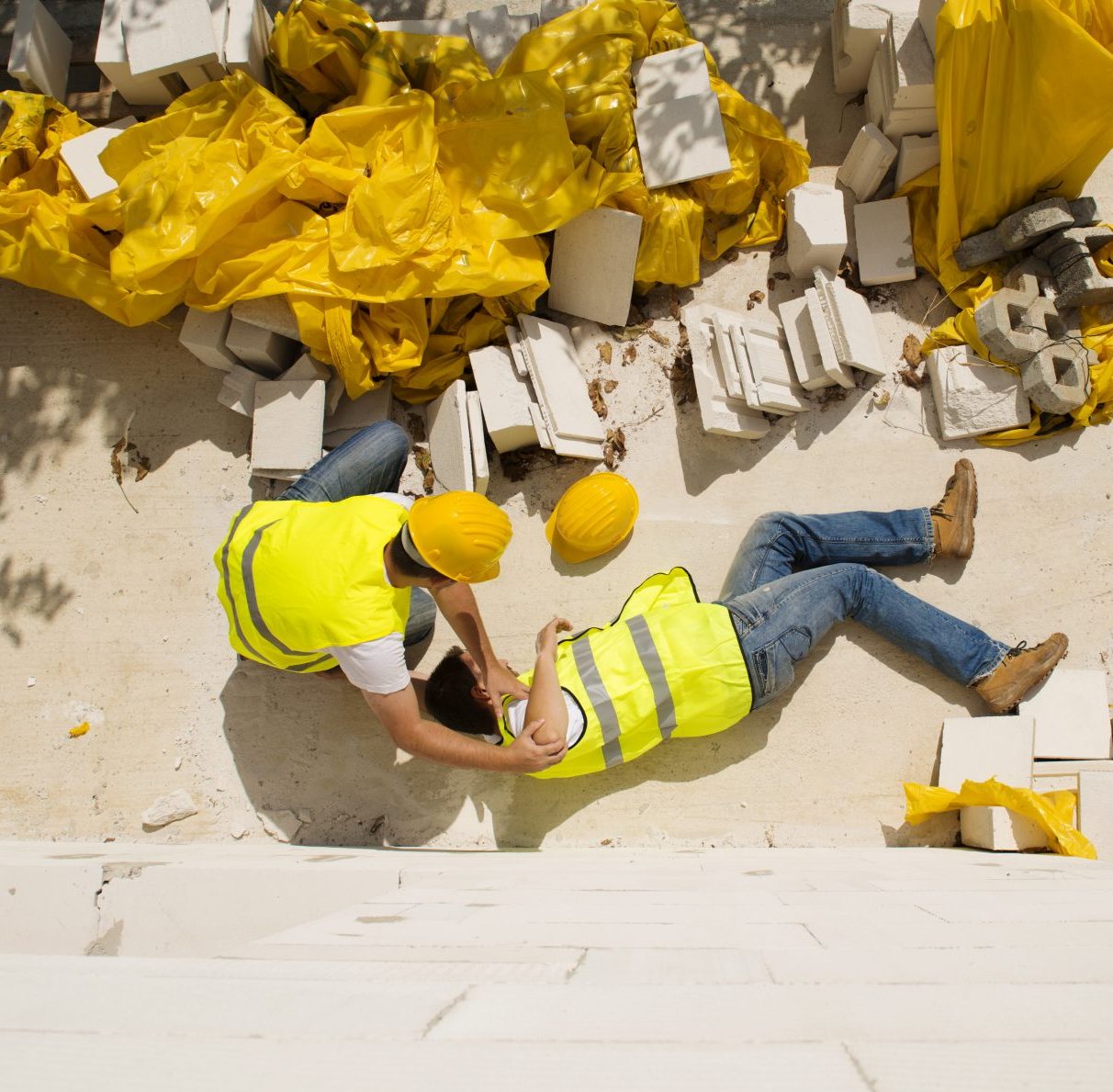 Conduct a thorough investigation
Taking control of the investigation at the earliest possible time is key when an incident occurs. With a plan of action in place, this should be a case of following the predefined steps. The first step will be to notify the relevant members of your incident investigation team and then secure the scene as quickly as possible. You will then want to gather any evidence – for example, taking photographs of the scene or inspecting any relevant equipment – for later analysis. Interviews will then need to be carried out with witnesses and victims if there are any. Finally, you'll analyze all of the evidence and witness statements to determine the root cause of the incident.
Develop a clear and responsive action plan
Once the investigation is complete and the root cause of the incident has been identified, you need to develop a course of action going forward. This will highlight any steps or measures that need to be taken to prevent similar incidents occurring in the future. For example, if an accident happens due to misuse of equipment, then you would look at possible flaws in current training approaches or the need for ongoing training for employees.
Implement the action plan in full
Carrying out the corrective measures identified in your action plan may well be the most important step in the process. Incidents on the worksite are inevitable to a greater or lesser extent. To keep these to a minimum, however, you need to be committed to implementing the corrective steps necessary to prevent the same incident happening again and again. Therefore, if the action plan states that extra training is needed – or a complete overhaul of the initial training process – then you should ensure that this is put into practice as a priority.
Learn from your incidents
As well as understanding what went wrong and why, each incident investigation should be viewed as a learning opportunity. While any accident is regrettable, valuable insights can be gathered from examining and analyzing the situation. Once conclusions have been drawn from the evidence, you should take steps to ensure there is not a repeat incident and also share your conclusions across the organization. This allows others to benefit from the knowledge you've gathered and further reduce the risk of future occurrences. This approach is in everyone's best interests – not only will it help to prevent potentially fatal accidents, but it also protects your organization's reputation and image and ensures optimum service for your customers.
Always keep detailed records from every incident
The evidence, data, and information you gather during the aftermath of an incident or a near-miss should be retained for as long as possible. These will assist you in identifying patterns and trends that can be used to develop preventative measures for the future. While records should be kept for a minimum of 5 years, many incident investigation software tools allow you to retain them indefinitely.
How Can Incident Management Software Help?
Incident management software can assist the investigation process in numerous ways. It enables you to collect all the relevant data in one place and identify problem areas and corrective measures to be taken. It also gives you an accurate overall impression of the situation and makes sure the relevant people are kept in the loop.
Benefits of using an online management software system are:
Track incidents
All sorts of incidents can be tracked via incident investigation software, such as injuries, fatalities, property and environmental damage, and near misses. A wide range of data, files, photographs, documents and witness statements can be centrally stored in cloud-based software which is then easily accessible across your organization.
Identify root causes and trends
Analysis of the data and evidence collected in the system will allow you to identify the most likely root causes of any incidents that occur. In addition to this, you can easily highlight any trends or patterns that are emerging so that you can put a stop to them as early as possible.
Accurate reporting and analytics tools
Using a variety of different indicators, incident reporting software helps you to assess your safety performance across the whole of your organization or in specific areas. You can also create customized reports for when you want to focus on metrics relating to critical incidents.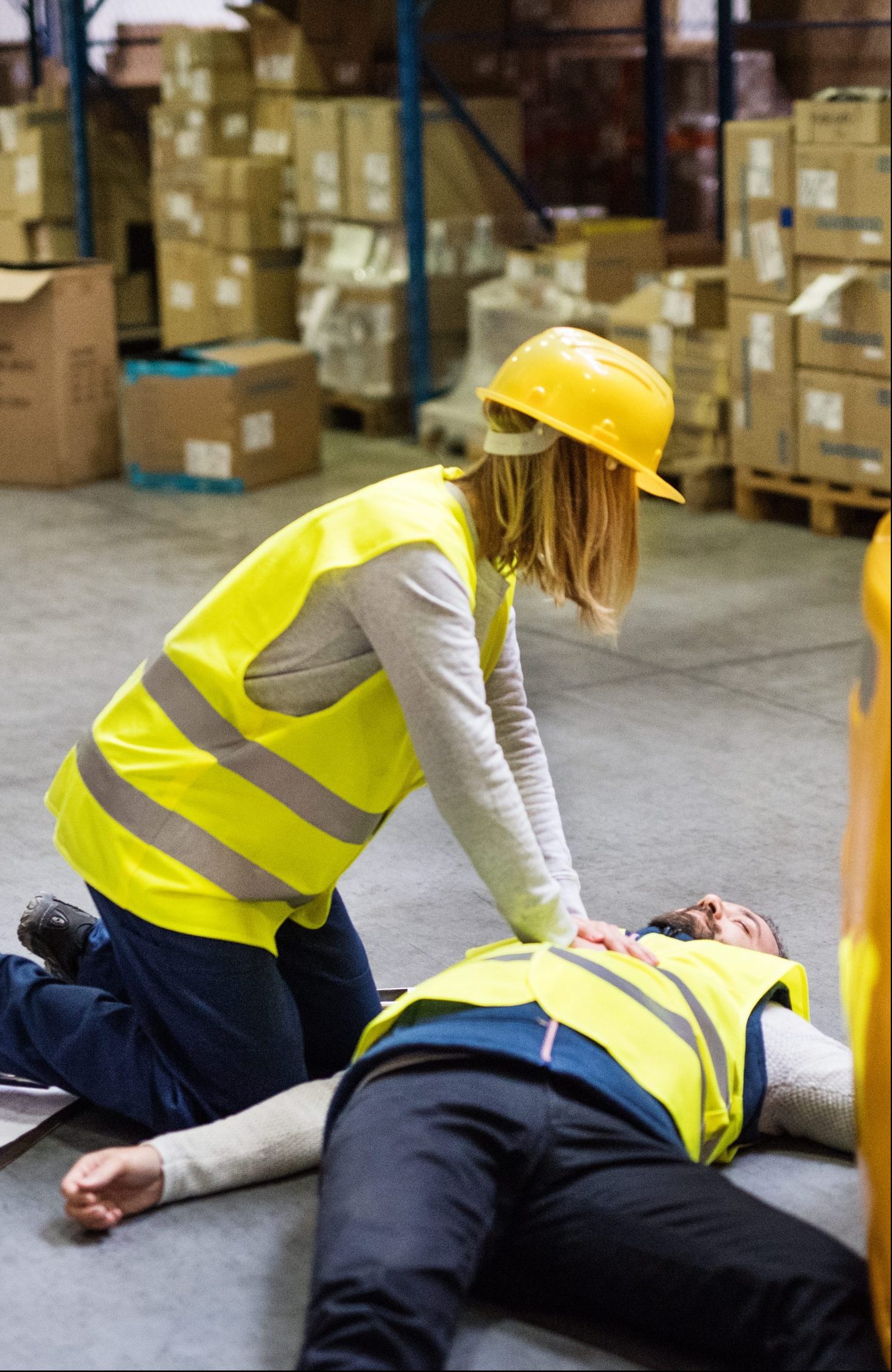 Keep senior management updated
Online incident management systems include many functions to ensure people in senior management are kept up to date. For example, automatic notifications when an incident report is filed or automated approval escalation processes that move an action through the various points in the chain of command. You will also have access to incident approval and rejection histories for retrospective analysis.
While in an ideal world incidents and accidents on your worksite would never happen, the reality is that to some degree they are inevitable. Having an effective software program in place can be critical for handling an incident and preventing a repeat. When operated in conjunction with a solid investigation process, good incident management software will help to minimize and eliminate sometimes fatal, costly and reputation-damaging incidents.
If you are interested in learning more about incident management software click here, we would be happy to help.