Leading Through the COVID-19 Pandemic
Safety leadership and safety management may seem like similar terms, but there is an important difference between both ideas. Safety management is a business process, where the goal is following requirements and procedures. On the other hand, safety leadership means setting an example, and the concept applies to both individuals and entire organizations.

A safety manager has an assigned role in a company, while anyone can become a safety leader. Ideally, managers should also be leaders, but the role is not limited to a specific job position. When a company has many safety leaders, accidents become less likely and the workplace becomes safer.

Since leadership is a role, it cannot be described as a job position. However, OSHA emphasizes five important aspects of safety leadership:
Supervision
Training
Accountability
Resources
Support
The COVID-19 pandemic has changed business as we know it, and this includes occupational health and safety. In heavy industries like construction and mining, where many workplace hazards are present, a highly infectious disease is added to the list of risks. The existing safety protocols have been updated with measures like social distancing and wearing face coverings. However, there are situations where collaborators must work in close spaces, or where face coverings interfere with other PPE that is normally used.
Tips for Great Safety Leadership
To achieve leadership for safety excellence in its industry sector, a company must have employees who are safety leaders themselves. The following are some tips that can help you achieve this goal.

1) Train your employees
Workplace safety requires knowledge; collaborators must be aware of the hazards present, and how to avoid them with the right equipment and safety procedures. However, since technologies and business practices are always evolving, workers need ongoing training to stay safe. Companies must be prepared for the external hazards created by unpredictable threats, such as the COVID-19 pandemic and extreme weather events. Another aspect of business that changes frequently is legislation, and this includes occupational health and safety. To meet local safety laws and requirements, a company must ensure that its workers have updated knowledge. Collaborators should be aware of their rights, and how they apply to worksite safety.
2) Check in with your employees
Some people have been relatively unaffected by the COVID-19 pandemic, but others have suffered economic hardship or even the loss of a family member. Health organizations around the world have warned about the psychological impact of the pandemic, and companies should monitor how their collaborators are feeling. COVID-19 can negatively impact workers, even if they or their family members have not experienced a severe case. There is an economic impact, and collaborators may have witnessed difficult situations among their friends or coworkers. If left unchecked, these are situations that can harm mental health.
3) Plan Proactively
Safety leadership is about setting the example, and prevention is always better than reacting to events as they happen. By being proactive, companies can save thousands or even millions in avoided accidents.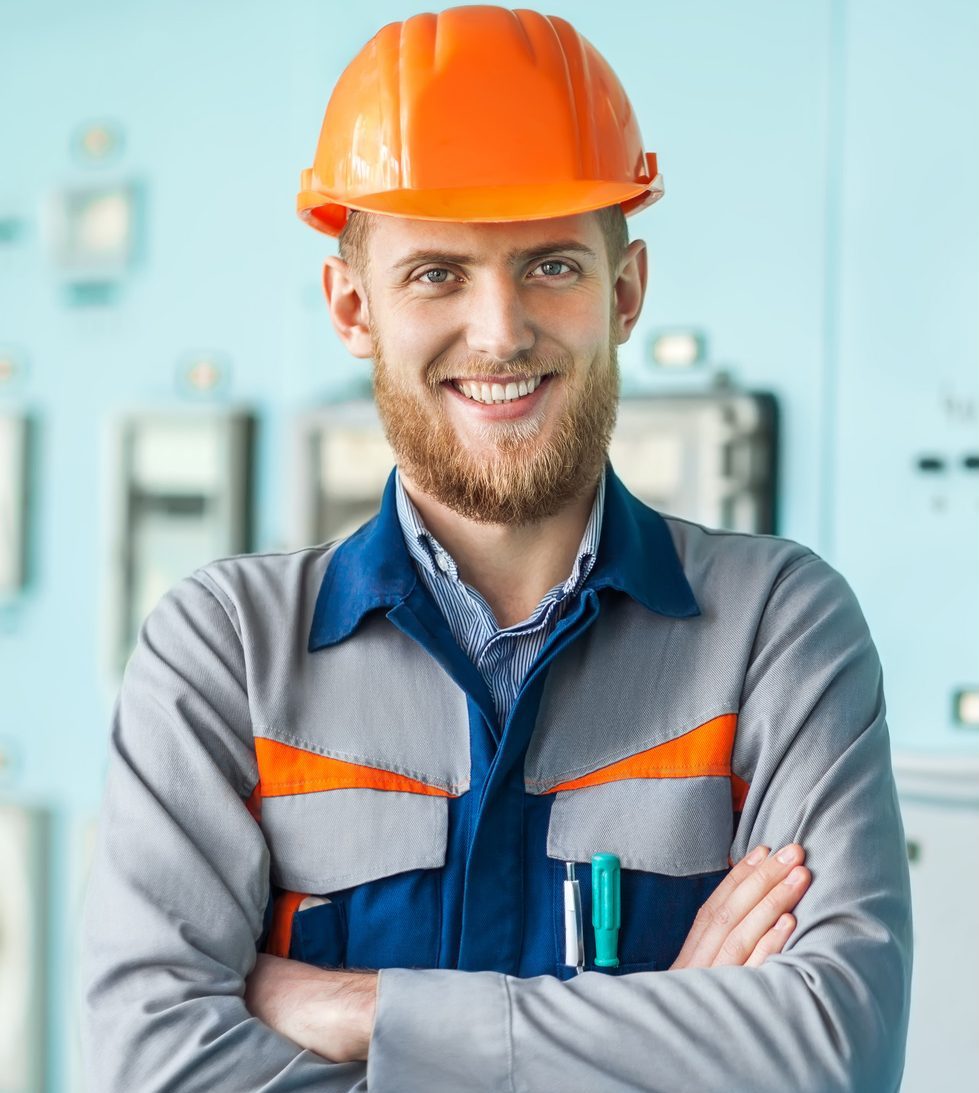 They can also prevent human consequences, which cannot be described in monetary terms. Creating a safety plan is important, but companies must also be adaptable in the face of changing conditions. Being transparent with employees also pays off, since everyone will be aware of their role when an emergency happens. Uncertainty confuses, and it reduces a company's ability to respond to an accident.

4) Set up your employees for success
To achieve safety leadership, a company must make sure its employees have adequate knowledge and all the necessary equipment. To reduce the risk of getting COVID-19, in particular, employees must be provided with enough gloves, masks and hand sanitizer. An open-door policy and access to counselling are also helpful. Keep in mind that employees may forget protocols and requirements, including those related to infectious disease prevention.
5) Communicate frequently
Great safety leadership rests on effective communication, and many accidents can be prevented by pointing out issues as they emerge. Safety leaders can help promote this level of trust and communication. Some forms of communication are planned, such as weekly emails and meetings. However, safety leadership requires ongoing communication, to prevent accidents instead of assuming their consequences.
Conclusion
A company must have empowered employees who have adequate training and access to all the necessary resources to achieve safety leadership. Managers must work to create a culture of safety with open communication, and be proactive instead of waiting for accidents to happen. The COVID-19 pandemic has added a degree of difficulty to workplace safety, but the same principle holds. When a company has employees who prioritize safety, the risk of infections can also be reduced.