An Industry Leader in Safety Solutions
Advanced Safety Paramedics (ASP) is a full-service industrial health and safety solution provider. They have grown steadily since their inception in 2002 and are now one of Western Canada's largest industrial medical service providers. ASP provides remote medical services in a variety of industries and environments such as Oil and Gas, Mining, Construction. Their services include Mobile Treatment Centres, Ambulances, as well as advanced services such as High-Angle Rescue and Heli-Portable Operations. As the COVID pandemic has continued to evolve, ASP has proven their ability to adapt by providing COVID testing on site. ASP's service variety and adaptability have allowed them to become a top choice for safety solutions.


In the medical industry, unpredictability is inevitable, but what's unique about Advanced Safety Paramedics is their ability to serve clients anywhere in the world. They can provide in-flight medical services as well as helicopter portable mobile treatment centers to remote locations. Jordan Hynes, ASP's Operations Manager, stated that "it's their ability to access locations that sets them apart from other companies."

Frontline workers and professionals in the health and medical industry know that safety is at the forefront of their responsibility and their values. At ASP, safety is their number one priority. Frontline workers at ASP are continually educated and informed of new protocols and procedures to ensure both clients and staff are protected, especially with the changing pandemic environment. ASP has developed COVID testing solutions to provide onsite testing, which has been a proactive way to keep everyone safer. Safety culture is typically created from the ground up. In the medical industry, safety culture is ingrained as they train and develop into medical professionals, which means, safety is always their number one priority. ASP wants their employees to know that they are taken care of, on or off-site.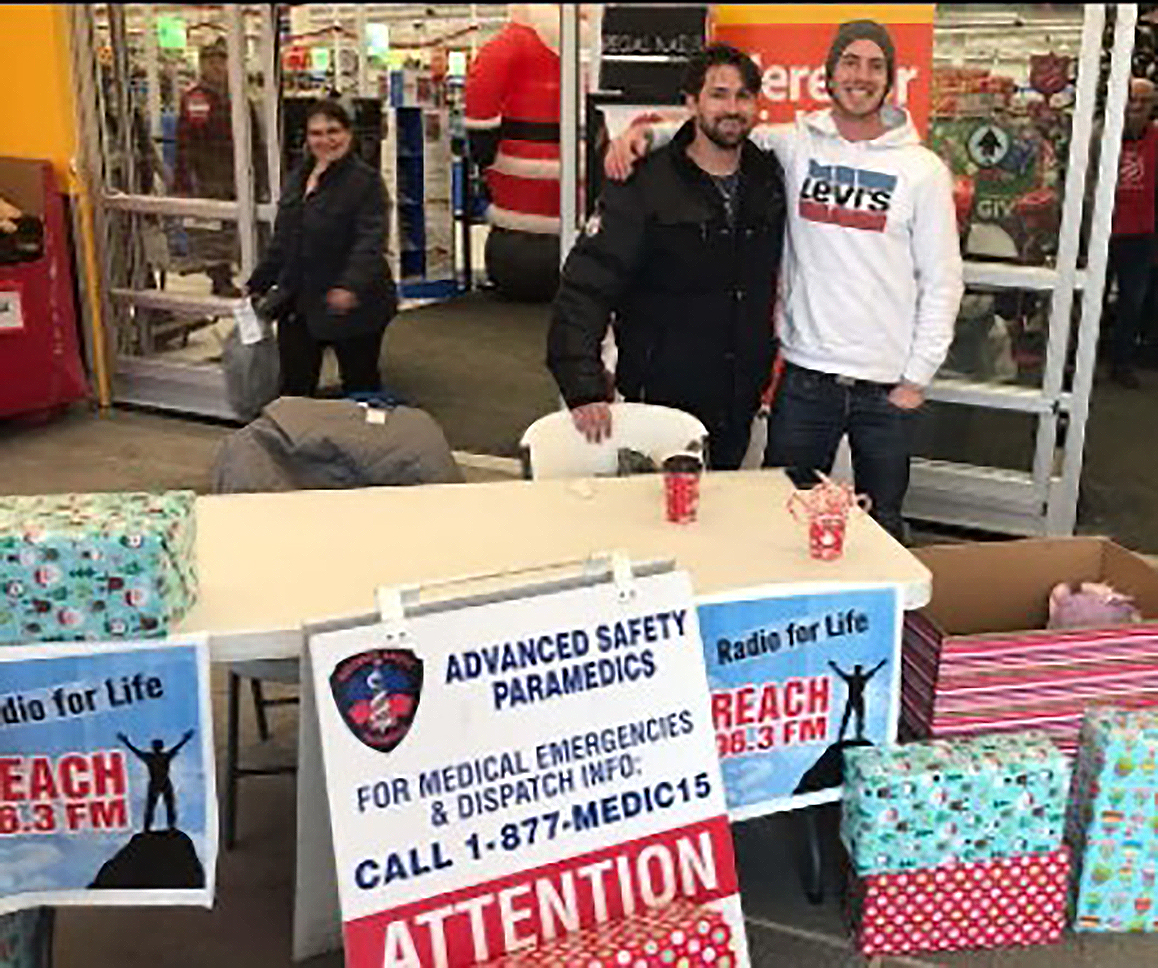 With 20 years to grow, ASP has had time to develop long-lasting relationships, develop a fantastic team, and build a reputation in the community. They are exceptionally proud of their employees and take the time to employ great people and help take care of their families. ASP also values being a strong part of their community and being welcomed into the communities that they serve. They support communities by participating in regular food drives across Canada, as well as Christmas toy drives.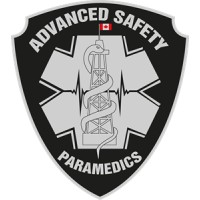 "We are one big safety family." -Jordan Hynes, Operations Manager

ASP has a proven track record of great success which is evident since they have been around for so many years; however, they believe that their ability to meet and exceed their client's needs is what has fueled that success. In the medical industry, situations transform, and new challenges are encountered constantly. Being adaptable and listening to their client's changing needs assists them in being ahead and being able to provide great solutions.


Advanced Safety Paramedics has provided incredible service across Canada and continues to adapt their services and procedures to serve their customers even better.