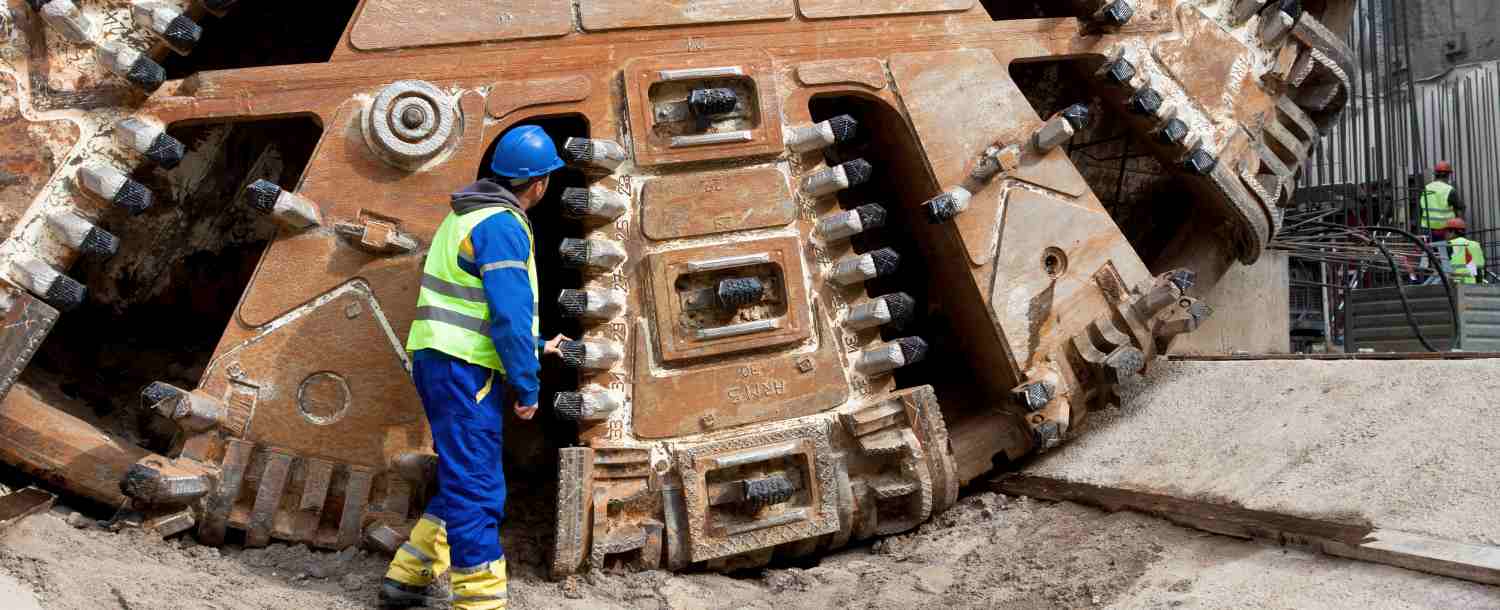 A Complete Guide to Complacency in the Workplace
Complacency is as old as work itself and can be described as a lack of awareness, or a disconnect from the tasks being performed. Complacent people often make a series of assumptions based on years of experience. They assume the grinding wheel won't break because they've never seen it, or their path is clear because it "always" is.
Motivation, incentive, and boredom all play a role in complacency and should be addressed delicately. OSHA often associates complacency with many accidents, yet there is no data that tracks complacency itself. However just because it's difficult to track or prove, doesn't mean it should be ignored.
There are several ways to deal with complacency and most require a good perspective to achieve the best results. That's why we've compiled a comprehensive guide on complacency in a bid to spread awareness and give people many options and perspectives on the matter.
Nine Things to Consider Before Addressing Complacency
Battling complacency requires an empathetic look. Context is everything and if you're not looking at it from the employees' perspective then it's much harder to find a solution. Along with a good perspective, it's good to know the risks and data. So, with both in mind, we've broken down complacency into chapters that will allow your leaders to develop tailored strategies that pertain to each task: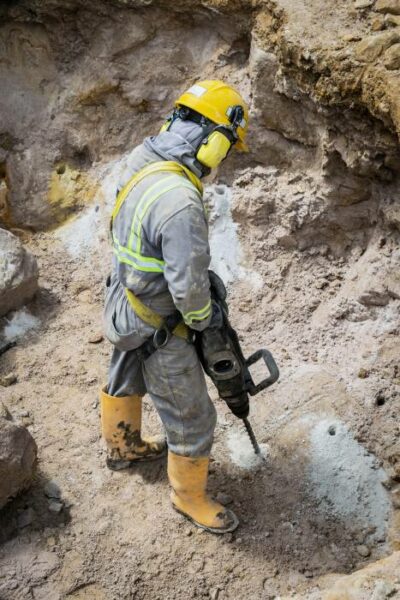 Recognizing Complacency
Universal Contributors to Complacency
Personnel or Personal Contributors to Complacency
Statistics
Battling Complacency
Tolls on Society and the Individual
Complacent Costs to a Business
Reinvigorating Your Staff
Cure for Complacency
Download the Complacency Guide!

FREE Guide to Combat Workplace Complacency

You can help reduce complacency related incidents at your company!


Contains over 24 pages of insights
Covers falls, driving, and more
Cost of complacency
Advice on combatting complacency
Conclusion
Keeping each other safe is a big job, and we all carry responsibility. Whether we are at work or at home, a false sense of security creates a lot of risks. To best manage against these pitfalls, it's critical to conduct training and education exercises. This way, everyone can improve their skills related to focus, increasing our awareness, and creating an environment that supports those objectives for the best results.
As a society, we need to continue to collect, analyze, and share this data so we can continue to manage the risks we monitor. These analyses demonstrate whether our corrective measures are being effective in limiting tragedy and loss from occurring in the workplace. The use of statistics gives us a road map pinpointing where improvements must be made.
As people, we need to invest in ourselves to make sure we are conscious to minimize injury and work to lower risk in all parts of our lives. If we build our lives in a structure that supports minimizing injury, it carries over in all that we do. Remember to stay keen to learn, keep your attention sharp, and don't gloss over details.
Creating a safe culture at work means choosing leaders your staff can learn from and look up to. It requires diligent corrections and observations. A good culture also reflects a proactive approach rather than a reactionary one. Fulfilling these duties will not only reduce accidents, but it will also build an atmosphere that any worker would appreciate. Only you can combat complacency.