Have You Seen the New Safety Course Added to the Safety Essentials Course Package?
The Safety Essentials Course Suscription Keeps Growing
We have a number of online course subscription packages available that cover a wide range of important safety training courses. The BIS Team has recently introduced another courses to our Safety Essentials course subscription package. Our library is continually being updated with fresh content. The newly uploaded course was "Health and Safety in the Workplace".
Employees and employers alike are harmed by insufficient workplace safety precautions, just as they both gain from implementing and enforcing appropriate health and safety policies. Executing one's job in a secure environment fosters a sense of worth and respect among coworkers, resulting in increased productivity and commitment.
Training your employees in Health and Safety courses is a great step towards keeping them safe. Click on the link below to learn more about this newly added course.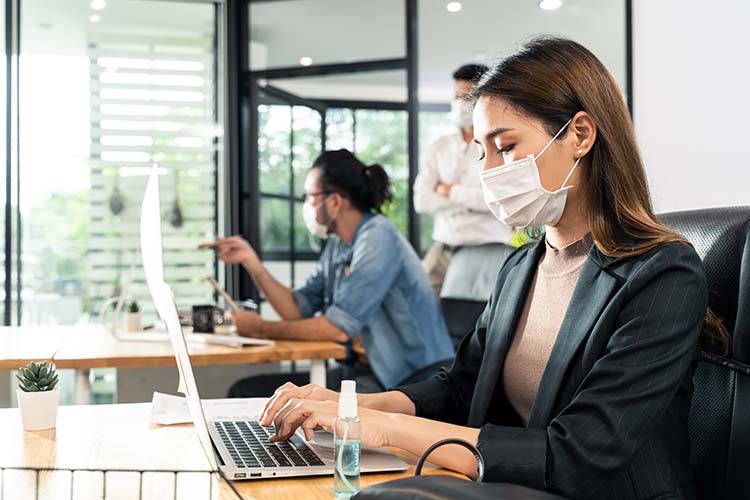 Health and Safety in the Workplace
This online Health and Safety in the Workplace course provides learners with an introduction to basic health and safety practices, policies, and procedures in Canada, designed to help create a safer work environment for everyone.
Why Choose an online Course Subscription?
For a low monthly fee, you can have complete access to a choice of courses with a course subscription package. Depending on your demands, you can choose from a number of course subscriptions. Switching to an online course subscription will help you get the most bang for your buck when it comes to safety training. If you need a lot of courses or classes on a regular basis, a subscription is the best solution.
View the full listing of courses included with the Safety Essentials subscription.