Two More Courses Added to The Safety Essentials Course Subscription!
The Safety Essentials Course Suscription Adds Two More Courses
We offer a variety of online course subscription packages that include tons of essential safety training courses. Our Safety Essentials subscription package has recently had a few more courses added to it from the BIS Team. We are constantly adding new content to our library. Here are the newest safety courses to be released: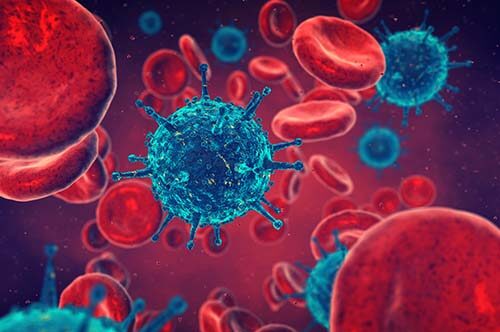 Bloodborne Pathogens
Bloodborne pathogens are infectious microorganisms in human blood that can cause disease.This training is to educate employees to minimize their exposure to bloodborne pathogens.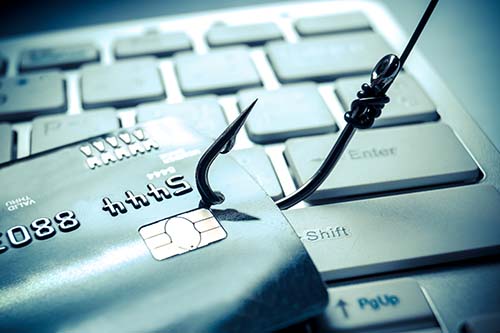 Phishing Awareness
This online Phishing Awareness course provides you with the knowledge needed to avoid phishing scams and fraudulent messages, and instructions for how to escape a cybercriminal's net.
Why Choose an online Course Subscription?
A course subscription package provides you with complete access to a variety of courses for a low monthly charge. You can choose from a variety of course subscriptions based on your needs. Switching to an online course subscription immediately can help you get the most out of your safety training investment. A subscription may be the best option if you need numerous courses or courses on a regular basis.
View the full listing of courses included with the Safety Essentials subscription.