Rapid COVID19 Antigen Tests Now Available Through the BIStrainer Store
As a company, you may want to test your employees regularly or at least allow them the option of testing themselves if they are ever concerned about their safety. You can now purchase packages of 25 rapid antigen covid tests from the BIStrainer store.
These are a fantastic solution for companies who will have a lot of testing to perform. The tests work out to roughly $15 per test, so it is also quite affordable compared to some other testing options.
You can learn more about these 25 packs of rapid tests below: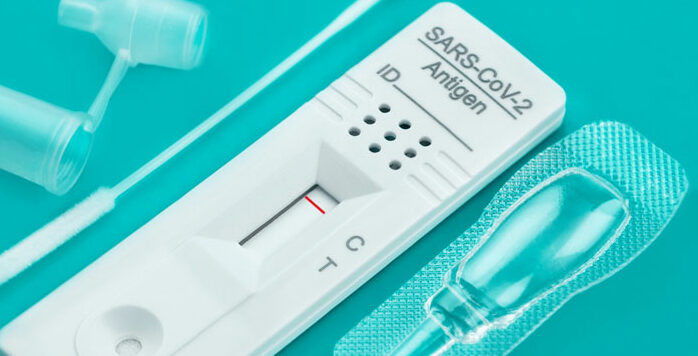 COVID-19 Rapid Antigen Test Devices
Knowledge is the best way to fight fear and uncertainty. That's why regular testing can help put your company and employees at ease. With rapid tests you can have results in approximately 15 to 20 minutes.
These kits have 25 single use rapid tests.
Get Your Rapid Tests Now!