The Importance of Technology, Mental Health, and Leadership
There were 1,027 fatalities and injuries at work in all Canadian provinces and territories in 2018, according to the 2020 Report on Work Fatality and Injury Rates in Canada. These numbers are more than in 2017, and in 2017 there were 76 more fatalities than in 2016.  The University of Regina releases these studies each year utilizing information from the Association of Workers' Compensation Boards of Canada (AWCBC). This research shows a rise in concerns about lost-time injuries, which were recorded at 264,438 in 2018.

In terms of occupational safety, COVID-19 presented an extra obstacle in 2020. Social estrangement hastened the usage of technology that offer long-term advantages, such video conferencing software. Companies are also increasingly conscious of the significance of workplace safety.
An OHS program only accounts for 2.5% of project expenditures, according to the Construction Safety Association of Ontario, but incidents cost 6-9% of projects and may have a negative impact on people. Leadership in safety keeps businesses competitive.

Here are a few eye-catching trends in occupational health and safety for 2023:
1) Effective Personal Protective Equipment
To combat the increasing number of worker incidents, additional layers of protection against workplace risks can be offered by using personal protective equipment. Workers need to be aware of the minimum PPE requirements set by law, which change according from sector to sector and with local laws. The practice of using wearable technology, which integrates PPE with sensors and communication functions, has been intriguing for many businesses. Smart PPE, for instance, may identify dangers that employees are oblivious to and issue auditory or visual alerts. In order to encourage workers to take breaks as needed, sensors can also be employed to track heart rate and weariness. Another intriguing idea following the COVID-19 pandemic is the use of proximity sensors into PPE. In this manner, if workers forget about social distance, they might be reminded to spread apart.

2) Top-Down Leadership
Safety leadership begins with top management. While managers and employees simply abide by the regulations put before them, CEOs have the power to make safety a top priority for their businesses. In other words, it is often on them to develop a workplace environment where safety is a primary concern. Since employees can study at their own speed and on their own time, online safety training is a helpful tool for businesses. Additionally, there is no need to gather staff in a classroom where they could be exposed to COVID-19. Many governments have also allowed the use of online courses as a requirement for worker safety training.
3) The Recognition of Mental Health
OHS has always prioritized physical safety, but businesses are starting to recognize the value of mental wellness. Safety leadership also includes taking care of employees mental health, and 2020 was a particularly challenging year as a result of the difficulties brought on by COVID-19. The WELL Certification for buildings includes mental health as one of the performance criteria. The cost of depression and anxiety alone to the world economy is over $50 billion CAD annually, and these conditions have a negative impact on the quality of life for those who suffer from it. Neglecting mental health can have negative effects on a firm, such as decreased retention and more absences.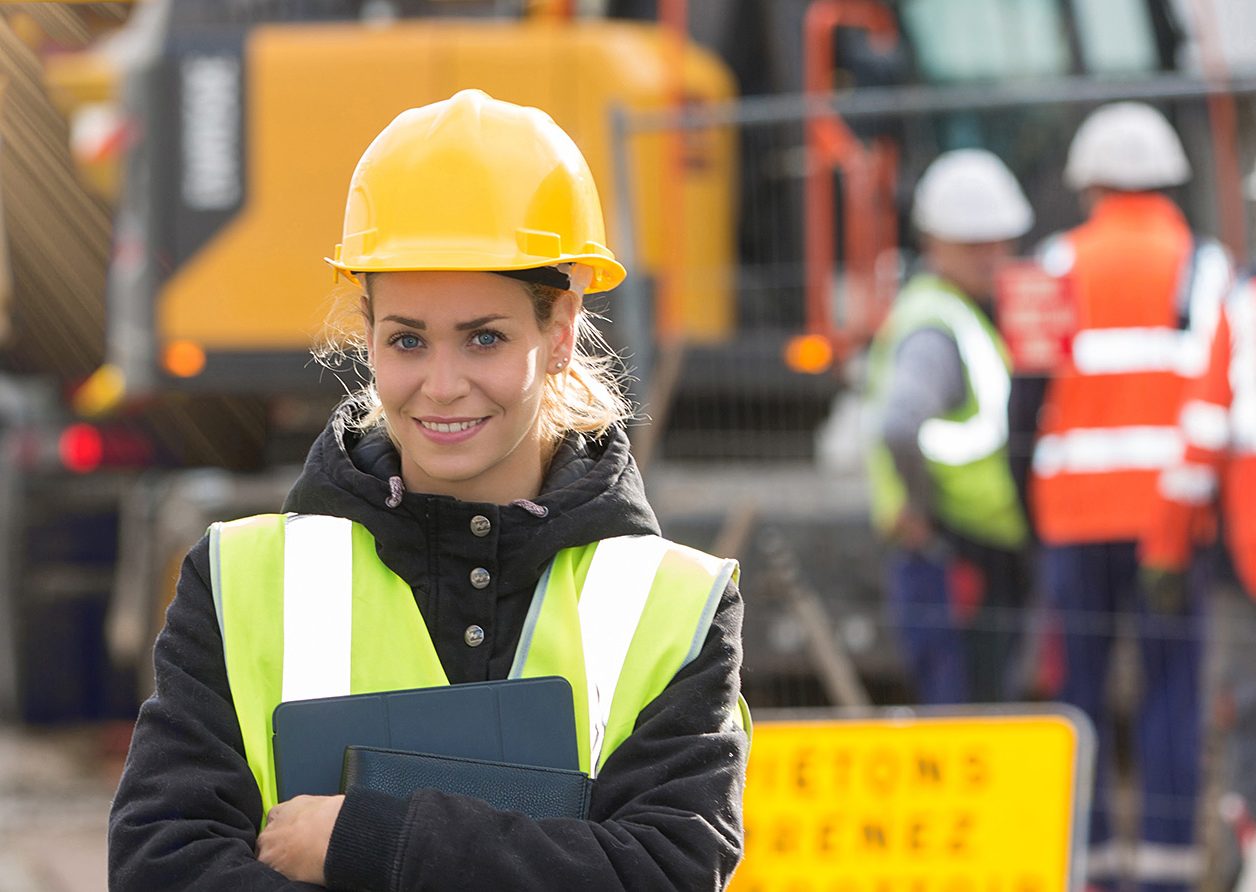 4) The Need for Safety Professionals
The importance of operational health and safety systems is being recognized by organizations, but workplace safety still takes effort to perfect. The need for safety experts' services has increased as a result. The most recent safety trends and technology must be communicated to employees and managers, and many workplaces require a specialized safety manager to do this. Companies can work with outside experts to create a safety program, but ideally they should create their own internal safety leadership. Although they may not be active in workplace safety every day, consultants can aid in staff training. There will always be workplace risks, and businesses need to be able to manage them themselves.

5) Prevention Over Remedies
Allowing accidents to occur is both unethical and unprofitable. Accident costs are approximately three times greater than safety expenses, and their effects can include fatalities and incapacitating injuries that affect the strength on a work team. Businesses who invest in accident prevention and take preventative measures not only save lives but also see a quantifiable return on their investment. Preventive maintenance has several advantages in heavy industries, because risks are present every day. This approach, nevertheless, is currently spreading to other corporate sectors, even those that are not connected to hazardous workplaces. Many businesses encountered their first significant danger with COVID-19.

6) Employee Feedback
A safety culture can be developed inside a company best via a top-down strategy. However, the best input for enhancing safety programs might come from personnel who deal with dangers on a regular basis. Some of the advantages of listening to employee feedback are:
Identifying aspects of safety programs that are difficult to deploy.
Identifying workplace hazards that are not addressed by the safety program.
Identifying areas in which the company lacks safety training.
Information can be gathered through surveys, especially when they are carried out digitally and contain pertinent, straightforward questions.
Conclusion
A greater use of technology, inclusion of mental health in OHS programs, and move from a reactive to a proactive strategy are among the top trends in occupational health and safety for 2023. Companies are becoming more conscious of the need of workplace safety, and the role of safety specialists will develop across all organizational levels. Companies can concentrate on using new technologies, provide OHS training to their staff, and safety leadership to build safer workplaces.