BIStrainer Ranked in the Top 20 Most Popular LMS
Recently, BIS Safety Software was honoured with having its BIStrainer learning management system ranked in Capterra's Top 20 Most Popular LMS Software.
Capterra is a free service that helps businesses and nonprofits find software. With over 300 categories, they offer one of the most comprehensive lists on business software available on the web, including a comprehensive list of learning management systems.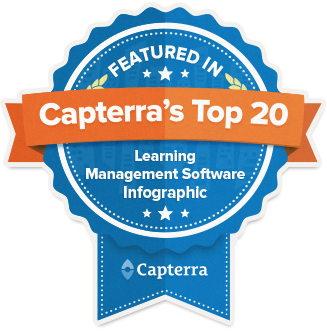 Here's what BIStrainer users are saying about the system
"BIStrainer – The Complete Safety Training LMS"
BIStrainer has been a great tool with which to manage our online training. Our clients appreciate the extensive course offering that meets all their training needs and find the log in and course purchase areas of the LMS very easy to navigate. Clients like the ability to use the reporting tool and student records section to manage their employee's safety training. It is so easy to check if an employee has completed a specific course or to verify if all their safety training requirements are current. BIStrainer has made a significant impact on the success of our online safety training.
Ed Masson Manager - Training & Program Development at ASTEC Safety Inc.
"One of the Easiest LMS Systems out There!"
BIS Safety Software has allowed us to take Rescue 7 Inc. to a whole new level with our blended learning first aid program. The customer support we have received is second to none. Always just an email away, and issues our students have had, BIS Safety Software were always able to fix the eLearning portal within the hour. The platform itself is ease-of-use and offers great functionality.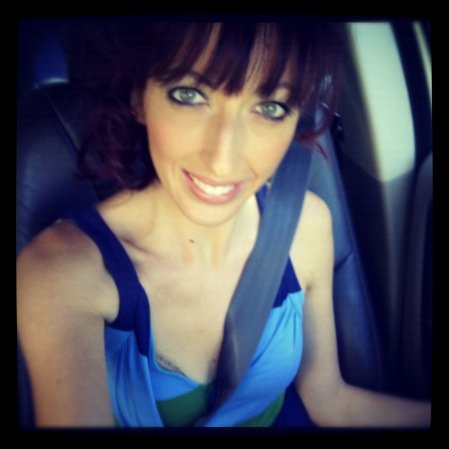 Michele McCabe General Manager at Rescue 7 Inc
"Great Product, Highly Recommended!"
We have worked with this product for over a year now and overall have had a great experience. It has dramatically improved our ability to see which employees have training coming due, and it is so quick and easy to assign new training topics. With our complex business organization structure, we have run into a few instances where out-of-the-box features didn't work perfectly, but the team at BIStrainer has been consistently fast at addressing any concerns we might have and helping us find a solution that was right for us. Overall, I would highly recommend this product and company to anyone looking for an LMS software.
Jill Brook Operations Manager at Leavitt Machinery