Company Spotlight - Black Gold Emergency Planners Inc.
Operating with Integrity
Founded by President Marlin Hovrisko in 1997, Black Gold Emergency Planners Inc. has grown from a small, one-person business operating out of his basement to a thriving company with clients across North America. With an expansion of work and services from emergency response planning into hazard modeling, GIS technology, regulatory compliance, and online/instructor-led training, Black Gold continues to forge ahead. Marlin attributes their success to the committed, experienced, and long-term project managers as well as the support staff and contractors that dedicate themselves to the work of the company.
From 2012 to 2015, Black Gold began to expand its horizons into the digital world, which led to the establishment of BGGoPlan Inc., which is now known as "Response." Response applies digital solutions to real-world problems that occur within the industry of emergency response. With the help of Response, Black Gold hopes to reach a 90 percent paperless environment by providing digital apps and forms for their clients.
As the emergency response industry evolves, so does Black Gold and Response. These companies take initiative to be innovative and knowledgeable in every emergency management program they develop—creating a brand that can be trusted and relied upon by each and every client.
What sets Black Gold apart from others is their experience. Black Gold was the first emergency planning company in Calgary and continues to be an industry leader today. With two decades of cultivating knowledge, they've seen it all. Their team knows what their clients need and can adapt to any situation brought on by emergencies.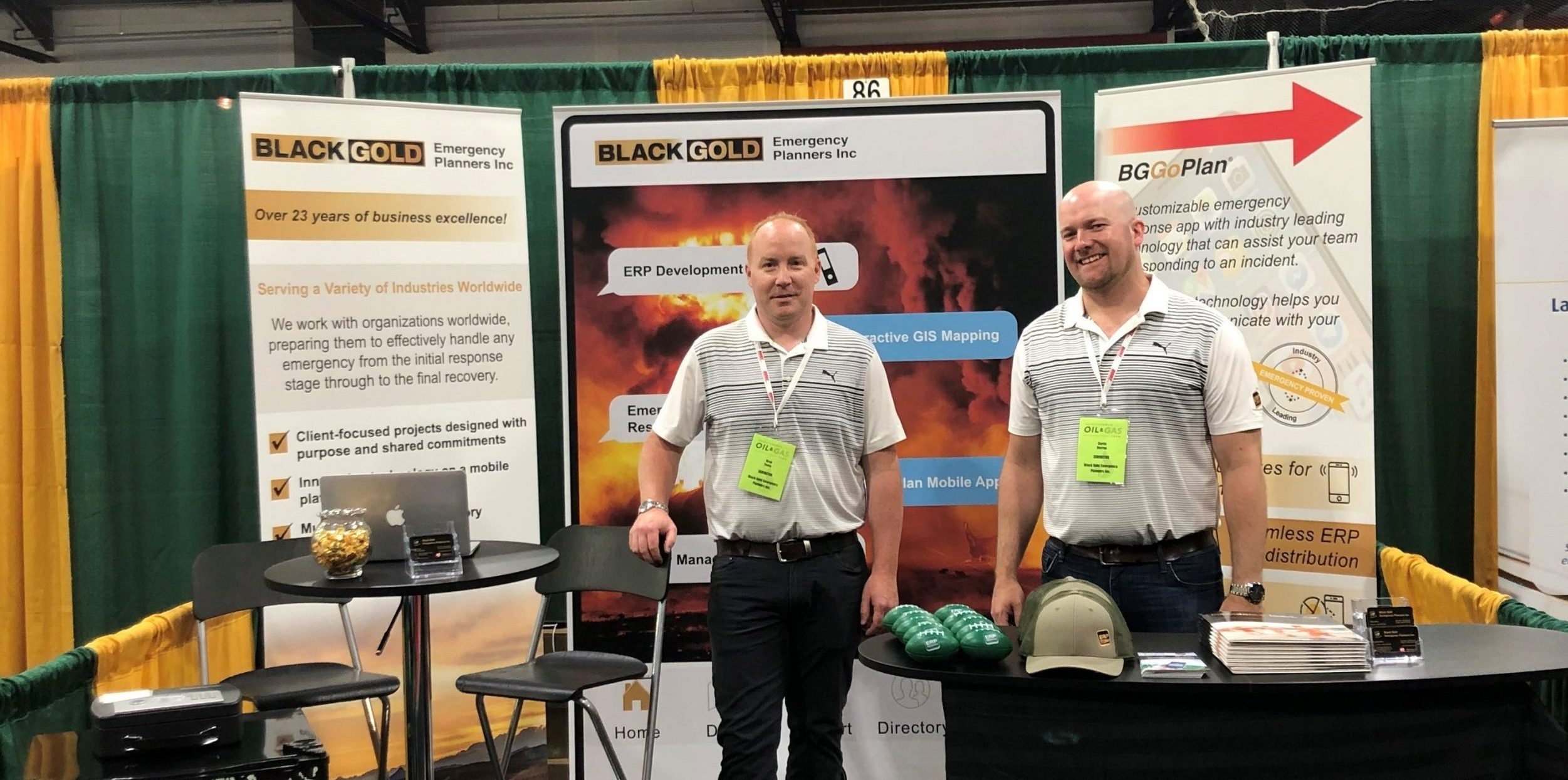 Having knowledge is one thing, but properly using it is another. Black Gold prides itself in hosting an inclusive environment where knowledge and experience can be shared amongst its team to provide clients with expert guidance for emergency preparation. Karlierae Lipsit, Public Relations Coordinator states, "we are invested in our safety culture and ensure that we foster an encouraging environment where our team can be innovative and proactive. Communication of information is key to our success in maintaining a safe, informed, and forward-thinking workplace."

At Black Gold, safety is their highest priority. They successfully promote safety in their organization and to their clients through continuous communication. They ensure their staff, and their clients, understand the significance of safety protocols, as well as the consequences that come with a lack of preparation and planning. Through training and consultation from their industry experts, Black Gold can ensure their clients realize the importance of safety in the workplace.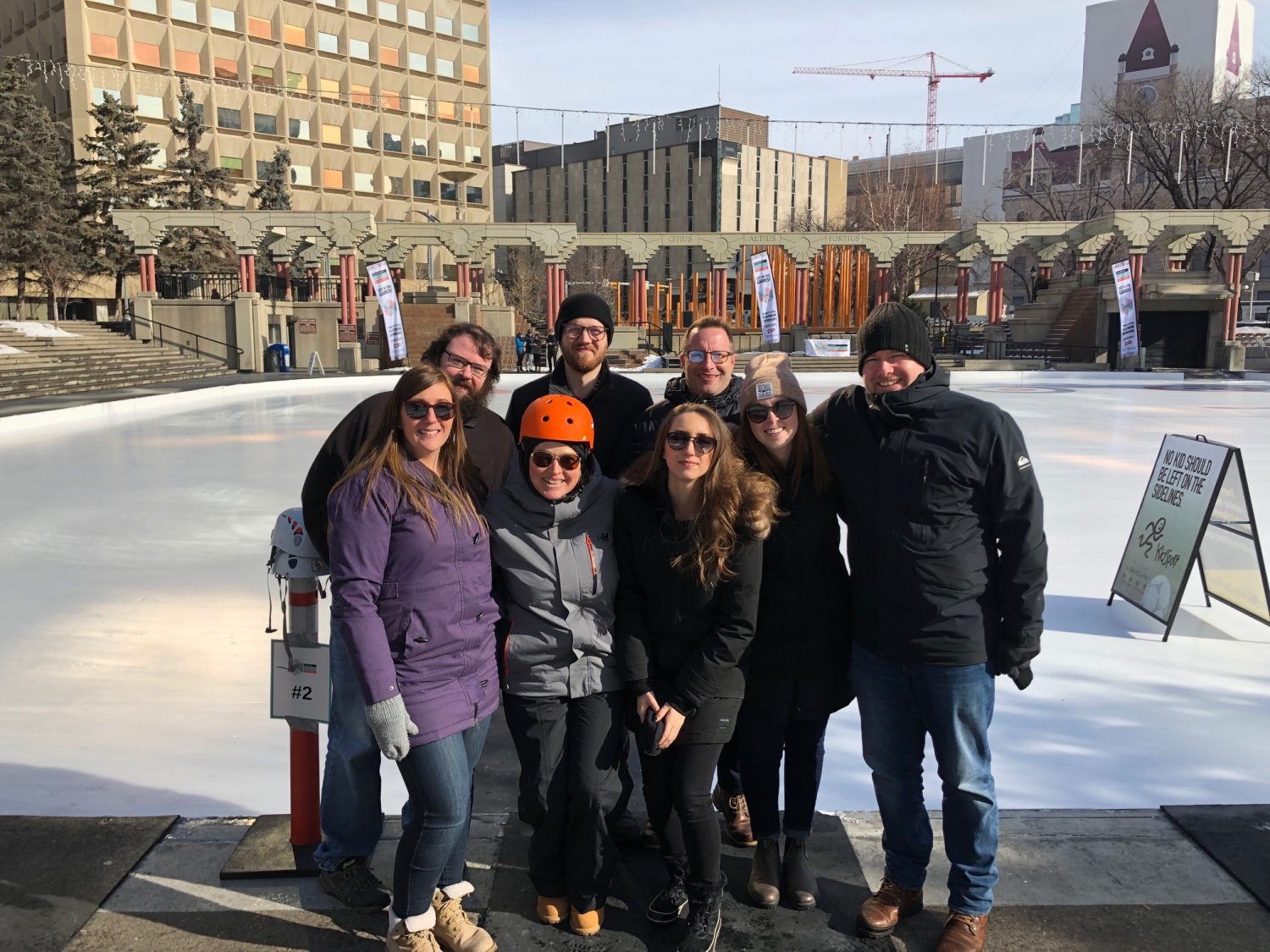 When Vice President, Jason Swan, was asked about what advice he would provide to the younger generation, he stated "pursue a career that is your passion. To be successful you need to invest time in your craft so you can gain the knowledge and skills to be successful. This effort must be continuous and considerate of change. It is difficult to achieve success and earn the respect of your peers if you are not passionate about your work and dedicated to your craft. Have an open mind at work, every problem has a solution, work on the solution before you present the problem to your superiors. Knowledge is the key to your career success, absorb as much information as possible and do not be afraid to ask, 'Why am I doing this?' Lastly, treat everyone in the workplace with the same amount of respect as you expect from your coworkers."


Black Gold's core values are: Earning trust, Operating with integrity, Pursuing knowledge, Leveraging Experience and Embracing Innovation. It's clear that Black Gold stays true to their values while helping to guide organizations in times of emergency through the initial response and recovery stages. By continually evolving and responding to the changing industry, Black Gold continues to be a leader in emergency response.