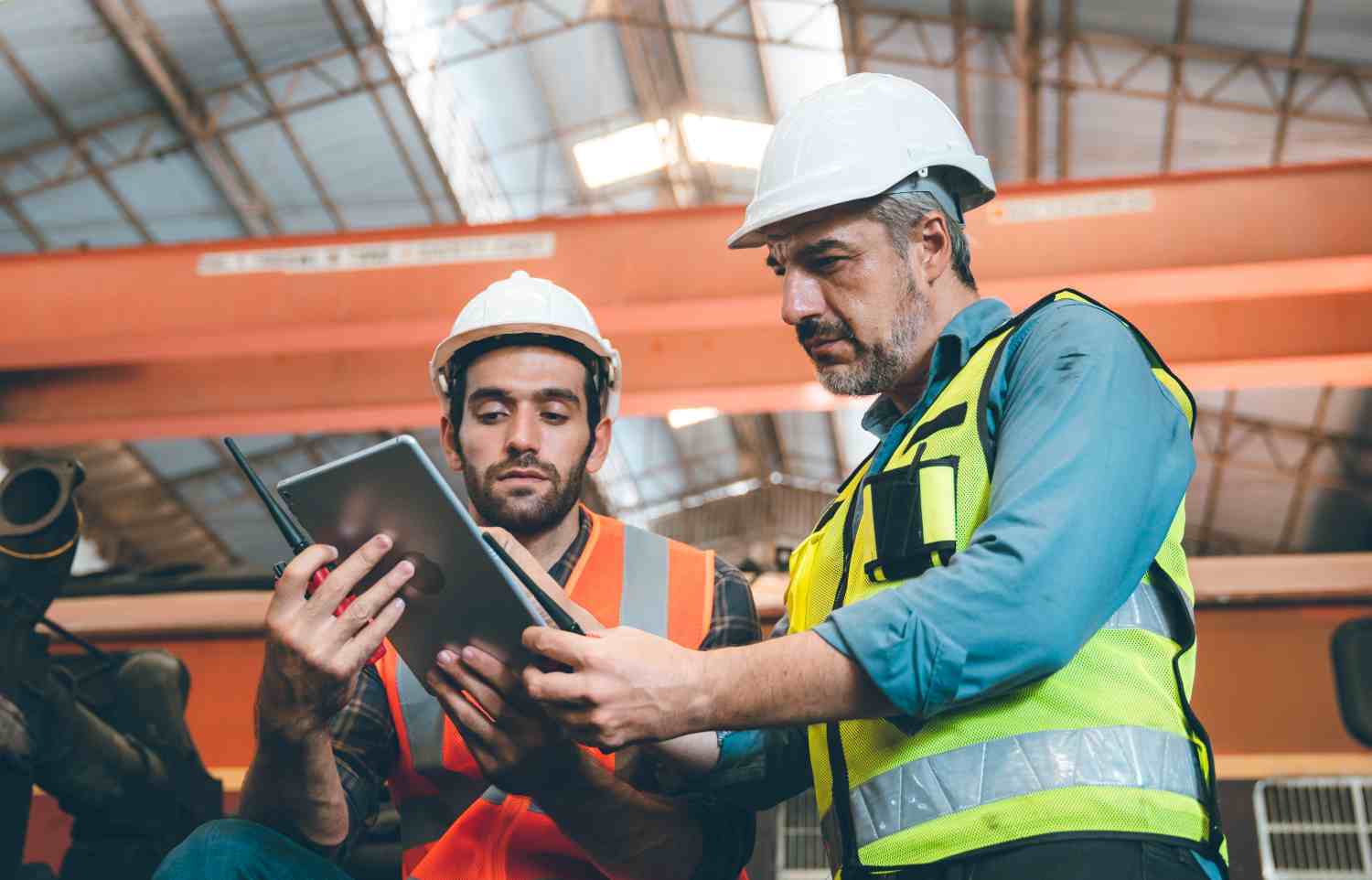 Why Safety Training Course Subscriptions Are Trending in 2023
As the world became more digital in 2019, many traditional in-person training sessions were replaced by online courses. The global e-learning market for workplace safety training is projected to reach $3.9 billion by 2025.
Still, companies are finding they need more and more courses to meet safety and regulatory requirements. Individual online course purchases—although cheaper than in-class training—are adding up. This is one of many reasons safety training course subscriptions are becoming more and more popular and are the new trend in 2023.
Main Reasons Why Safety Training Course Subscriptions Are Trending:
Ongoing Training:
Safety regulations are continually changing, and workers need to keep up-to-date with the latest standards and requirements. Subscribing to a safety course allows individuals and companies to access a wide range of training modules, which can be updated regularly to reflect changes in regulations and best practices. This ensures that workers are always informed and equipped with the latest knowledge and skills to ensure workplace safety.
Cost-Effectiveness:
Safety course subscriptions offer a cost-effective alternative to individual course purchases and brick-and-mortar training. Instead of paying for each course or training session, subscribers pay a monthly or annual fee to access a library of courses. This makes it more affordable for individuals and companies to provide their workers with ongoing safety training.
Convenience:
Online safety courses offer the convenience of learning from anywhere, at any time. Workers can complete the training modules at their own pace, which means they can fit the courses around their work schedule. This is particularly beneficial for workers who may not have the time to attend in-person training sessions, and for companies with remote workers who are unable to attend training at a central location.
Increased Engagement:
Online safety course subscriptions offer interactive and engaging learning experiences, with the use of videos, animations, quizzes, and other multimedia elements. This helps to keep learners engaged and interested in the training, which can lead to better retention of information and a greater commitment to safety practices.
Access to a Wide Range of Courses:
Safety course subscriptions provide access to a wide range of courses on different safety topics, which can be customized to meet the specific needs of individuals and companies. This ensures that workers receive comprehensive training on a variety of safety issues, which can help to prevent accidents and injuries in the workplace.
Increasing Awareness:
With the rise in awareness about safety, more and more people are subscribing to safety courses to learn about different safety measures. Safety courses offer insights into different types of hazards, how to prevent them, and how to respond in case of an emergency. This knowledge is not only useful in the workplace but also at home and in everyday life.
Flexibility:
The pandemic has led to a rise in online learning, and safety courses are no exception. Online safety courses offer greater flexibility as learners can complete them at their own pace and from any location. Yet, sometimes a company needs more than individual courses. Subscriptions give companies more freedom and incentivize more training.
According to a report by Research and Markets, the global e-learning market is expected to reach $375 billion by 2026, driven by the increasing demand for flexible learning options.
Legal Compliance:
Legal compliance is another reason why safety course subscriptions are popular. OSHA requires employers to provide their employees with training on specific safety and health-related topics. Failure to comply with these regulations can lead to hefty fines and other penalties. Safety courses provide employers with an easy way to ensure that they are in compliance with OSHA regulations.
Professional Development:
Safety courses are also popular among professionals who want to advance their careers. Many industries require professionals to have certain safety certifications to qualify for specific job roles. For example, the construction industry requires workers to complete the Occupational Safety and Health Administration (OSHA) 10- or 30-hour safety courses. These certifications provide professionals with a competitive edge in the job market.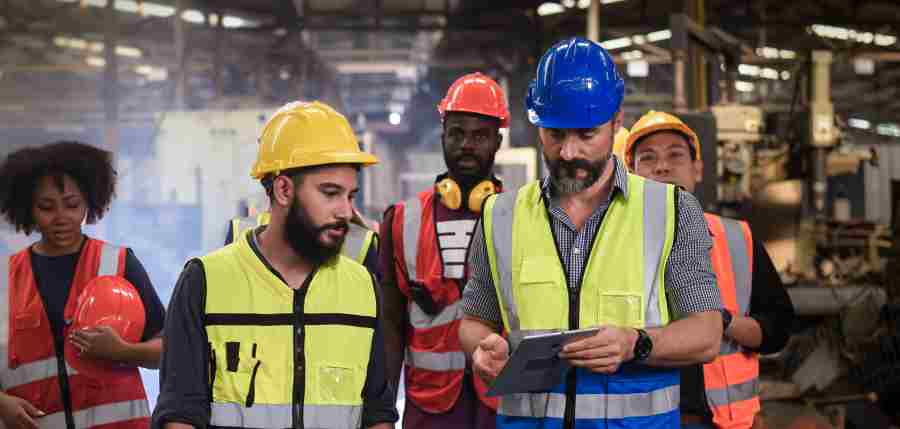 How Do Safety Course Subscriptions Save Money?
Safety course subscriptions can save companies money in several ways. Firstly, they eliminate the need for in-person training sessions, which can be costly due to the need for trainers, travel, and accommodations. Secondly, subscriptions are often priced per user, so companies can purchase only the number of subscriptions they need, rather than paying a flat fee for a training session that may have more attendees than necessary.
Discounts on Insurance Premiums:
Many safety courses provide certification that can lower your insurance premiums. For example, completion of a defensive driving course can save you up to 10% on your auto insurance.
Reduced Workers' Compensation Claims:
Occupational safety courses can reduce workplace accidents and injuries, resulting in fewer workers' compensation claims. By investing in safety training for your employees, you can save on workers' compensation premiums and reduce lost workdays.
Avoiding Fines:
Safety courses can help you avoid costly fines from regulatory agencies. For example, OSHA violations can result in thousands of dollars in fines, but implementing safety training programs can help you stay in compliance and avoid penalties.
Improved Productivity:
Safety courses can help reduce downtime due to accidents and injuries, resulting in improved productivity. For instance, training your employees on proper lifting techniques can help reduce the likelihood of back injuries, leading to less time off work and increased productivity.
Lower Employee Turnover:
Providing safety training to your employees can help create a safer work environment and lead to a lower turnover rate. By investing in the safety and well-being of your employees, you can build a more loyal and engaged workforce.
Reduced Equipment Maintenance Costs:
Safety courses can teach employees how to properly operate and maintain equipment, which can help reduce maintenance costs and extend the lifespan of machinery. For instance, proper equipment handling can help prevent costly breakdowns, leading to fewer repair bills.
Lower Liability Costs:
Safety courses can help prevent accidents and injuries, reducing your liability exposure. By implementing safety training programs, you can reduce the likelihood of lawsuits and lower your liability insurance premiums.
Overall, safety course subscriptions can provide numerous benefits and cost savings for individuals and businesses alike.
What is a Safety Training Subscription?
A safety course subscription is a service that provides access to a library of online safety training courses. Subscribers pay a monthly or yearly fee to access the courses, which can be completed on their own time and at their own pace. These courses can cover a wide range of topics, from general safety principles to industry-specific regulations.
Safety course subscriptions often provide certificates of completion for each course, which can be used to show compliance with workplace safety regulations. Additionally, many subscriptions offer tracking and reporting tools, which can be helpful for companies to ensure their employees are completing their required training.
Popular Safety Course Subscriptions on BIStrainer
Safety Basics Course Subscription
Safety Basics includes 50 of the most popular safety training courses in our online training library. For a more detailed breakdown, check out our Safety Basics Course List PDF.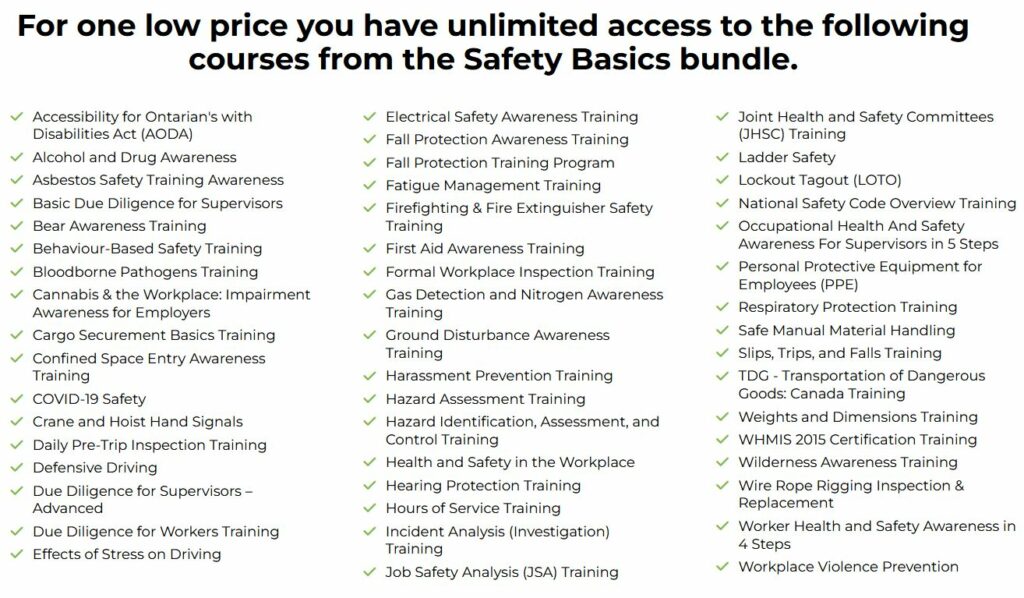 Industrial Workplace Safety Course Subscription
This safety course subscription gets more technical than the Safety Basics Course Subscription and gives manufacturing and industrial companies quick access to unique training. BIStrainer also allows companies to analyze which employee has completed what and export this data if required for compliance. Its 363 courses are sure to meet safety and compliance standards at a fraction of the price of single-course purchases or brick-and-mortar training facilities.
Construction Course Subscription
The construction course subscription contains 75 courses that amplify safety, training, and compliance. See the full list here and supply your team with unparalleled awareness.
Workplace Safety & HR Essentials Course Subscription
Looking for HR essentials? BIStrainer's most popular course subscription for HR has 160 courses to keep your team safe and alert. See the full list here.