It's like building your own offline app in minutes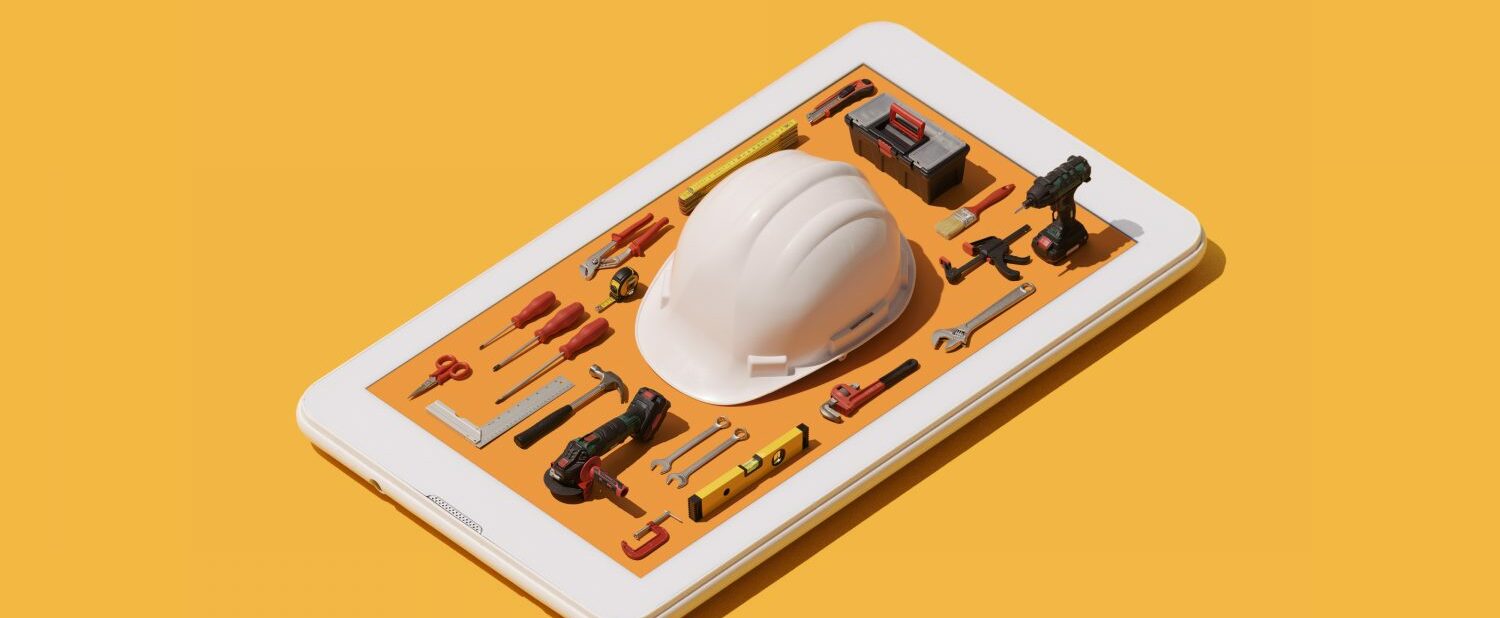 Tired of carrying around and keeping track of paperwork? Drop that clipboard and collect your field data on mobile devices!
You now have the power to build your own digital forms in minutes or choose from our template library in a customized app.
Digitize your company's most important forms in mere minutes. By creating the forms in our compliance software application, they are automatically integrated and accessible by your people anytime and anywhere, even if they are offline.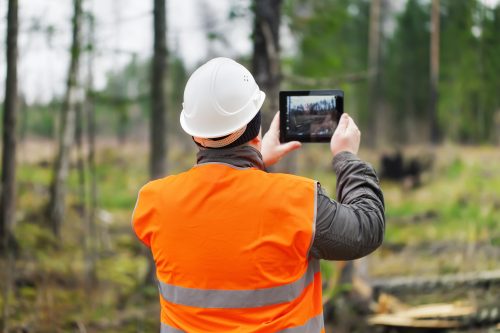 Going Offline
Once your digital forms are created, they can be downloaded onto your devices and used offline by all of your employees and staff members.
The forms and data will sync when your device connects to the internet, but having internet access is not required to either use or see digital forms.
The SafeTapp App is designed for field users to perform mobile data collection. It's easy to capture photos, videos, and more—even offline. Dispatch up-to-date forms, assign tasks, and ensure submitted data is shared with your team in real time.
The app was born when clients came to us saying that they wanted to keep all their certificates on their device for easy verification using a QR code. Essentially, they wanted a digital wallet of verified certificates so that they no longer had to carry around a binder or wallet full of paper certificates. We had more and more clients saying, "we are going to build an app to digitize forms." This could have easily cost them hundreds of thousands of dollars. So, we built an app for them that allowed a digital wallet of certifications and, due to the popular demand, the addition of digital forms shortly followed.
Enterprise features that set us apart:
Easy Digital Forms Creation
Drag and drop the pre-made templates and sections.
Seamless Online & Offline Operation
Add text and content based on the information you need.
Instant Reporting & Notifications
Make your forms accessible on the devices you currently use.

Utilize over 50 commonly used templates from our library:
The Form Builder
The platform that creates your forms is extremely user-friendly. Simply drag and drop the fields or sections you want to use, then customize the text, answers, and choices.
Ditch the paperwork and digitize your forms and processes today!