EHS Industry Golf Tournament Coming to Edmonton Alberta
EHS is certainly more necessity than fun, however, EHS professionals should get opportunities to let loose. That's exactly what BIS is providing with its annual EHS golf tournament held right here in our very own Edmonton, Alberta.
This golf tournament aims to bring the EHS community together and provide grounds for discussing everything we've achieved—that being said, try to avoid talking on backswings.
So, grab your clubs and bring everything you've learned from both the industry and golf to the EHS Industry Golf Tournament. It will be a place full of like-minded individuals enjoying the weather and sun.
The EHS Industry Golf Tournament Giveaways

Like golf wasn't sweet enough, we've sweetened the pot with a fantastic giveaway for every player. Here are some of the EHS Industry golf tournament giveaways we are planning to gift to participants:
Trip to Hawaii
Trip to Mexico
A weekend in Las Vegas
A weekend in Banff
80 Inch Smart TVs
Golf clubs
Dartboards
Smart Home setups
And some savvy Tech
Where, When and How
On June 9th, 2023, the Ranch Golf and Country Club is going to help BIS give back to the EHS community by providing gorgeous vistas and turf to crack a ball around. For 150 dollars a ticket, EHS professionals and guests can enjoy 18 holes—some of which include bonus giveaways—and a steak meal afterward.
The Shotgun start is at 8:00 am and the Texas-style scramble tournament will begin. Teams of all skill levels are welcome to try their hand, back, legs and arms in the fun tourney. There's even a pro shop credit included in the 150-dollar entry fee so golfers can replace any kit they're missing (including lost balls).
Sponsors
Our sponsors have all come out swinging to help make this happen.
Albatross-level
Eagle-level
Birdie-level
Not only have these partners sponsored but you can expect to see many of them testing out their skills on this beautiful day.
Turfy Details
The $150 (plus GST) Registration fee includes 18 holes of golf, a power cart, lunch, credit in the pro shop, and a chance at winning thousands of dollars worth of giveaways. Golfers must bring their own clubs, balls, and patience with their own abilities.
Ranch Golf and Country Club is located at 9574 Pinchback Rd, Acheson, Alberta. The tournament starts at 8 AM and the steak meal will be served at 1 PM.
How to Sign Up
Sign up here to get your tickets when they launch!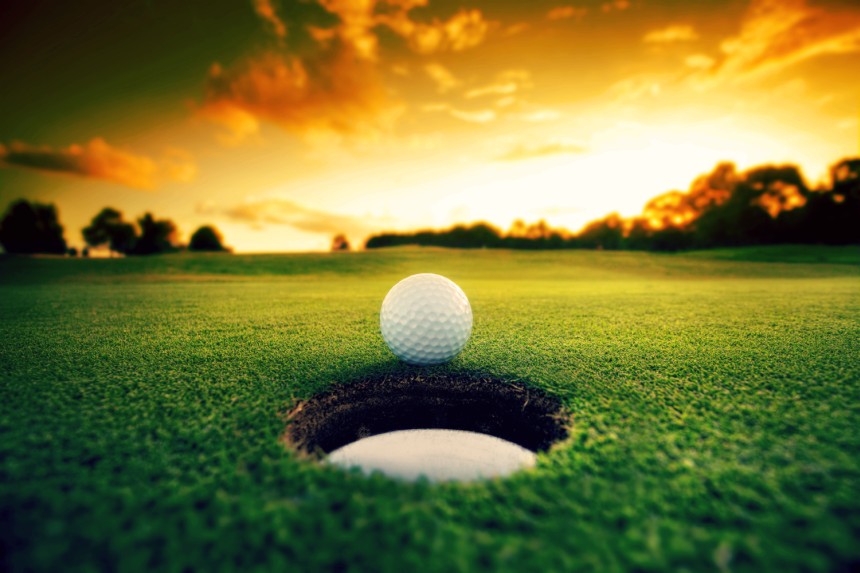 *Gifts and Giveaways are subject to change. Gifts and Giveaways pictured may not be included on the day of the tournament.