New EHS Course Packages Available on BIStrainer
New EHS Course Packages Available on BIStrainer
Equipping your workforce with the right training is critical to its ongoing success, however, it can be an exhaustive and time-consuming process to manage. Finding the right courses to assign to your employees can be tough when there are so many options available on the market. It can also get expensive when multiple employees need a variety of courses to be appropriately trained. To help, the BIStrainer system has several packages with an impressive assortment of courses as well as the learning management software to manage and deliver the right training to your workforce.
There are a variety of packages available with unlimited access to hundreds of online courses pertinent to specific industries. To access these course packages, contact a member of our team (link). Every course package comes with the enterprise-level BIStrainer Learning Management System and robust reporting dashboards.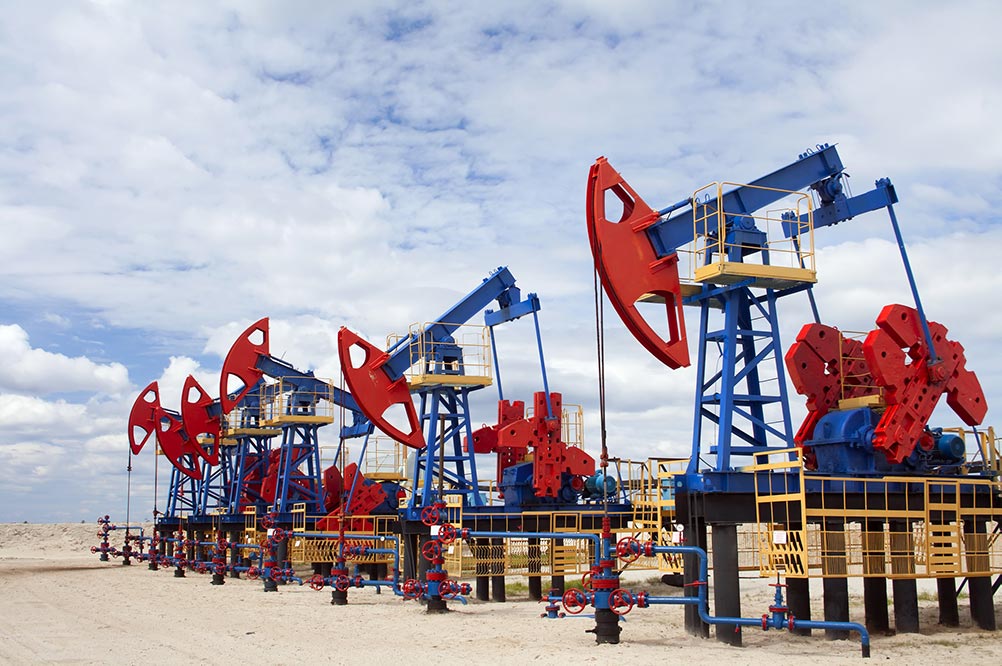 Regulatory Compliance
This package was designed to meet many of the ever-changing regulatory training requirements.
Premium Construction
Intended specifically for the construction industry. Get your team unlimited access to the training necessary to keep them safer.
Driver & Hazmat
There is a long list of precautions and training dedicated to the transportation of hazardous materials. This course package includes various Hazmat and driver training courses to minimize accidents.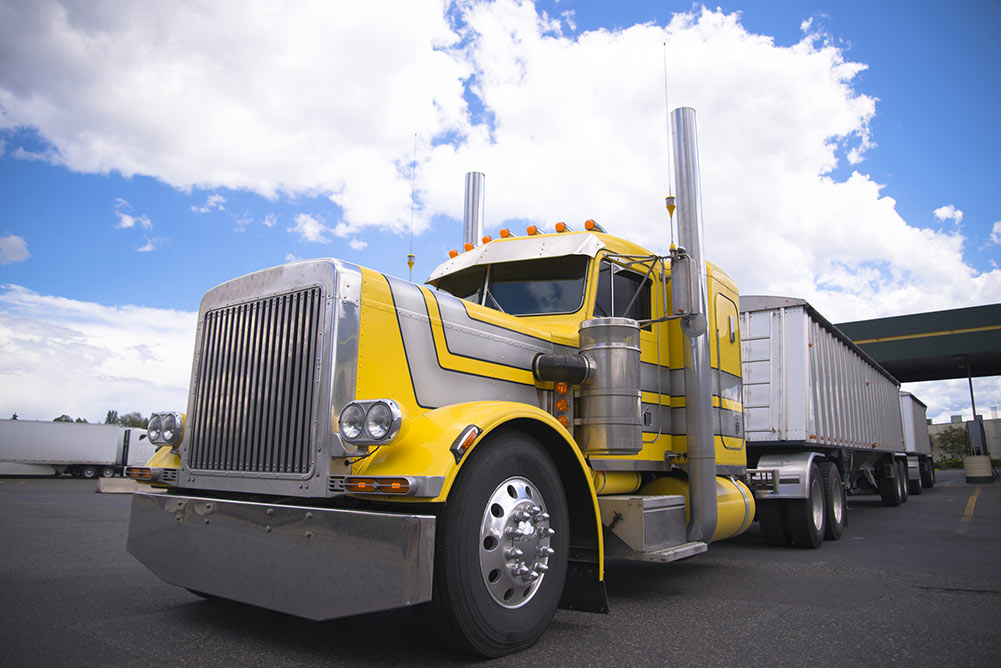 Transportation
Large vehicles are common in industries with EHS requirements, know the hazards, inspections, and procedures to protect your company's assets.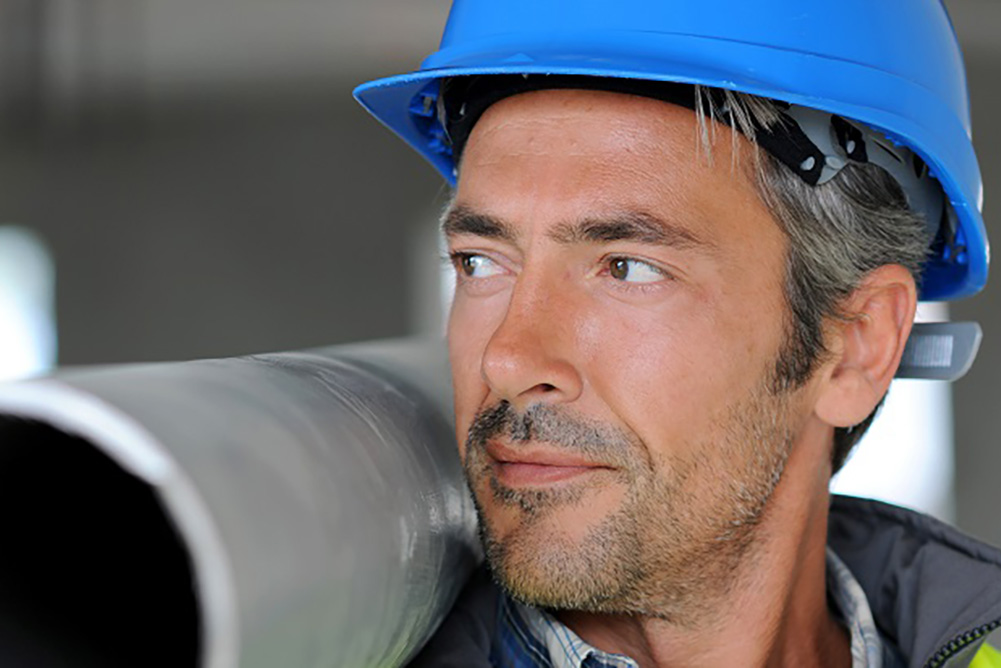 Safety Essentials
Many courses are considered to be safety courses; this package includes over 50 deemed to be essential to creating a safe work environment.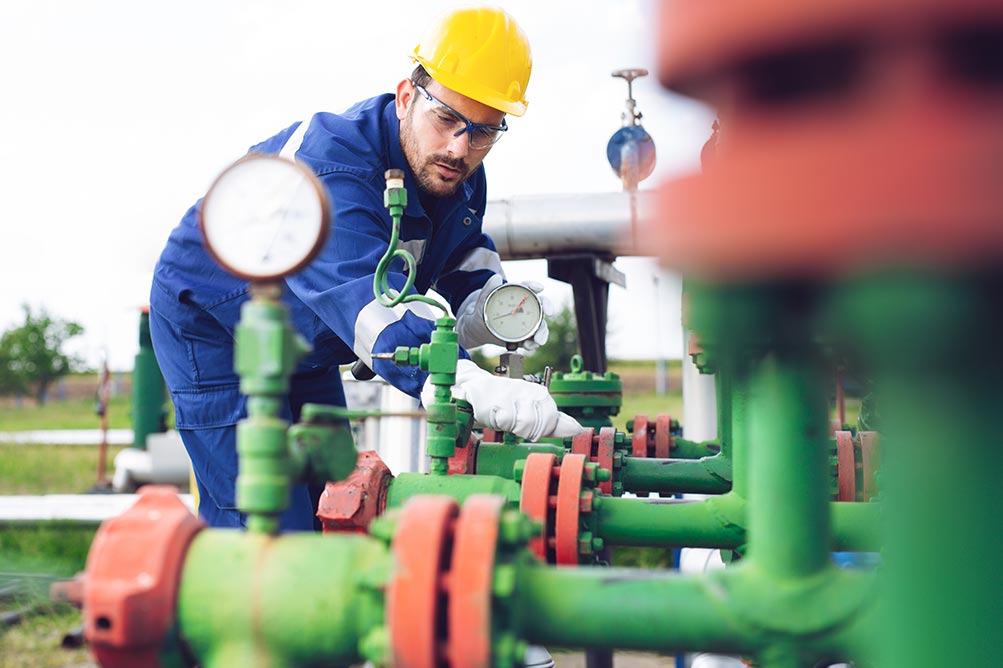 Complete Safety
Our most robust safety course package contains hundreds of courses that are crucial to ensuring your employees are compliant and safe.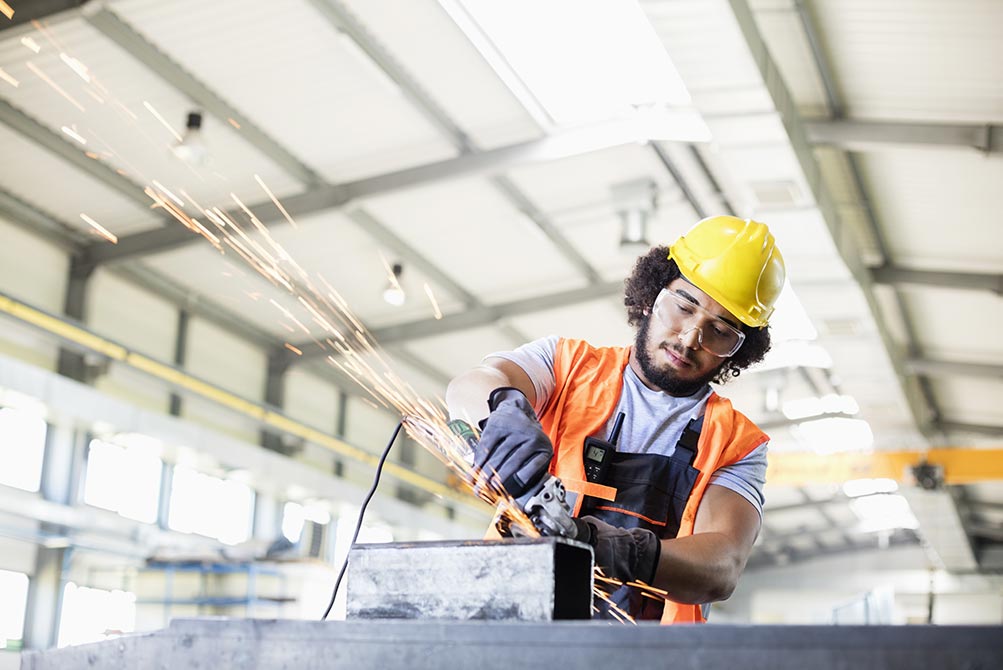 Safety and Awareness
This bundle consists of vital courses that demonstrate safety and awareness of workplace procedures.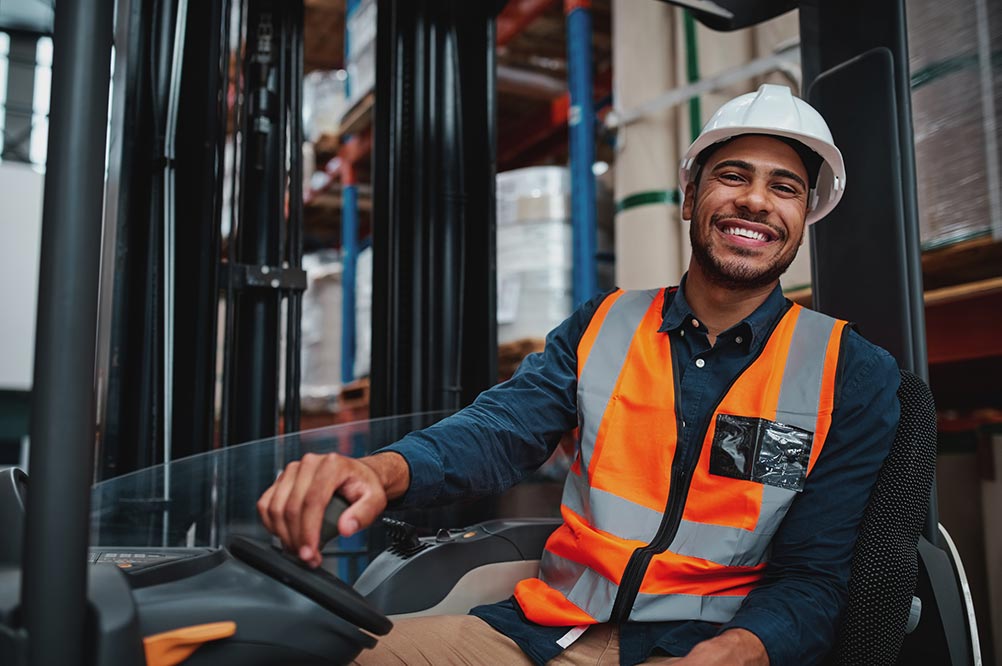 Industrial Workplace Safety
Plant and factory workers have unique policies and procedures they need to be aware of to keep them safe. This package has over 200 courses tailored to these industries.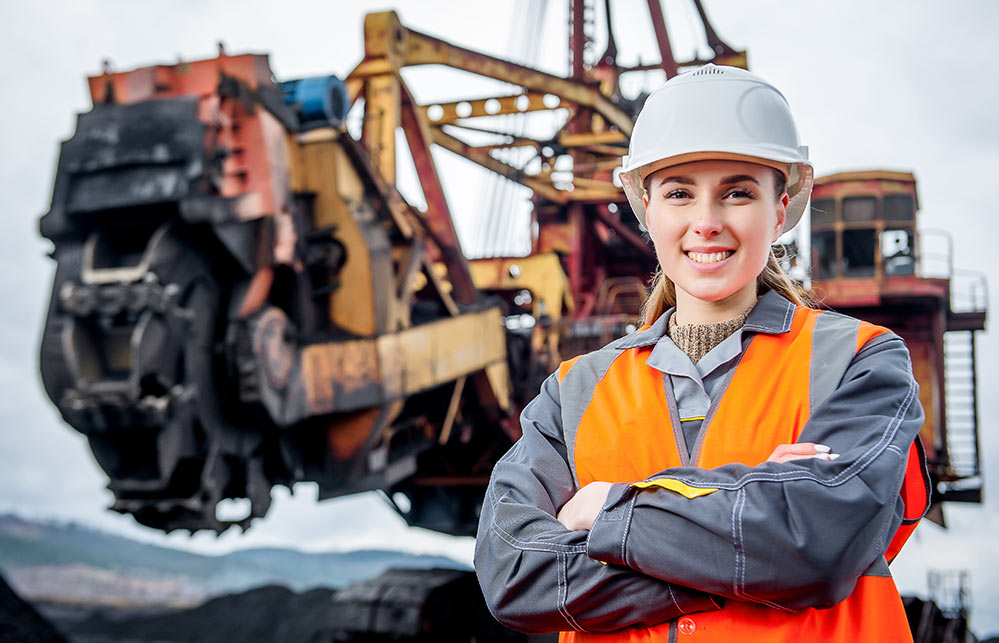 Safety and HR Essentials
Human resources plays an important role in ensuring the health and safety of employees, this package is made up of a good mix of both safety and HR training courses.
These course packages are designed to keep your employees are up to date and provide information they need to be successful. Providing great training will increase productivity and minimize costs associated with accidents.