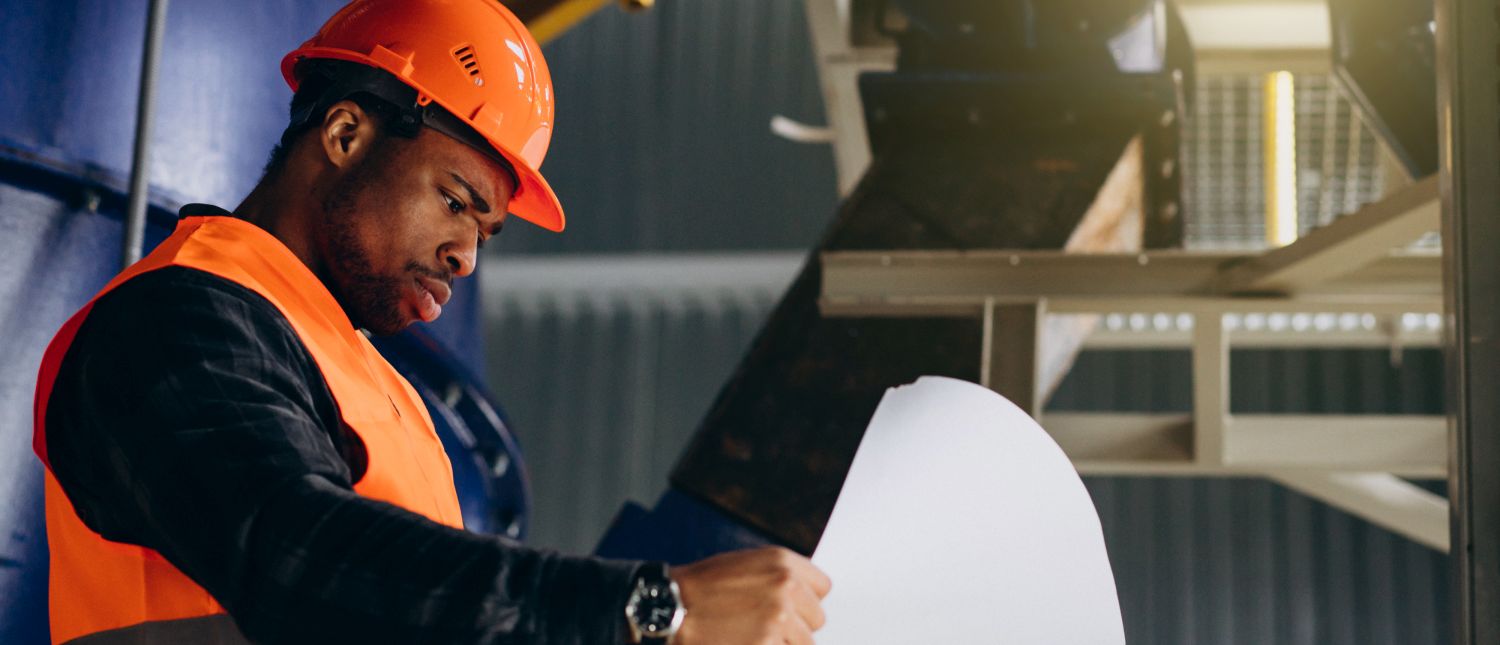 A Guide to Learning Management Software for 2022
In order for Learning Management Software to work for you, there is much to consider. From compatibility to courses, an LMS is a fantastic tool. If you're unaware of all the benefits, reading our guide to Learning Management Software can provide answers and give you a good starting point to start compiling your specific needs.
Learning Management Tools are designed to teach your employees while keeping track of all their credentials. They should also be able to provide the needed credentials quickly and securely. Not only do they cut down on paperwork, but they also attack the needlessly wasted hours your HR spends chasing people for credentials.
However, many fall short of these crucial marks. That's why we've put together a helpful guide that carefully lists all the features and incentives behind them allowing you to make your choices with all the features in mind.
After all, we want you to have software that makes life easier, not software that forces you to change and still hampers your HR staff.
Essential LMS Features in 2022
You may not have time to read a whole guide today, so we'll summarize the critical features for you here and number them in importance, one being the most important.
1) Course Catalogue:
The courses make an LMS. Having access to all the courses you require is an essential starting point for LMS shopping. Make a list of courses you think you'll require and check to see if the LMS you're looking at supplies them. If they don't, and you're still interested make sure it has a good credential upload function so that it can still facilitate your storing needs.
2) Reporting:
Some LMSs provide detailed reports and give you a great picture of your company's abilities. The functionality of these reports differs across the board, so during your testing phase if the software doesn't show you the reports you were hoping for, keep searching for some that do.
3) Cross Program Cooperation:
The interactive abilities of digital data are squandered if you can't access the data. That's why many LMS programs use a great API so that they communicate better with other software, operating systems, or hardware. Choose a system that harmonizes with things you already use. Like your payroll for instance.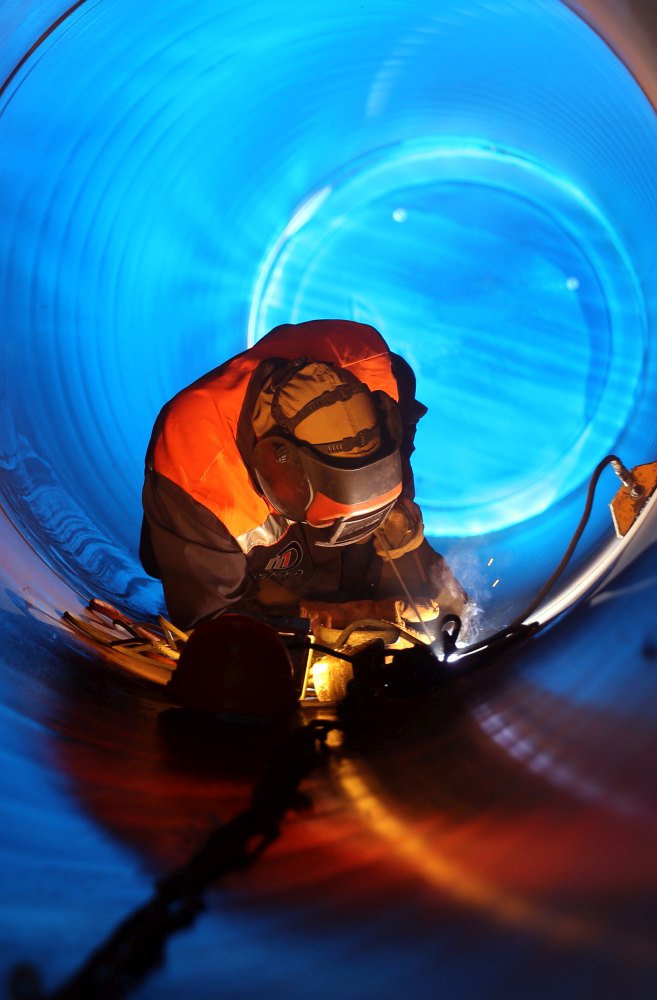 Just a quick example: BIS can import contacts from payroll or excel. So instead of re-entering all your employees' information, you could import it all at the click of a button. All these tiny steps save you hours in the long run.
4) Free Trial or Demo:
After you have a shortlist, you should try your software before you decide. Make sure to ask customer service for tips and tricks to importing, compiling, and utilizing all the LMS features. Ask your department leads and HR how they feel they could use the software and their opinions. Decide only after you've tested all your desired functions.
Download the Learning Management Software Guide
Conclusion
Choosing Learning Management Software is how you ready your business for a digital future. Having access to thousands of courses allows your employees flexibility and will give them the means to grow. We hope we have supplied you with everything you need with your selection. If not, please reach out to our helpful staff and they can assist you in more precise solutions.