Bastion Safety, Making COR Simple
Providing the right solutions requires the right perspective. This is why hospitals devolve command and control to the people nearest to the action–the doctors, nurses, and admins.
It's this mentality that makes Bastion so successful. Barry and his team worked in the industries they consult for years. This gives them that frontline perspective on safety and audits. Their consulting expertise was born in the very systems they aim to simplify. They've seen what works, and what to cut. They understand what lags operations, and what eases the strains.
Essentially, bastion seeks to cut as much red tape out of safety as possible while maintaining the core benefits of the safety systems they simplify. They bring more transparency, easier workflows, custom-tailored systems, and peace of mind.
They offer a wide range of services to help organizations improve their safety performance. With a team of experienced professionals, Bastion Safety provides customized solutions to businesses in various industries, including oil and gas, mining, construction, transportation, and manufacturing.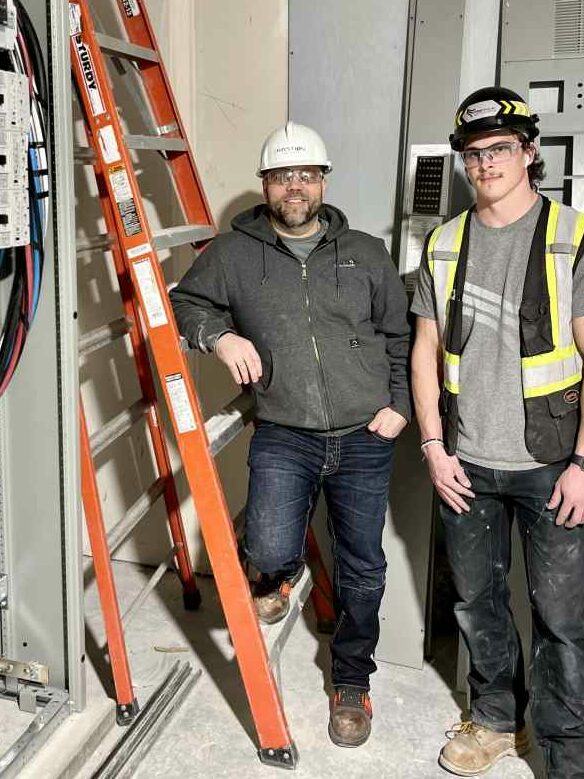 Some of the solutions Bastion Safety offers include:
Training
Consulting
Data Organizing Software
FLHA Documentation (Digital / Online)
Asset Management
Analytics
Site / Facility Assessments
COR preparation
Why Companies Contact Bastion
Safety is a critical aspect of any organization. It plays a role in everything, from your ability to land work successfully, generate WCB rebates, and of course, prevent accidents, injuries, and fatalities. Yet, oftentimes, it gets reduced to shuffling paper, and chasing signatures, resulting in piles of paperwork we have to mundanely sift through in order to achieve regulator requirements. That's why Bastion uses software to simplify the process and manage risks effectively.
Bastion's consulting services cover a broad range of areas, including risk assessment, safety management systems, emergency response planning, compliance auditing, incident investigation, and training. The company's team of experts has the knowledge and experience to develop tailored solutions that meet the unique needs of each client.
One of Bastion Safety's most significant strengths is their commitment to providing practical solutions that are both effective and sustainable. The company recognizes that safety is an ongoing process, and they work closely with their clients to ensure that their safety programs are continually improving.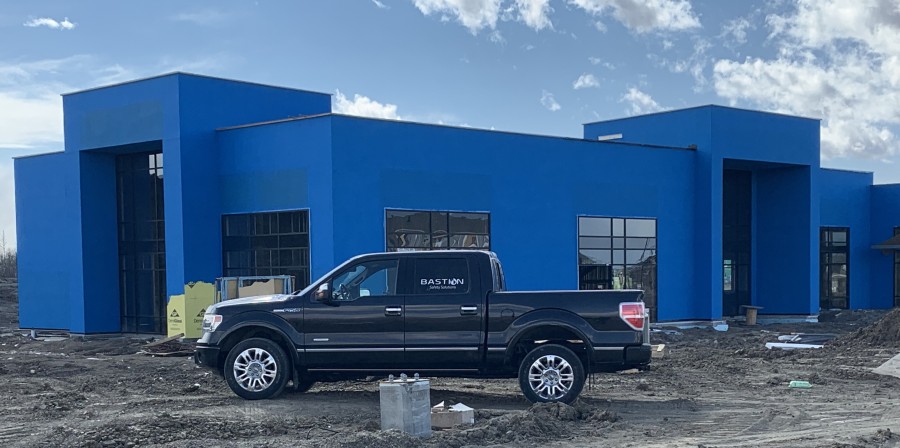 Bastion Safety's approach to safety consulting is based on the latest industry best practices and standards. They deeply understand the regulations and guidelines that govern workplace safety and can help their clients stay compliant and avoid costly fines and penalties.
Furthermore, Bastion Safety maintains the ability to provide a holistic approach to safety management. They understand that safety is not just about compliance; it is also about creating a culture of safety within an organization. To that end, they offer training and coaching services to help businesses build a safety culture that permeates every level of their organization.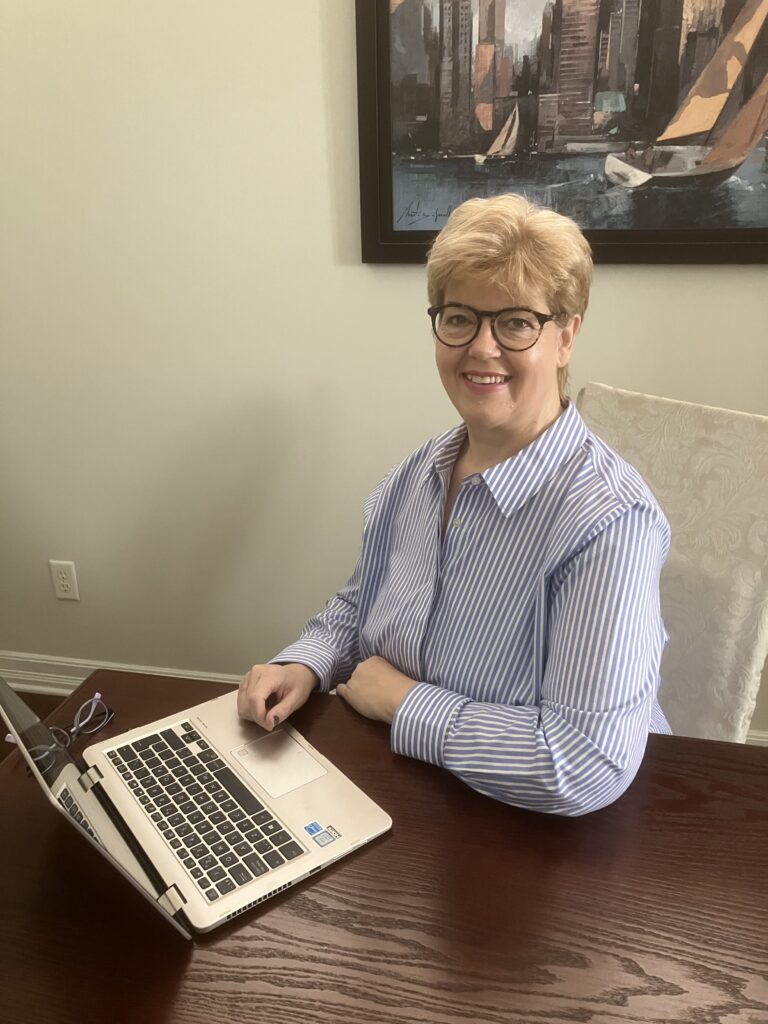 They may have started in training, but they have become so much more. They have helped numerous companies improve their safety performance and reduce the risk of accidents and injuries. By working with Bastion Safety, businesses can benefit from their extensive knowledge and experience in the safety field and their practical results-oriented approach to safety management.
Bastion Safety is a valuable partner for any organization looking to improve its safety performance. With their comprehensive range of consulting services, practical approach, and commitment to sustainability, Bastion Safety can help businesses manage their risks effectively and build a culture of safety that protects their employees, their customers, and their bottom line.
Making COR Easy with Bastion Safety
Bastion Safety makes COR (Certificate of Recognition) audits easier by providing a range of services that streamline the audit process and ensure compliance with the standards set by the regulators. Here are some of the ways Bastion Safety makes COR audits easier:
Preparation and Planning: Bastion Safety provides guidance to businesses on the COR audit process and requirements, helping them understand what they need to do to prepare for the audit. They help businesses develop a plan that outlines the steps they need to take to meet the COR requirements, including conducting a gap analysis, developing policies and procedures, and implementing training programs.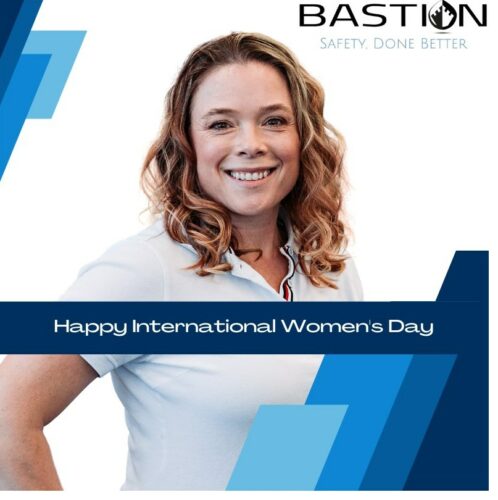 Compliance Management System: Bastion Safety helps businesses develop a comprehensive Compliance Management System (CMS) that meets the COR requirements. The CMS includes policies, procedures, forms (digital or online), and templates that make it easier for businesses to document their compliance efforts and ensure they are meeting the audit standards.
Training and Coaching: Bastion Safety provides training and coaching services to help businesses prepare for the COR audit. They provide on-site training to ensure employees are aware of the policies and procedures, as well as online training that can be accessed remotely. They also provide coaching to help businesses improve their safety performance and reduce the risk of incidents and injuries.
Document Management: Bastion Safety provides a document management system that makes it easy for businesses to store and access their compliance documentation. The system allows businesses to track their compliance efforts, manage their documents, and generate reports to demonstrate their compliance with the COR standards.
Audit Support: Bastion Safety provides audit support to businesses during the COR audit process. They assist businesses in preparing for the audit, including conducting a pre-audit review, helping with the audit scheduling, and providing support during the audit.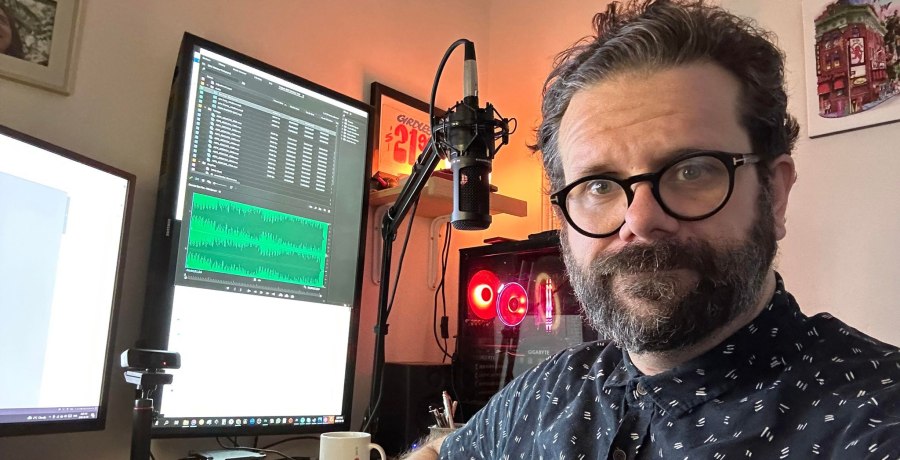 To summarize, Bastion makes COR audits easy by assisting with the documentation and requirements set by the Alberta government and federal regulators in the Americas. By providing preparation and planning, compliance management system, training and coaching, document management, and audit support, Bastion Safety makes the COR audit process easier for businesses to manage and achieve certification.