The Bottom Line Impact of Health and Safety Training
The Alcoa Story
In his book The Power of Habit, author Charles Duhigg writes about Alcoa's president, Paul O'Neill, and how he transformed the aluminum manufacturing giant into one of the safest, and most profitable, companies in America. This excerpt from Duhigg's book describes O'Neill's plan.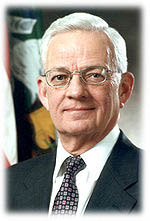 On a blustery October day in 1987, a herd of prominent Wall Street investors and stock analysts gathered in the ballroom of a posh Manhattan hotel. They were there to meet the new CEO of the Aluminum Company of America — or Alcoa, as it was known — a corporation that, for nearly a century, had manufactured everything from the foil that wraps Hershey's Kisses and the metal in Coca Cola cans to the bolts that hold satellites together.

A few minutes before noon, the new chief executive, Paul O'Neill, took the stage. He looked dignified, solid, confident. Like a chief executive.

Then he opened his mouth.

"I want to talk to you about worker safety," he said. "Every year, numerous Alcoa workers are injured so badly that they miss a day of work. I intend to make Alcoa the safest company in America. I intend to go for zero injuries."

The audience was confused. Usually, new CEOs talked about profit margins, new markets and 'synergy' or 'co-opetition.' But O'Neill hadn't said anything about profits. He didn't mention any business buzzwords.

Eventually, someone raised a hand and asked about inventories in the aerospace division. Another asked about the company's capital ratios.

"I'm not certain you heard me," O'Neill said. "If you want to understand how Alcoa is doing, you need to look at our workplace safety figures." Profits, he said, didn't matter as much as safety.

The investors in the room almost stampeded out the doors when the presentation ended. One jogged to the lobby, found a pay phone, and called his 20 largest clients.

"I said, 'The board put a crazy hippie in charge and he's going to kill the company,'" that investor told me. "I ordered them to sell their stock immediately, before everyone else in the room started calling their clients and telling them the same thing.

Within a year of O'Neill's speech, Alcoa's profits would hit a record high. By the time O'Neill retired in 2000 to become Treasury Secretary, the company's annual net income was five times larger than before he arrived, and its market capitalization had risen by $27 billion. Someone who invested a million dollars in Alcoa on the day O'Neill was hired would have earned another million dollars in dividends while he headed the company, and the value of their stock would be five times bigger when he left.

What's more, all that growth occurred while Alcoa became one of the safest companies in the world.
Duhigg wrote about O'Neill in the context of focusing on one key habit, in this case worker safety, and how changing that one thing had a powerful and profound impact on an entire company's culture.
Safety in Health Care
In an extensive interview with the Post-Gazette, O'Neill, who left Alcoa in 2000, describes his work on health care reform, and in particular, on improving safety for health care workers and patients.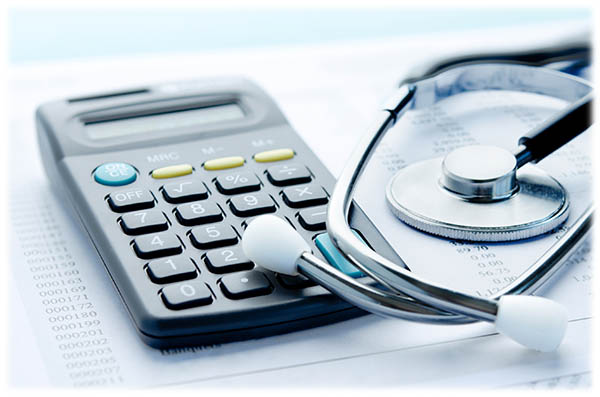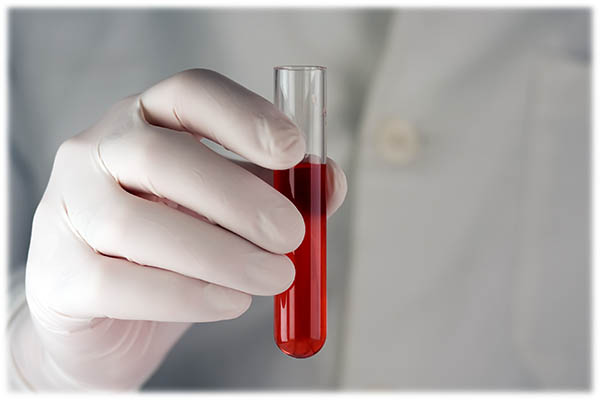 "It's been a frustrating experience."

O'Neill was involved in one of the earliest experiments on reducing bloodstream infections, at Allegheny General Hospital. In a 2006 study published in the Joint Commission Journal on Quality and Patient Safety, he, and a hospital group led by Richard Shannon, showed that a team-based approach to analyzing and reducing bloodstream infections in an AGH intensive care unit lowered infections from 49 to 6 in a year, and cut deaths from 19 to 1.
Such dramatic improvements occurred in the three intensive care units at Allegheny General overseen by Dr. Shannon, O'Neill said.

"But then, we couldn't even get the then-president of the hospital to adopt practices in the other ICUs that we had proven could save lives. It's showed me that it's really hard to get good, scientifically proven ideas through plasterboard walls."

One major problem with patient safety initiatives in American hospitals, he said, is that "they are projects; they are not efforts to create an organizational culture. Most projects will create incredible results for a short period of time, but there's a wasting away back toward normal because the changes don't belong to the culture, they belong to a project."
O'Neill's story isn't just about changing habits, it's also about leadership, and how change – true and lasting change – occurs when leaders become committed to an ideal.
Changing Organizational Culture
Improving safety in a company may require a major cultural shift.
Culture influences everything: how an organization identifies and solves business problems, recovers from failures, and thrives in times of success. It serves as a guiding force for employee behavior, shaping mindsets, attitude, and effort.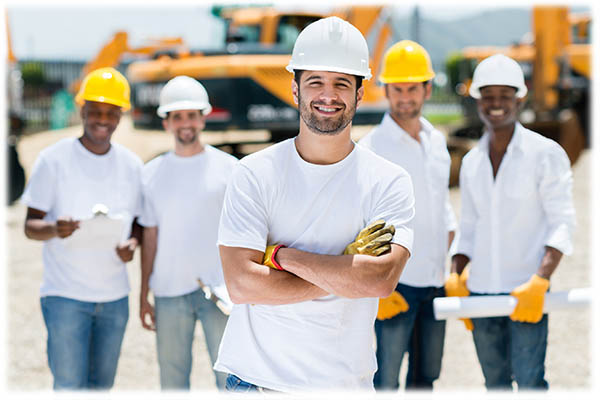 Changing culture happens when leaders make a conscious effort to align behaviour with strategy. All too often, top leaders boast about making a cultural shift – but then their daily actions, discussions, incentives, and openness to new ideas remain the same. Nothing truly changes.
The chances of true organizational change improve If all levels of leadership have an opportunity to shape the culture direction and trust that the changes (and sometimes sacrifices) they're asked to make will be worth the effort.
Employees look to the person they trust – often their manager – and ask, "Do you believe in this?" The manager's ultimate belief in the change is critical to its success. What is said (and not said), what is done (and not done), dictates whether the change will influence a broader group of employees.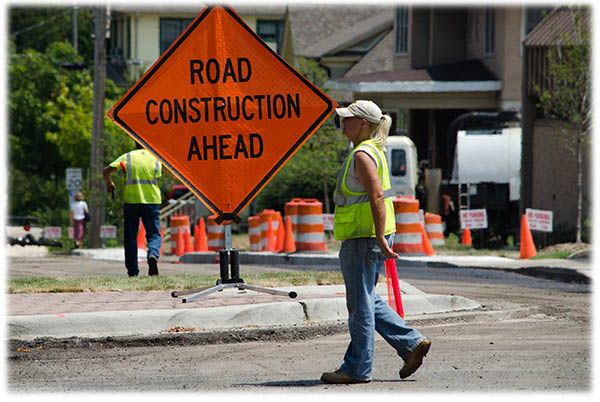 Safety Is Not a Trade-off
Safety is often viewed as a competing interest in an organization. "Do you want to be safe, or do you want to make money?"
But is there really a trade off between saving money and saving lives?

In 2010, EHS Today featured a workplace safety study by VitalSmarts, which had examined 420 supervisors and managers, dividing them into two groups. The leaders in the first group were selected because they held their people accountable for every aspect of safety. The leaders in the second group were selected because they did not. The researchers wanted to test whether there were trade offs between safety and other priorities, or whether accountability in safety predicted success across all other priorities.
The findings couldn't be more dramatic.
When the 20 percent of leaders who focused most on safety were compared to the other 80 percent, the safety-focused leaders were five times more likely to be in the top 20 percent on productivity, quality, efficiency, and employee satisfaction. The data clearly showed that being the best in workplace safety also leads to excellence in each of these other areas.
These results held true across industries as different as oil and gas exploration, chemical manufacturing, power generation, and construction. Regardless of the industry, the leaders who are best at holding their people accountable for safety also achieve the best quality, highest productivity, and greatest efficiency.
The Bottom Line
The United States Department of Labor reports that businesses spend $170 billion a year on costs associated with occupational injuries and illnesses – expenditures that come straight out of company profits.
But workplaces that establish effective and accountable health and safety programs can reduce their injury and illness costs by 20 to 40 percent. In today's business environment, these costs can be the difference between operating in the black and running in the red.
Work-related injuries, illnesses, and deaths are costly to everyone. A safe and healthy work environment pays, in more ways than one. A safe workplace not only protects workers from injury and illness, it can also lower injury/illness costs, reduce absenteeism and turnover, increase productivity and quality, and raise employee morale.
Here is the bottom line: companies that focus on worker safety are simply better. Safety is good for business.
http://www.businessinsider.com/how-changing-one-habit-quintupled-alcoas-income-2014-4
http://www.post-gazette.com/business/businessnews/2012/05/13/Habitual-excellence-The-workplace-according-to-Paul-O-Neill/stories/201205130249
http://www.anecdote.com/2013/12/changing-keystone-habit-story-alcoa/
http://work.chron.com/value-workplace-safety-benefits-outweigh-costs-15559.html
https://www.osha.gov/Publications/safety-health-addvalue.html
http://www.entrepreneur.com/article/226990
http://ehstoday.com/safety/news/workplace-safety-leading-edge-culture-accountability-7790
http://www.eremedia.com/tlnt/where-cultural-change-in-an-organization-really-comes-from/
Online Safety Training
You can access courses from hundreds of different safety training companies from across the country, all in one convenient location.