Company Spotlight: Ducks Unlimited Canada
Conservation: A Promise of Hope
Ducks Unlimited Canada (DUC) has been actively involved in the conservation, restoration, and management of wetlands and associated habitats for North America's waterfowl since 1938. For over 80 years, DUC has been working hard to save the sloughs, ponds, marshes, and bogs of Canada. Although these environments are crucial to maintaining our environment, economy, and lifestyle, up to 70 percent of wetlands in settled areas of Canada have been destroyed.

Canada's wetlands are some of the most productive ecosystems on the planet. In addition to providing homes for waterfowl and other wildlife, they naturally filter pollutants from water, mitigate climate change by storing carbon, as well as protect communities from floods and droughts. DUC partners with government, industry, non-profit organizations, and landowners to connect people to nature and make a healthier world for future generations.
DUC has proven to be a leader in the restoration and protection of Canada's wetlands. Robin Hamilton, DUC's Occupational Health & Safety Manager, stated that they are a "boots-on-the-ground organization that gets things done." To date, DUC has conserved more than 6.5 million acres across the country through more than 11,000 habitat projects. They pride themselves on being a science-based organization which allows them to focus their energies on the conservation strategies that get "the best bang for your buck," as Robin would say. The tremendous number of volunteers, members and donors that support DUC count on them to make the right scientific and financial decisions when restoring Canadian ecosystems.

"You need to fertilize these efforts by involving everyone in the process"
-Robin Hamilton, DUC's OH&S manager, on instilling safety in the organization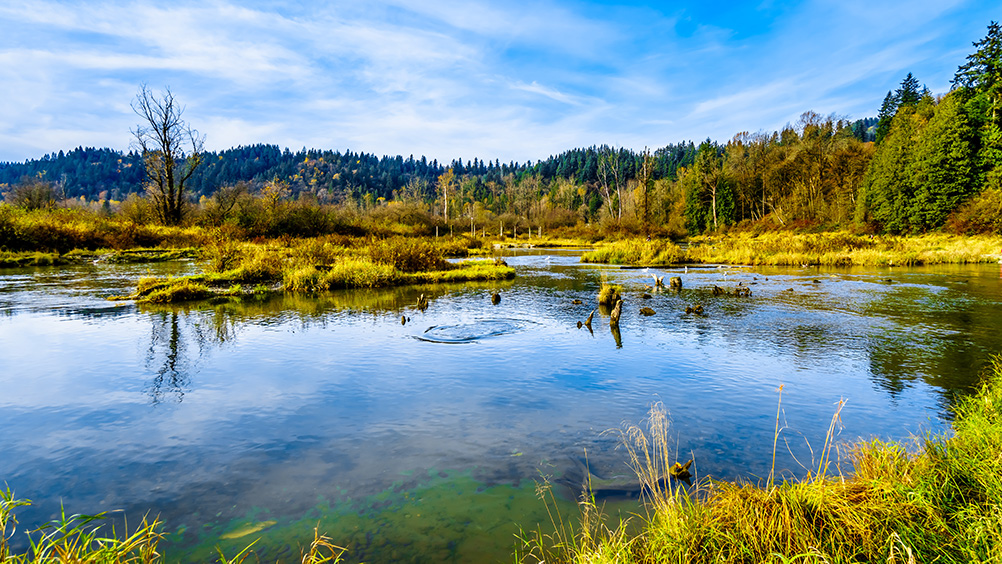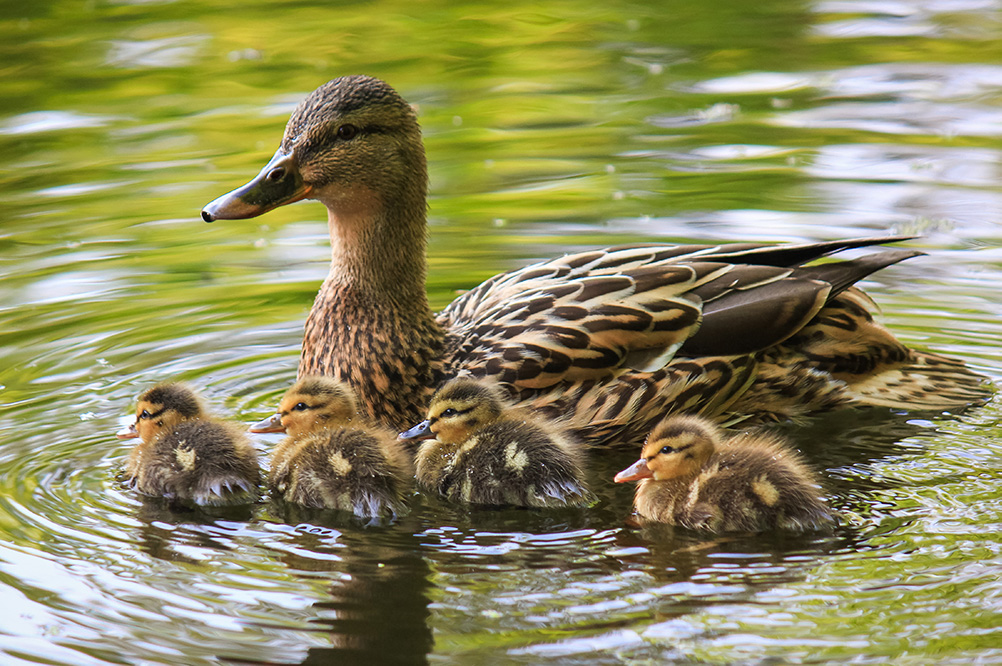 DUC attributes their success to an overwhelming desire to make a difference. As one of the largest and longest-standing conservation organizations in the country, DUC is supported by people who believe in the conservation and protection of environments for future generations. By making tangible, positive changes to the landscape, DUC's actions benefit all Canadians.

Employee Safety
Employee safety is incredibly important to DUC. Their safety program is created, in consultation with provincial safety committees and representatives, to deliver a comprehensive Occupational Health and Safety program. Their safety program allows employees to identify and control hazardous conditions, materials, and practices both in the office and while working in the field. However, it is not enough to simply administer and promote a program. Using effective communication, Robin works hard to build and maintain a safety culture that enables DUC employees to go out and save the environment.
With conservation always a top priority, the DUC health and safety program has recently decided to go paperless. It is the next logical step for an organization that is dedicated to conserving habitats and the environment. With today's technologies they can, "take conservation to another level," while keeping their staff safe. The combined efforts of environmental conservation and safety have allowed DUC to remain a remarkable organization that sustains our future.