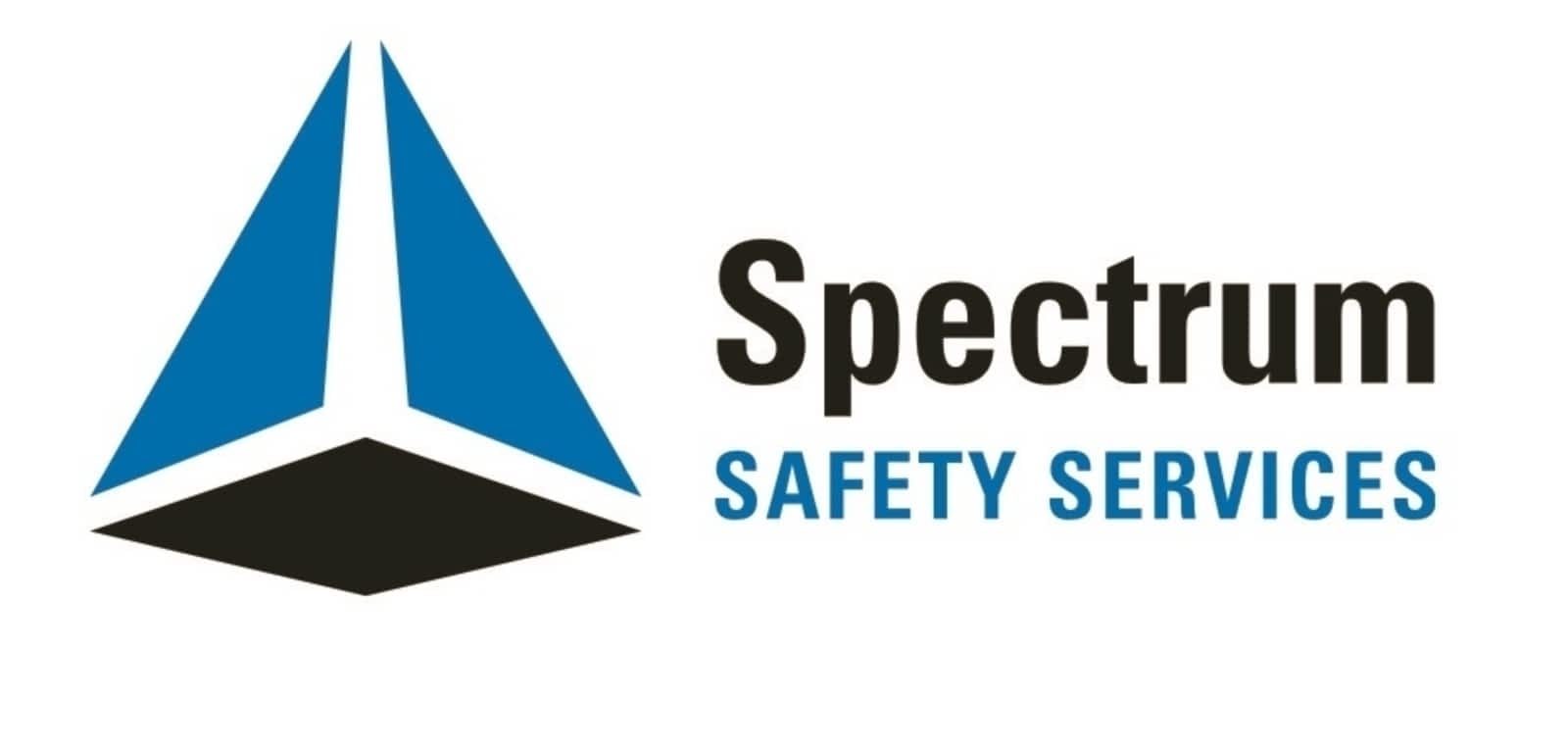 Making Safety Training Fun and Engaging!
Over the past 20 years, there has been one company at the top of first aid and safety training: Spectrum Safety Services. The origin of Spectrum is tied to another company, Second Chance CPR and First Aid, that began offering first aid training services within Edmonton in the early nineties. A decade later, and coinciding with high demands for safety training, Spectrum emerged from Second Chance as a sister company to satisfy this need for safety training within many Alberta industries. Together, these two companies offer a large range of training programs with Spectrum covering in-person safety training and Second Chance covering first aid. Always looking to the future, Spectrum strives to deliver the latest industry safety standards both quickly and cost-effectively.

At Spectrum, providing award-winning customer service is their top priority. The team at Spectrum has won the Consumer Choice Award for best safety training company over the last 10 years! This incredible feat is a testament to how passionate they are to assist companies in being safe. Spectrum is always there to help their customers. With their online scheduling system, students can sign up for training any time and day of the week. Jazmine Struthers, Business Development Manager at Spectrum, explains that, "it can sometimes be hard to call and schedule training during work hours, so we want to give them accessible options."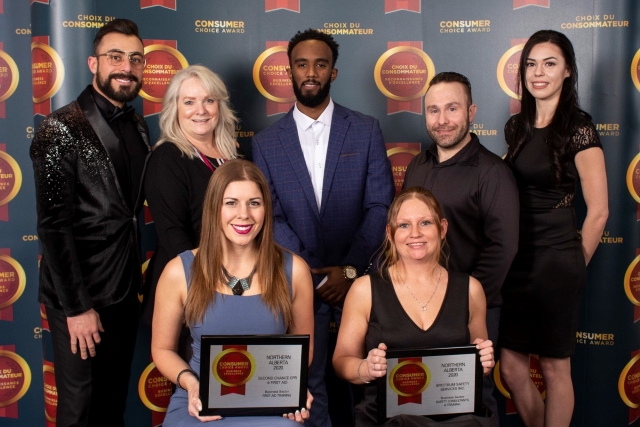 Their team is the engine that drives Spectrum. A team-motivated environment has built a culture around providing everyone on the team with a voice. "If a staff member brings forward a better way to do things, we'll absolutely do it," exclaims Jazmine. The Spectrum team is never satisfied maintaining status quo and are always looking for ways to adapt. This openness to change has enabled Spectrum to modify safety training to best suit your work environment and your team.

At the core of their safety training is realistic scenarios of workplace hazards and accidents. By setting training in the "real world," they can help staff and students remember what they learned weeks, months, and even years after finishing a course. This memorable training is only possible due to their extremely skilled and knowledgeable instructors. At Spectrum, the instructors are also students. Instructors are always taking in new knowledge to improve their teaching abilities so they can deliver valuable and relevant safety training.
Just like many other companies operating during COVID-19, Spectrum quickly adapted their own safety measures. After the lockdown, Spectrum overhauled their operations so they could get back to training and educating as soon as possible. By changing class start times, hosting smaller classes, increasing PPE, and limiting person-to-person contact, their team made it possible to get back to what they do best. Jazmine recognizes that, "we do what we need to do to run a course as safe as possible. We are now a well-oiled machine." In March of 2021, they had over a thousand students move through their facility, and their new methods have kept each one of these individuals safe.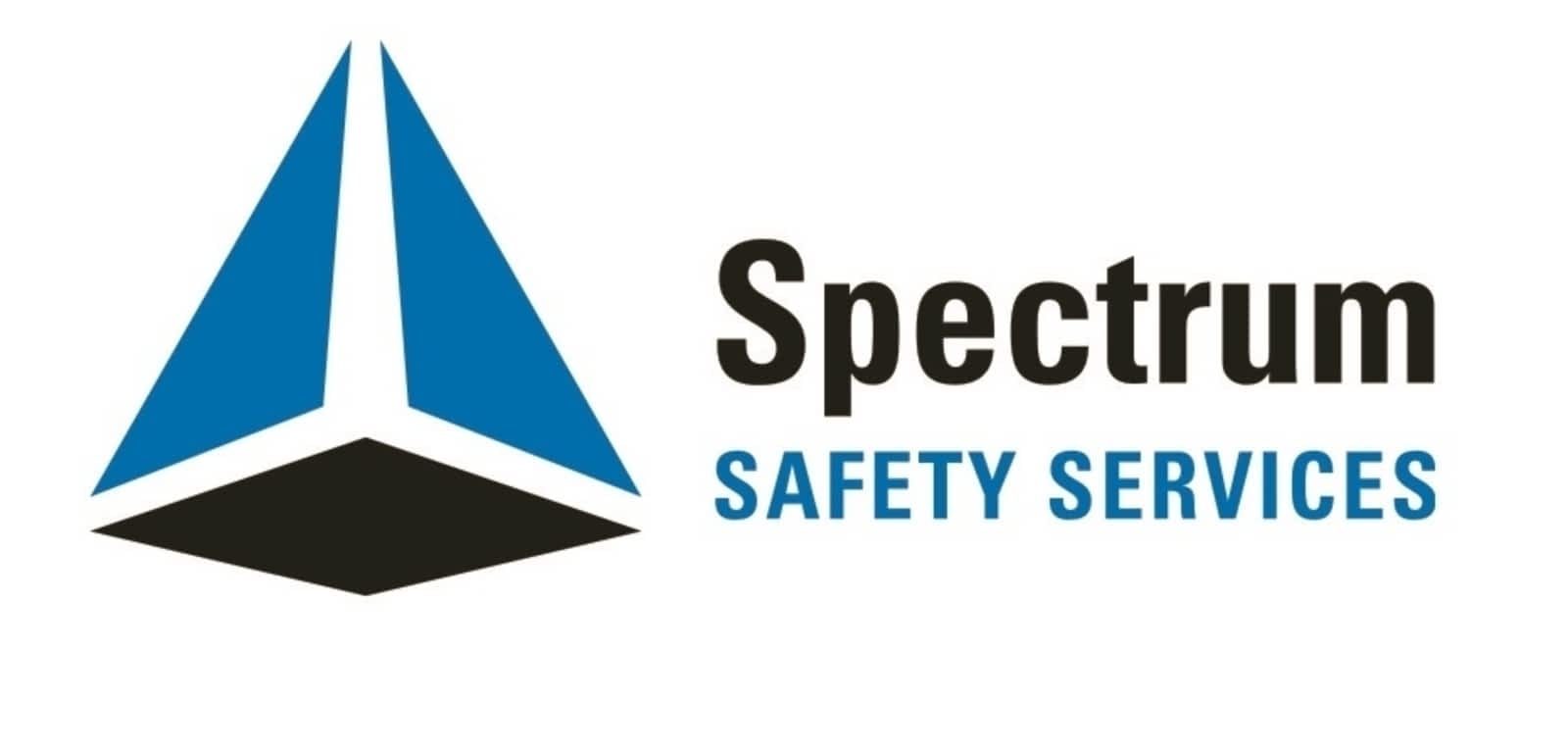 The younger generation coming into the workforce differs in perspective and practice. Jazmine urges new workers to, "look at any extra training you can because every single thing makes a difference. The more you can bolster a resume the better and you will stand out among a crowd." A unique piece of advice she mentioned is to turn heads by talking to people in person, over the phone, or online. Making contacts and building relationships with those across whatever career path you choose goes a long way.

In order to stay safe and know what to do in a medical emergency, knowledge is everything. Spectrum Safety Services helps you to learn the skills you need to advance your career, maintain certification, but more importantly, save a life. Spectrum strives to provide everyone with an engaging, fun, but also memorable training experience that stays with you long after completing the course. By equipping yourself and your team with quality safety training, you can be sure your team will be safe on and off the job site.