They Take You There!
Windward Islands Airways International N.V., or better known as Winair, is a government-owned regional airline that was founded in 1961. For over 59 years, Winair has provided efficient and safe air transportation in the Caribbean. Although a smaller travel company, they achieved 20,000 flights, transporting close to 300,000 passengers, to their 15 destinations in 2019. Never satisfied with staying the same, Winair strives to be the safest, most reliable, and most profitable regional air carrier by continually expanding and improving their services. Customer experience is at the forefront of their values; they want every customer to remember their positive experience on Winair long after they reach their destination.

The COVID-19 pandemic has had a tremendous impact on many industries across the world and has required Winair to drastically cut their flights. Winair's dedication to their customers and their positivity, however, has allowed them to continue servicing 6 destinations. As a legacy carrier, Winair is responsible for the in-house completion of all maintenance, revenue accounting, and more.
Winair has separated themselves from the regional competition by providing their local customers all the same standards and requirements showcased by the larger air carriers. Air France, British Airways, and others have put not only their faith in Winair but their loyal customers as well. Winair is proud and humbled to provide these customers with the experience they expect with the larger commercial airlines. Not limited to only regional flights, Winair can reach destinations worldwide, a feature that is not present in many small commercial airlines.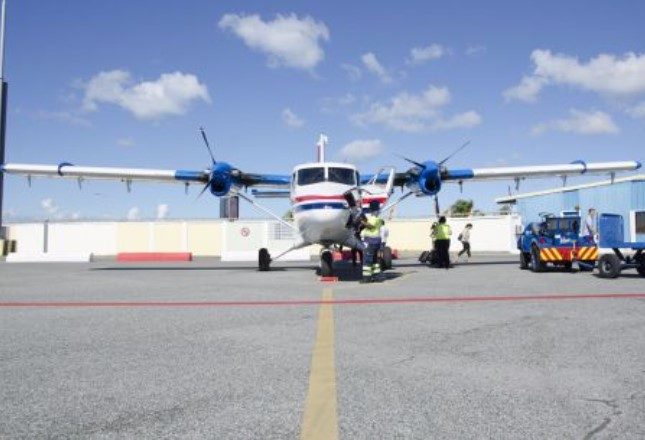 Winair owes their success to their diversity of strengths, especially the efforts of their staff and their approach to business. Several years back, they adapted their business approach to satisfy the needs of a variety of clients. Through continual market research, Winair has been able to adapt to every different market. The timing, availability, duration, and cost of the flight are all factors that appeal differently to their clients. Claudio Buncamper, the Director of Marketing and Customer Service, credited their success to the flexibility of Winair to offer a diverse range of services that can accommodate any need.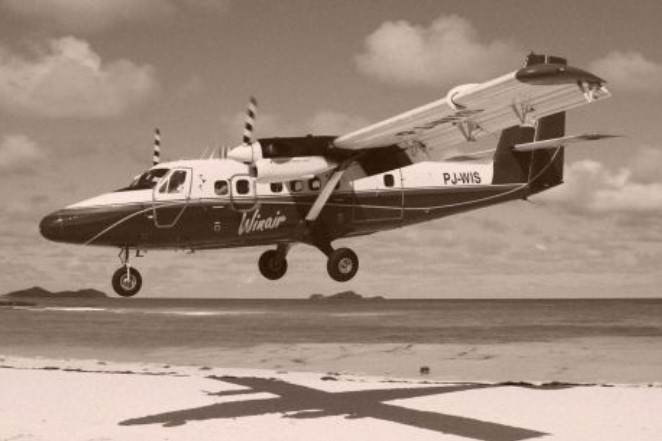 At Winair, safety is their number one priority. In over 59 years, Winair is proud to have reported zero accidents or fatalities. These impressive stats are the result of mandatory training for every one of their 140 employees at Winair. The safety training program is both robust and dynamic, with semi-annual and annual training refreshers to maintain a high level of safety. Claudio explained that their implementation of a Safety Management System was crucial to ensuring their pilots, crew, and employees are always up to date with their training. Winair has a strict policy, if the training is not completed, or it is expired, they are not allowed to work—no exceptions. Proof of their constant ability to adapt to every safety need are their sanitary measures established for the COVID-19 global pandemic. Winair ensures that every aircraft is sanitized and cleaned thoroughly with broad-spectrum disinfectants before any passenger boards. Their commitment to high-quality staff, continuous training, and safety protocols has allowed Winair to have such an impressive safety record and reputation.


"If the airline isn't safe, we are not flying, and our record speaks for it" -Claudio Buncamper, Director of Marketing and Customer Service
Winair has used their 60 years of experience to guide them, and their customers, through these turbulent times. Their adaptability, in combination with their commitment to providing high-level safety and customer service, has provided Winair a profitable path into the future.