6 New Courses to Added to Our Library
Another spring and another 6 courses added to our massive catalog! From driver fatigue to more focused CDL knowledge, or catalog has over 1700 courses to choose from. Whether your worry is compliance, safety, motivation, or social, we can help!
Scroll down to get the latest courses and stay educated in a world where the only constant is change.
Workplace Safety Essentials
Workplace Safety Essentials is a 6-part video series designed to help you recognize common safety hazards, develop a robust safety mentality, and address workplace emergencies while laughing the entire time.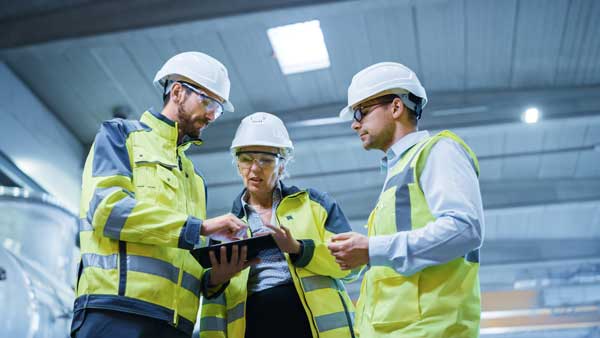 Manufacturing and Industrial Safety Training
This course covers many of the risks associated with Industrial and Manufacturing workplaces. From heat awareness to falling objects, the course bolsters 12 sections that are designed to create awareness and inform staff of risks in these fields.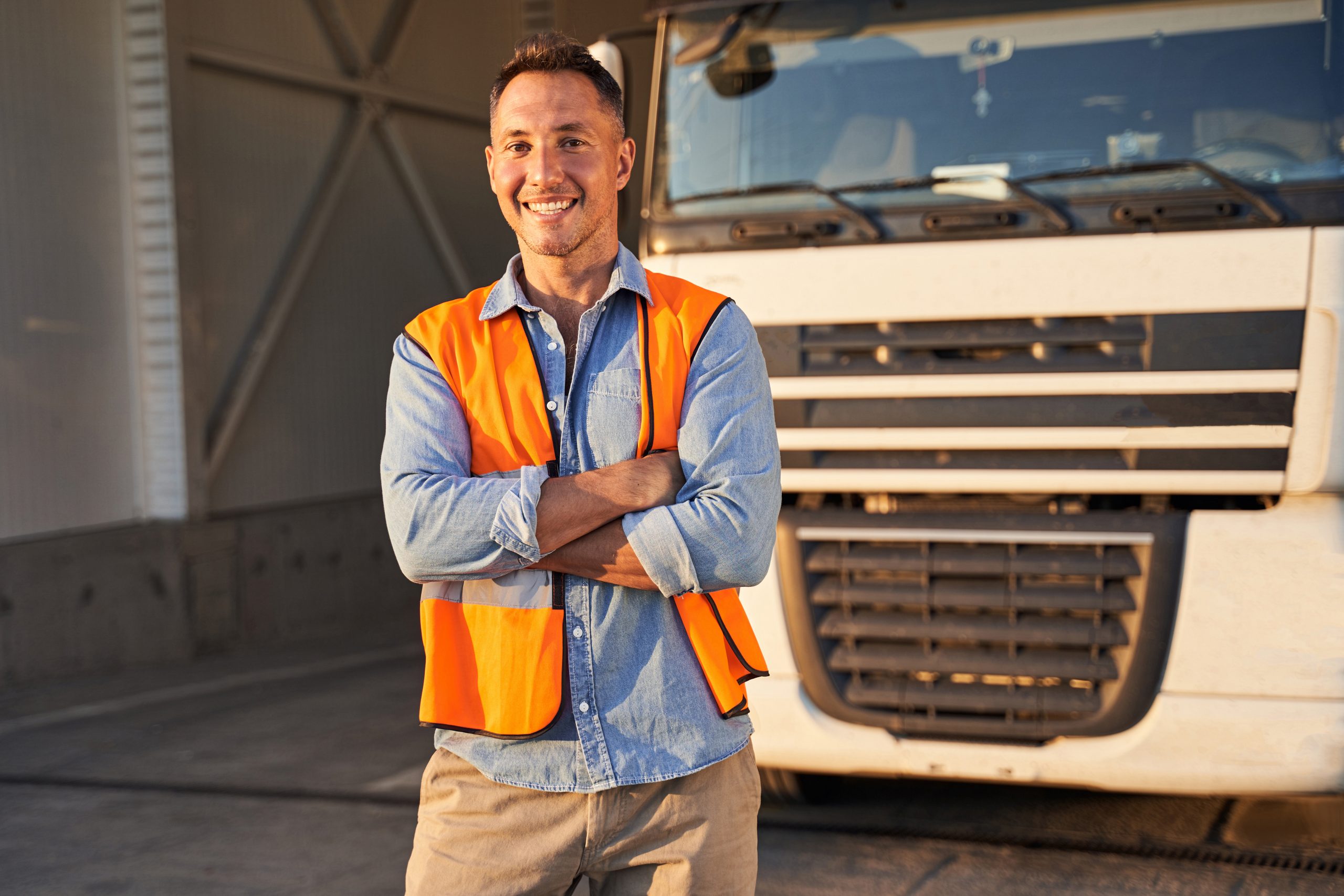 Injury Prevention for CDL Drivers
This online interactive course on Injury Prevention for CDL Drivers discusses the most common types of injuries that are experienced by CDL drivers, and how they can be avoided.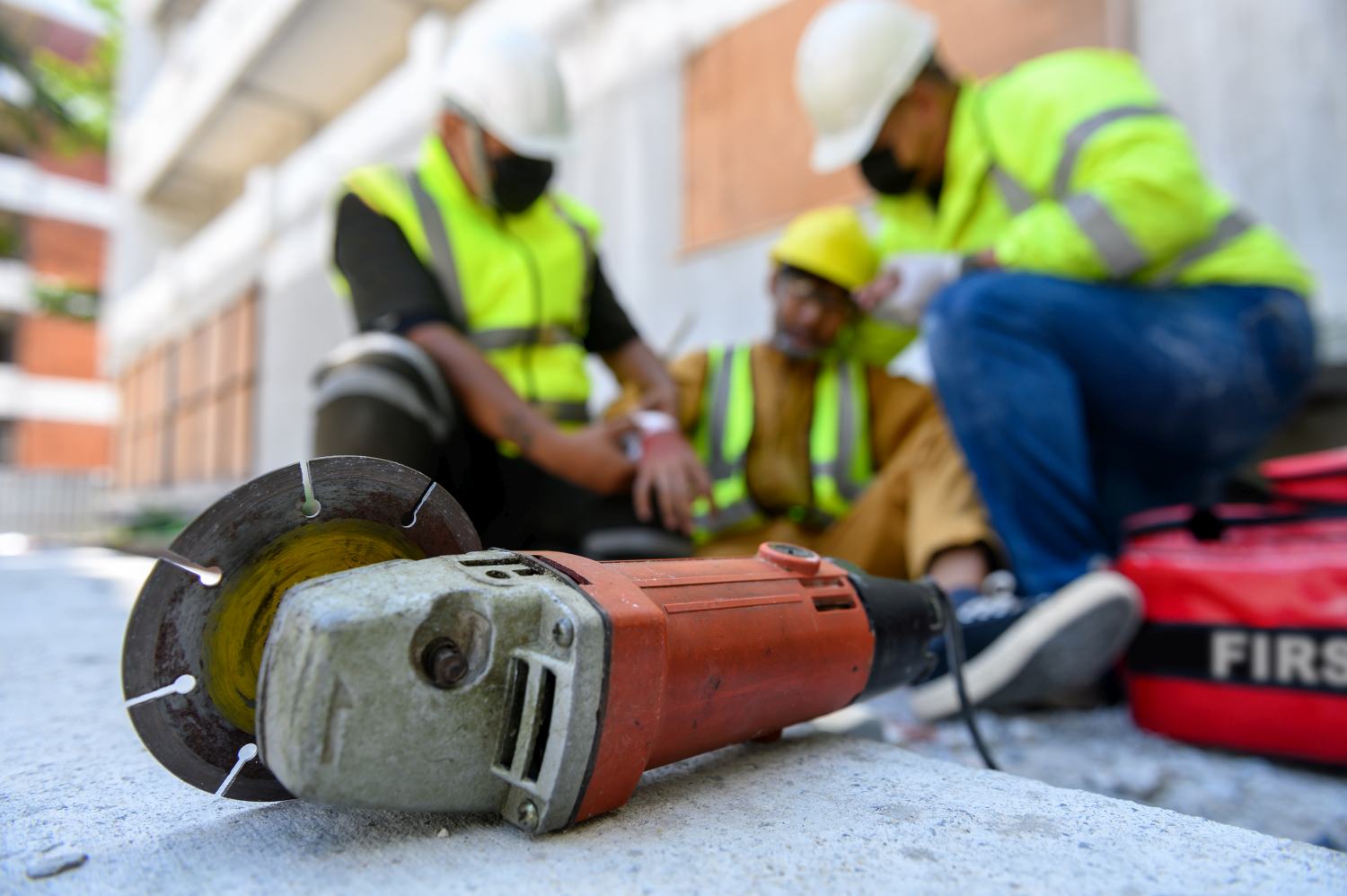 Preventing Workplace Injury Online Course
Just like everyone else, we've worked hard to provide essential education on how to prevent and treat most of the major causes of workplace injury. But we've worked just as hard to make sure this is the most entertaining training you've ever seen.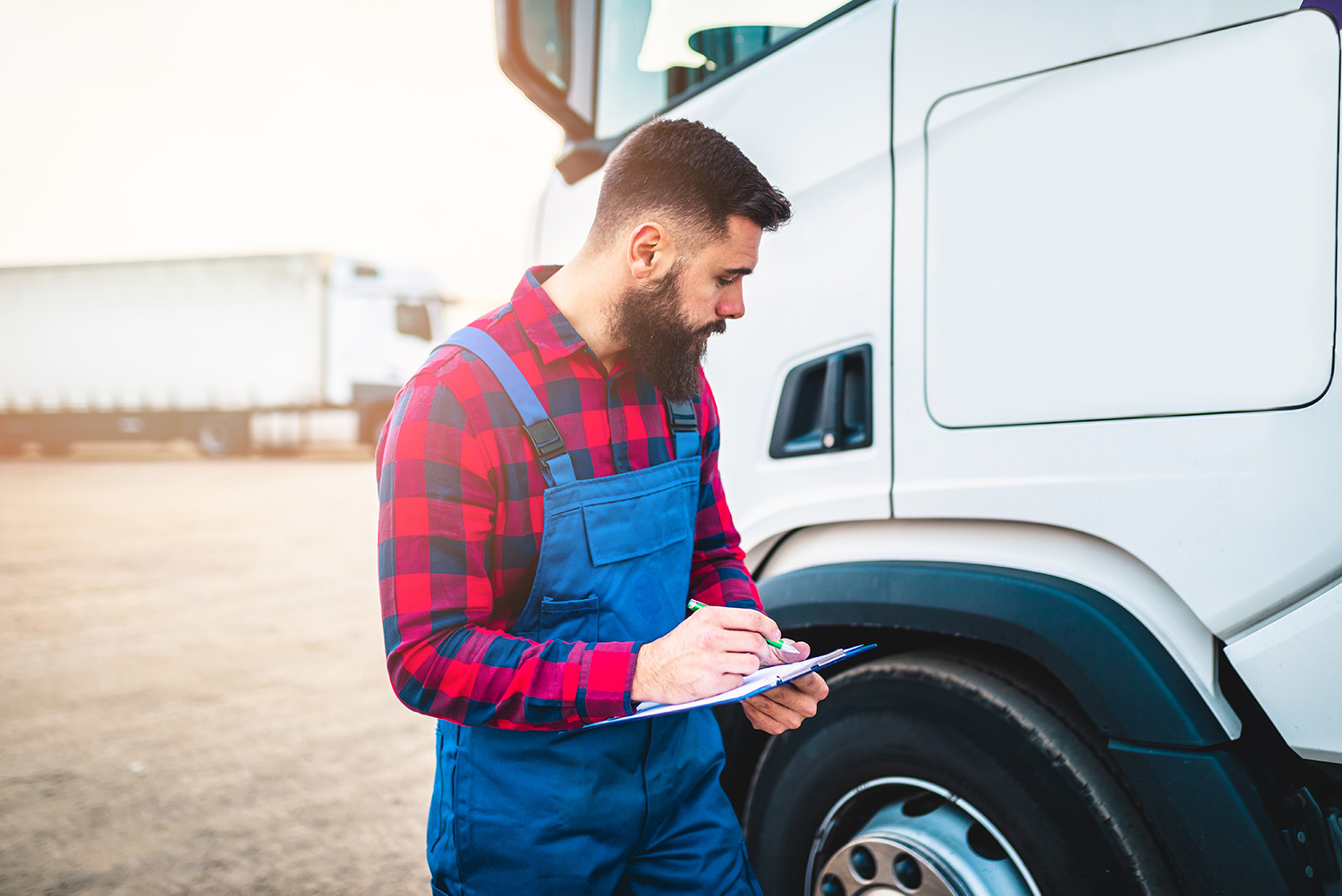 DOT Commercial Motor Vehicle Inspections
This online interactive course on DOT Commercial Motor Vehicle Inspections discusses Federal inspection and maintenance requirements, how they apply to drivers, and how drivers can help to prevent accidents and injuries by complying with them.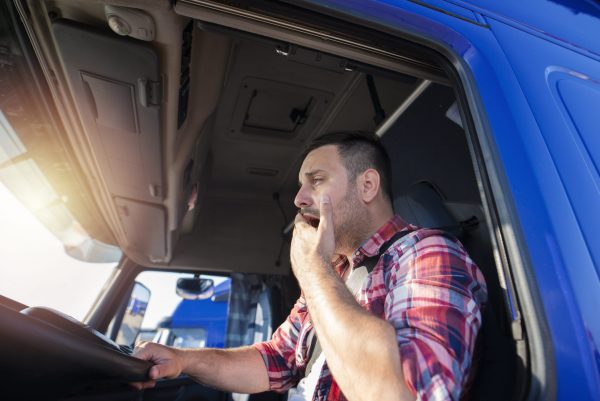 Driver Fatigue Management
This course helps to understand fatigue, identify fatigue causes and learn the dangers of fatigue. While the major focus of this course is driving, this course can provide valuable information for all employees.
Can't find what you're looking for? View the entire course library here!
Rapid Response COVID19 Antigen Test Device
The Rapid Response™ COVID-19 Antigen Rapid Test Device is an in vitro immunochromatographic assay for the direct and qualitative detection of SARS-CoV-2 viral nucleoprotein antigens from nasal and nasopharyngeal secretions from individuals suspected of COVID-19 within 6 days of symptom onset and from individuals without symptoms or other epidemiological reasons to suspect COVID-19 infection, when tested twice over two (or three) days with at least 24 hours (and no more than 36 hours) between tests. This test is authorized for use at the Point of Care i.e., in patient care setting.
This product is available in only 25 test per kit sizes at this time.
Shipping calculated at checkout.