Tips to Pick the Best Online Learning Management Software for Safety in 2020
Learning management software is fast becoming an indispensable safety training tool across many industries. Safety training is not only crucial for compliance with various laws and industry regulations, it can also be a matter of life and death, particularly in high-risk environments. A Learning Management System (LMS) is a web-based solution that assists companies to manage their safety training requirements far more efficiently than attempting to do it manually. Training can be delivered via online courses in the form of videos or presentations, or it can involve tasks to be carried out in the field as well as trainer-led activities. Everything can be created and tailored to fit your specific needs and, once the initial set-up is complete, automation steps in to take over the heavy lifting of making sure the right people undertake the right training at the right time. In this article, we examine some of the most important features to look for when choosing an LMS that is focused on the safety industry.
1. Competency Validation/Assessments
Training is, of course, an important part of any Learning Management System. It's equally important, however, to choose a system that allows you to assess and record the competency of your employees. A good software system will enable you to track competency for key tasks across a wide range of jobs as well as upload training materials for the inspectors who will be carrying out competency assessments. A variety of online performance assessments can also be conducted right in the Learning Management tool itself, including performance reviews, annual assessments, and coaching evaluations. You can also create onboarding checklists for new hires to make sure all the necessary training and assessments are completed. The data is stored in the cloud, which means reporting, tracking, and creating performance goals are all quick and easy processes for those with authorized access – no matter where they are based.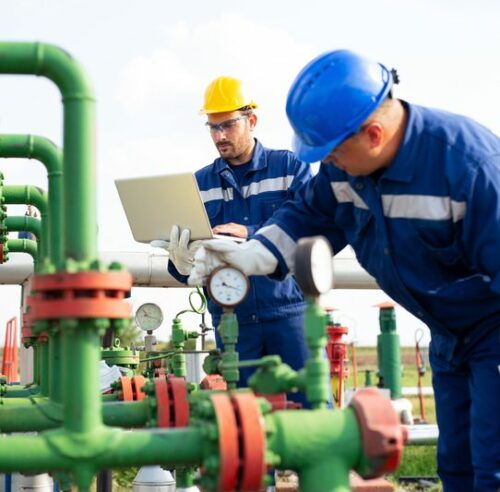 2. Intuitive Document Uploading
When deciding on a Learning Management System for your safety program, you'll want to look for a system that has intuitive document uploading. This makes short work of uploading all manner of traditionally paper-based information such as certificates of completion and documentation relating to training results and onboarding. For example, a digital forms feature allows you to integrate customizable forms relating to onboarding into your online orientation – these can then be filled out by the relevant people via smartphone, computer or tablet. This makes life much easier for everyone from employees and supervisors to human resources and accounts departments. Documents can also be uploaded into the system while a course is being completed. This means that if, for example, an employee has already carried out the necessary steps to fulfill a training topic, they can simply upload the relevant documentation to have it removed from the course they are in the process of completing – saving time on needless repetition.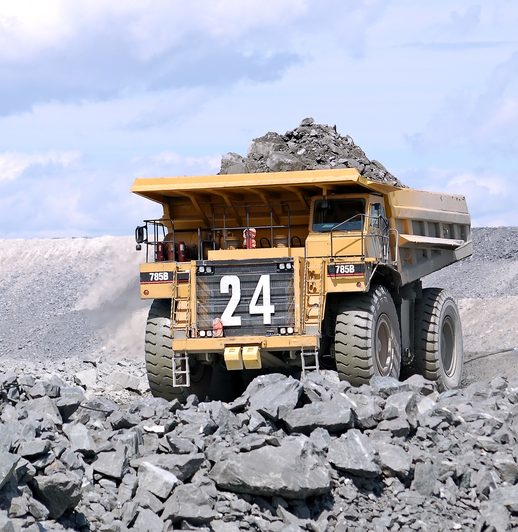 3. Course Catalog
For companies operating in industries such as construction, oil and gas, transportation, and mining, choosing a Learning Management System geared towards safety is absolutely crucial. If your learning management software doesn't carry courses that are critical to your company for safety and compliance, this will severely restrict its usefulness. It's therefore important before you sign up to a system to check that it will meet the specific needs of your industry and your company. Checking the course catalog gives a great indication of whether or not the system focuses on safety and if there are relevant courses available through the software itself. An online classroom calendar feature allows you to drag and drop activities, courses, and events directly into the calendar so that all the information is stored in one place. This means that everyone can see at a glance which courses are happening when, and sign up for them easily online.
4. Detailed Reports & Notifications
Top learning management systems will allow for detailed reporting and notifications. It's crucial for any company to keep on top of training requirements and to make sure everyone is up to date with their certifications. Look for a system that helps you to achieve this – for example, by sending notifications to supervisors and other relevant people when an expiration is looming they can ensure the required training is carried out. This training can also be automatically assigned to the relevant employee by the system itself. A good-quality Learning Management system will also make detailed and accurate reporting a simple task. Reports can be scheduled so that they are produced each week or month – or however often they are required – to ensure everyone is kept up to date. And custom reporting and gap analysis features mean you can obtain a birds-eye view of the bigger picture whenever you need to.
5. Seamless Connectivity
When you sign up to a Learning Management System, you'll likely already have other software that handles different functions for your company. The best online learning management software in 2020 should be able to communicate seamlessly with your other system software by using an Application Programming Interface (API). An API is like a middle man communicating between the two sets of software to ensure that they understand each other accurately. A learning management system that utilizes an API should allow for the transfer of data between the systems and also make sure that everything is in sync. This is particularly useful when it comes to human resources and accounting software, considerably reducing the amount of time spent on administrative tasks and automating various processes.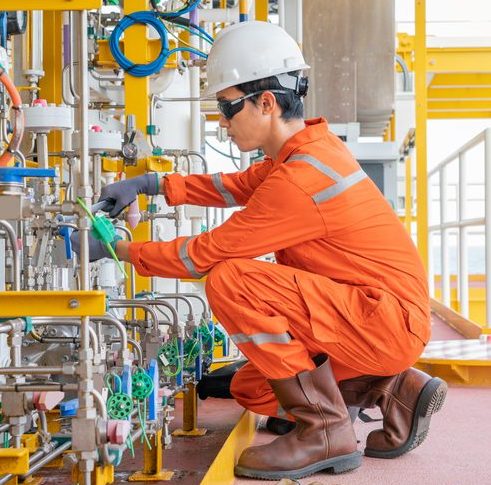 6. Free Trial/Demo Account
While this is the final tip on the list, it should perhaps be the first. If software provider does not offer a free trial or demo account to allow you to try before you buy, then this ought to be taken as a red flag. Incorporating learning management software into the day to day life of your company is a big move not to be taken lightly. Therefore, it's crucial that you are confident in the system you choose. A free trial or demo account allows you to test drive the software, play around with it, run the processes you would actually be carrying out – and find out whether the system is right for you. Any provider that denies a potential client this opportunity should be avoided.
These are just a few features and tips to guide you when you're exploring your options for a Learning Management Software for your safety program. We hope this list will help you to identify the best online learning management software of 2020 so that you can make sure your company is prepared for whatever the year brings.