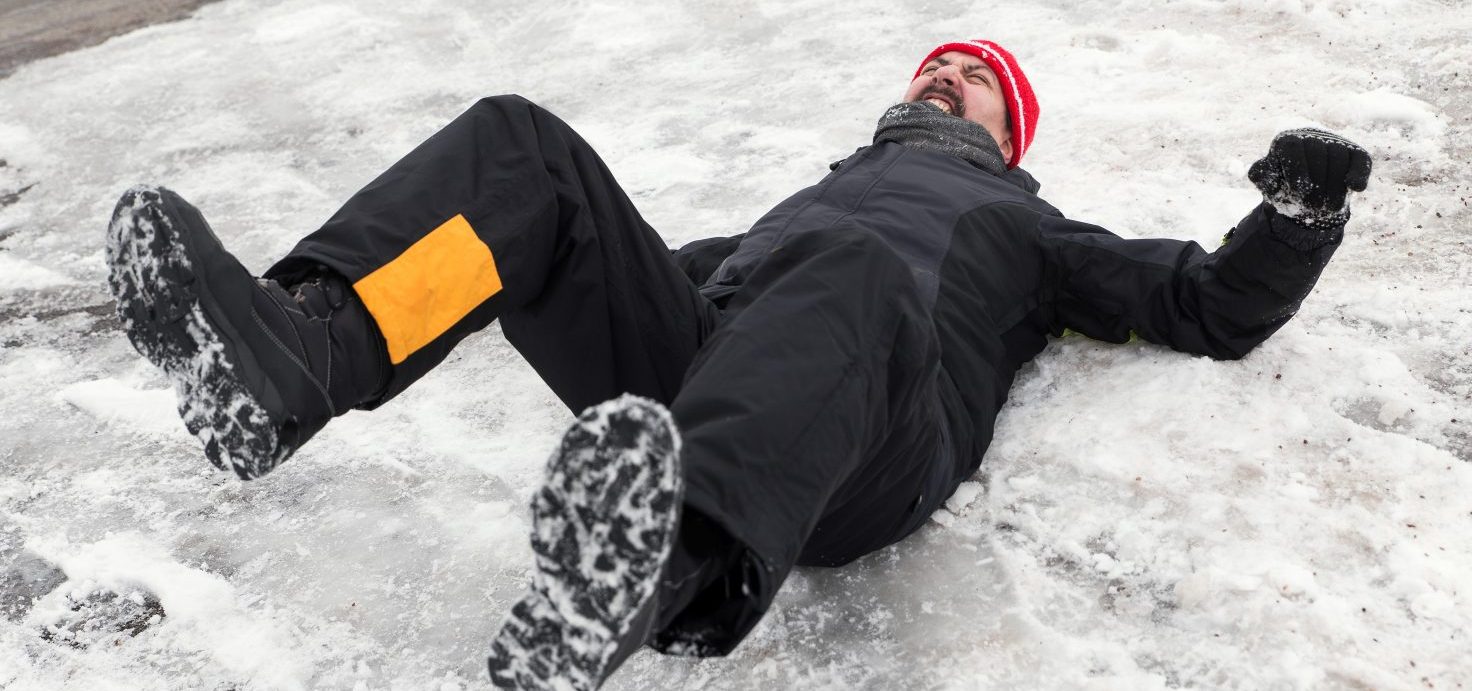 Ice Safety
Every year there are upwards of tens of thousands of accidents as a direct result of ice. According to the Canadian Institute for Health Information, in 2016 to 2017 there were over 9,000 trips to the hospital related to accidents on ice and icy surfaces, and that is just in Canada!
These statistics just go to show how important it is to take ice and ice safety seriously. 1. It is the time of year that the first snow falls will likely result in some surprise ice patches that could lead to a nasty fall. Here are a few things to keep in mind when you are out and about, whether it is walking the dogs, walking to work, or actually on the job.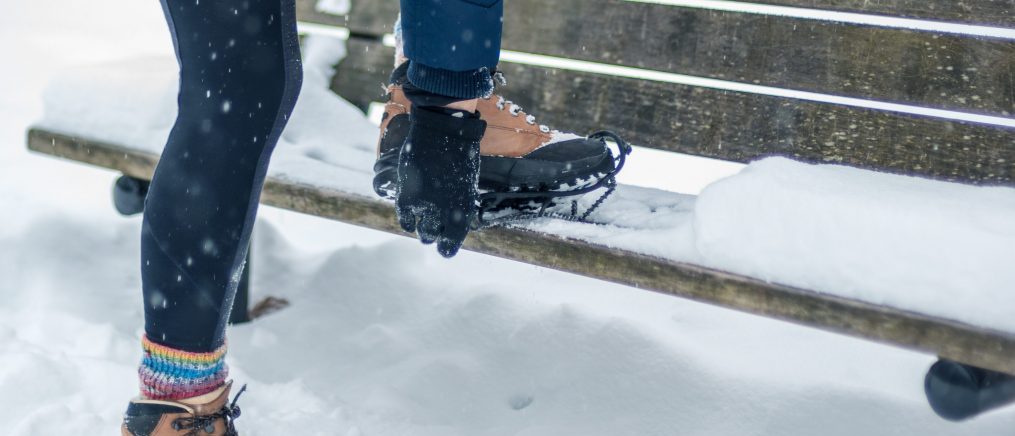 There is never a more important time of year to watch what you have on your feet. Winter is a time when you occasionally have to ditch your favorite work boots to make sure you have footwear with proper grip that is designed to provide better traction on icy surfaces. Better yet, research footwear accessories like these pull on cleats that can keep you from falling when working or walking outside. Your feet are your last line of defense to prevent a slip on ice. Making sure you have proper footwear is one of the first things to consider, and possibly one of the best ways to stay safe.
Stay Alert When Walking on Ice


It is extremely important to pay attention to where you are walking and keep your mind on your task whenever you are walking or working on ice. Staying alert will help you remember to do small things to help keep yourself from slipping and falling. These could include holding onto a vehicle when walking around to get in, or using any other device or secured item that can add to your support when you are walking on ice. Being mindful of the fact that you are in a higher risk situation every time you walk on ice and snow can really help to increase your safety.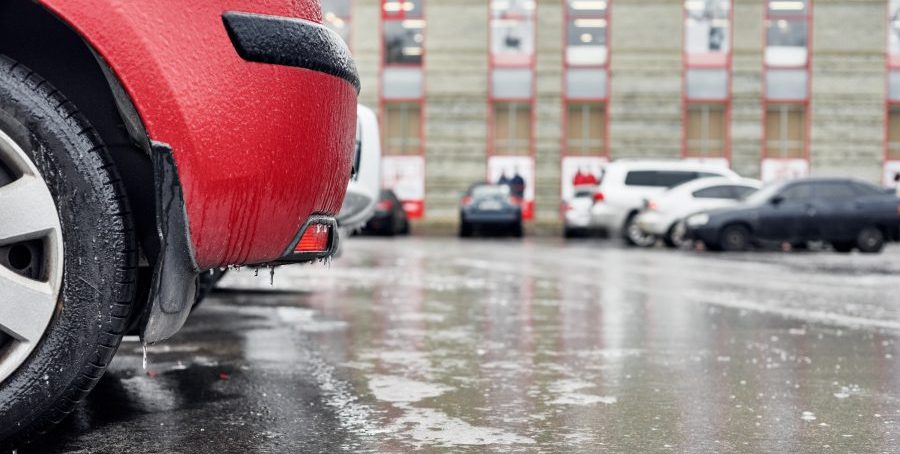 Be Careful Where you Park

One of the more forgettable moments of day-to-day life is getting in and out of the car each time we park or take a drive. In winter, our parking spot can be an important factor in preventing falls on ice. It is incredibly easy to simply park your car at work and not pay any attention to hazards that may be right under your feet as soon as you get out. Ice on the pavement outside of your car is often an area where people will have an accident on the ice before they are even aware that they are back on ice.
Whenever you pick a parking spot be aware of what will be waiting for your when you get out of the car. If you can, simply avoid parking spots with ice. If you can't avoid an icy spot then be more mindful as you exit the vehicle and make sure you hold on as you exit in case the ground is more slippery than you expected.
Whether you work outdoors or if you simply go outside to get to your vehicle each day, all of us need to know how to stay safe when the roads and sidewalks get icy. Register yourself or your entire team to the Walking on Icy Surfaces course today, and keep yourselves safe this winter!
WALKING ON ICY SURFACES ONLINE COURSE OVERVIEW
Icy surfaces are a lot more dangerous than they look. This online Walking on Icy Surfaces course is designed to provide you with strategies for preventing slip and fall injuries on ice. Throughout the course, you'll gain valuable knowledge on how ice forms, where it accumulates, and the dangers you could face if you're not prepared.