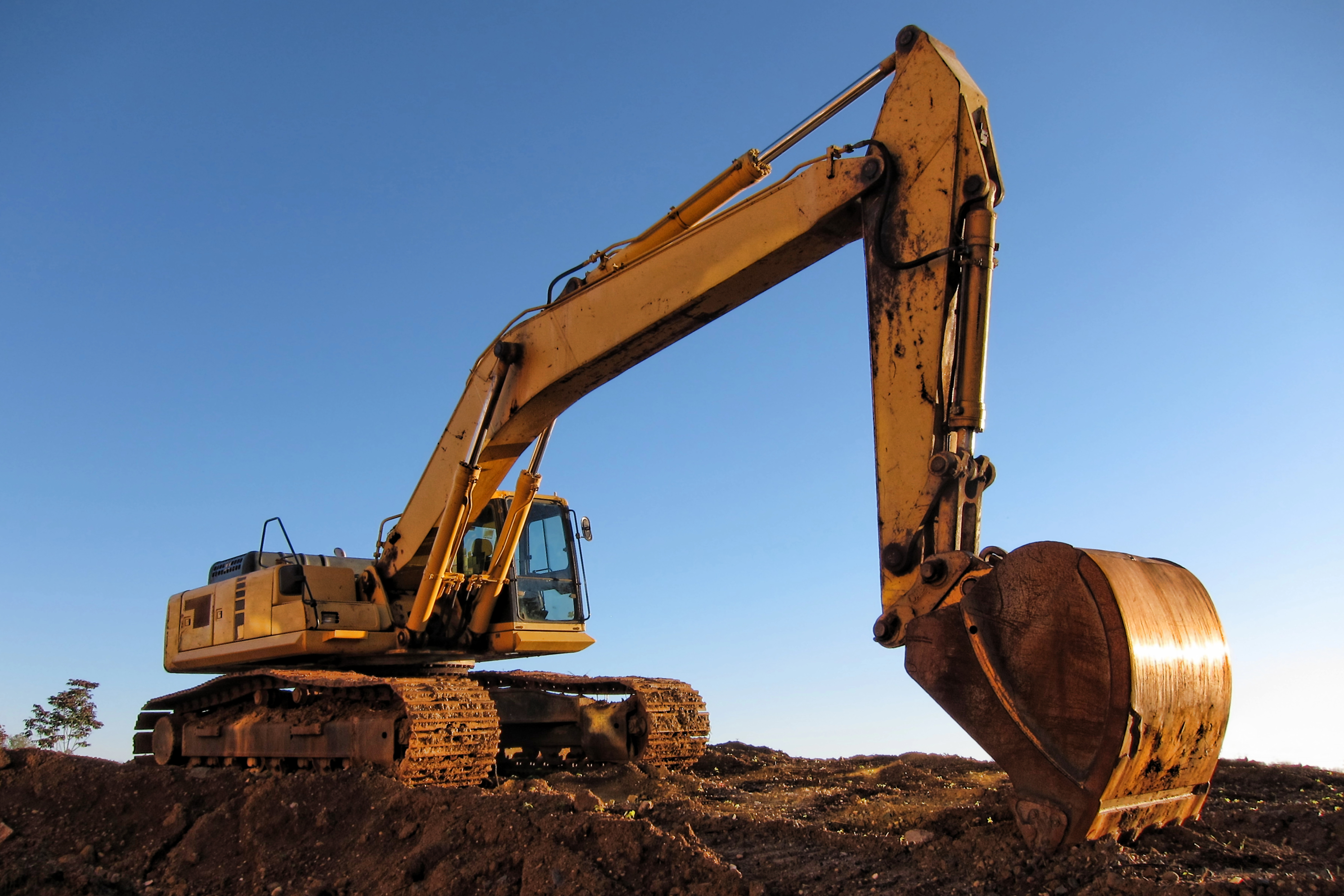 Newly ABCGA-Endorsed Ground Disturbance 201 Course from Astec Safety Ltd.
BIS Safety Software Inc. is pleased to announce that Astec Safety Inc.'s fully endorsed Ground Disturbance 201 course is now available on The SafetyNET. Astec Safety Ltd. received Alberta Common Ground Alliance (ABCGA) endorsement for their Ground Disturbance 201 course on November 23rd, 2017, making them one of only two companies to have both their online and classroom courses endorsed to this new ABCGA standard.
The new ground disturbance standard was released by the Alberta Common Ground Alliance (ABCGA), a committee of safety professionals dedicated to the prevention of damage to buried facilities, to broaden the required content to include buried facilities such as oil and gas, water utilities, sewer management, and fibre optics.
Astec Safety's new Ground Disturbance 201 course includes innovative features to keep learners engaged and improve knowledge retention, such as dynamic videos, graphics, interactive module reviews, and activities. It also includes a built-in practical exercise that takes learners step by step through how to use a ground disturbance checklist, giving them the opportunity to practice what they've learned. Security features of the course include randomized exam question capabilities, virtual proctoring add-on options, and a secure online exam engine.
For more information on this Ground Disturbance 201 course, including the topics covered and its pricing, click here.