Blended Training
Blended training combines adaptive online learning with hands-on training, integrating theory and practice into a balanced program that optimizes the effectiveness of the training.
By using a blended method, organizations can take advantage of the flexibility and convenience of online training while still retaining the benefits of the face-to-face classroom experience. Blended training can create a positive impact at all levels of an organization, including:
For the leaders of an organization, blended training is a responsive, cost-effective means of training the entire company
For supervisors, blended training is a practical method of ensuring consistency in content delivery in addition to facilitating hands-on classroom training
For workers, blended training offers flexibility in timing and can be adapted to the individual's learning style and their existing knowledge base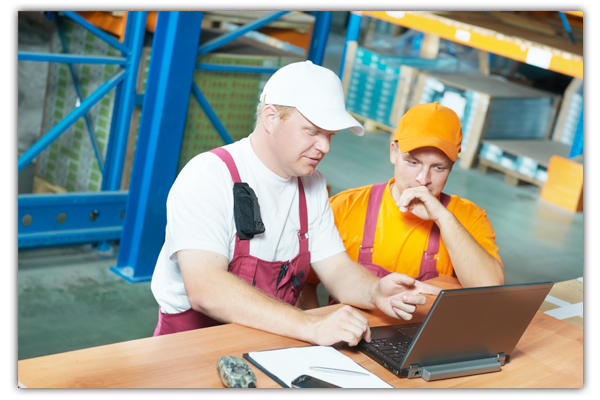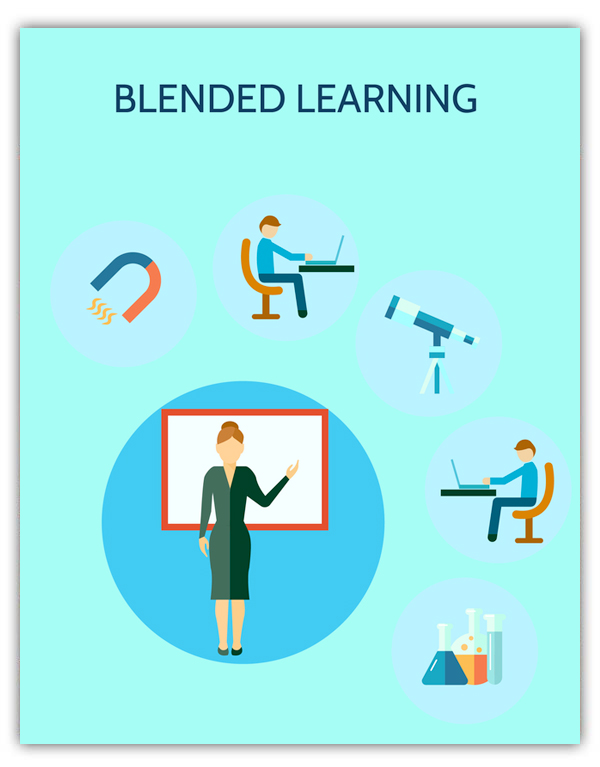 Although the benefits of blended training are clear, some organizations do encounter challenges while trying to implement a blended program. Finding the right blend of online and classroom learning to take advantage of the strengths of each environment can take time.
One of the biggest challenges often lies in identifying the best technology that combines the online experience with that of the classroom. A system built from the ground up accommodates blended training more effectively than adapting a legacy program to suit a company's changing needs.
BISTrainer seamlessly integrates online theory with classroom training by allowing you to:
Manage and maintain every individual's classroom and online training records through our centrally integrated training record management system
Set training requirements for both online and classroom learning that is specific to an individual's company role and location
Create training events, reserve classrooms, assign instructors, and enroll participants while easily managing all the details in our classroom calendar
Create your own online courses based on specific company needs while gaining access to a central course library developed by leading subject-matter experts across the country
Develop customized online forms for a variety of applications, including evaluations and performance reviews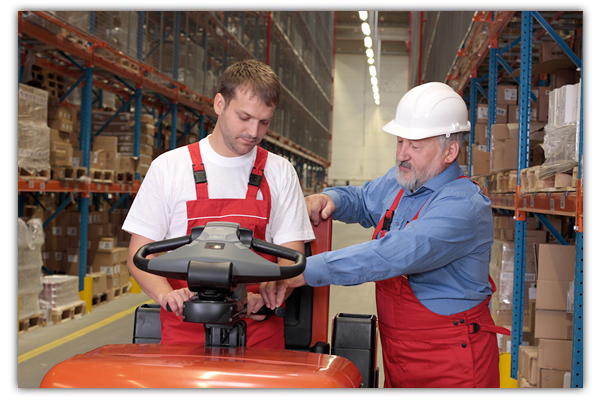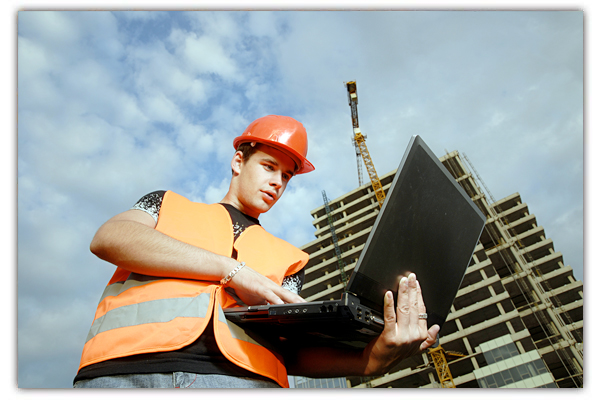 Our cutting-edge, all-in-one safety solution offers the following advanced features to support blended training programs:
Classroom Calendar – With our easy-to-use classroom calendar software solution, you can schedule classroom training events with an intuitive drag-and-drop technology: designate a classroom, assign an instructor, and enroll students with only a few clicks of a button
Role-based Course Assignment – Save time by assigning training to groups of individuals based on their company roles
Pre-study Option – Assign online course content for pre-study to students who are registered for a classroom training event
Registration Alerts – Ensure attendance with automated registration alerts, reminder notifications for participants and Google Map links for easy navigation
Competency Validation – Directly link a competency validation form to an online course, and require both to be successfully completed before the learner receives a course completion certificate
Online In-class Option – Create and manage facilitated training for groups of students working on online courses all at the same time in the same classroom
Automated Record Upload – Allow individuals to upload their own training records from any source: online, in-class sessions, or even third-party training
Exam Engine – Test your employees' knowledge using our integrated exam engine: create your own exams with randomized questions, randomized answers, and much more!
Survey Builder – Gather open-ended feedback from participants about your courses through customized surveys
Virtual Proctoring – Ensure the correct person is completing their assigned online coursework by mandating webcam and photo identification for course authentication and completion
Resource Sharing – Upload print materials to supplement online content or to use later during in-class training
Course Bundling – Package multiple online courses together to create a comprehensive training program that complements in-class sessions
Classroom Profile – Detail a venue's physical features including address, room capacity, muster points, designated parking areas, washroom locations, and available equipment
Instructor Manager – Identify and designate approved instructors, mentors or coaches: upload their training records and select the courses they're certified to teach
Form Builder – Design hazard assessment forms or audits in seconds using customizable fields and the drag-and-drop interface, then assign them as needed for the practical training assessments of other applications
Blended training helps you increase productivity, improve the safety culture of your organization, and expand the educational reach of your health and safety program. Make the best of both worlds. Take advantage of our software solution and make blended learning work for you and your organization.
For more information about blended training, click here.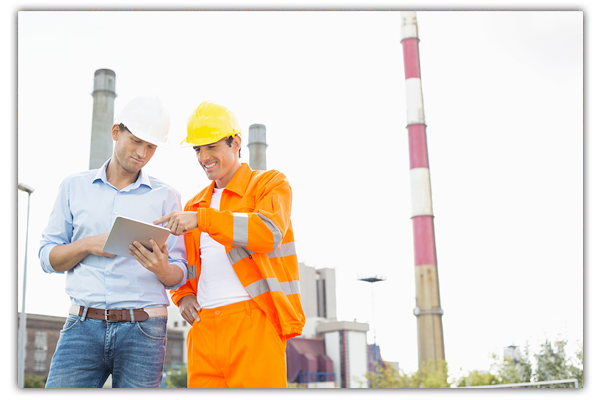 Online Safety Training
You can access courses from hundreds of different safety training companies from across the country, all in one convenient location.