How ASTEC Has Adapted to Changing Environments
ASTEC Safety Inc. has proven to be a leader in the safety training, services, and equipment for several years by providing the highest quality products to the Oil & Gas and Construction Industry in Western Canada. Creating a "Safety Culture" within countless organizations by offering customized safety solutions to improve safety has been the reason for their success. What makes ASTEC unique is the two sides of their business that allows for high-quality safety training as well as providing innovative safety equipment. ASTEC has adapted to the changing times and worked towards being accessible for many organizations. Jeff Mulligan, COO of ASTEC Safety Inc. explains that "we are known for our industry leading classroom course and instruction, however that only represents 25% of our corporate revenues". ASTEC has transitioned to becoming a key leader in the eLearning industry through course creation and online course offerings. Their newest course, Fall Protection, is set to release very soon and they currently deliver the ABCGA Endorsed Ground Disturbance 201 classroom training to thousands of students annually.



Aside from their incredible safety training services, they provide top-quality safety equipment and services to several different industries. Some examples are:

Mobile Fire Extinguisher service units
Mobile Respiratory Breathing Air units
Gas monitors
Self-Contained & Supplied Breathing Apparatus (SCBA & SABA)
Fall Protection equipment

ASTEC offers these products as well as the professional servicing associated with them.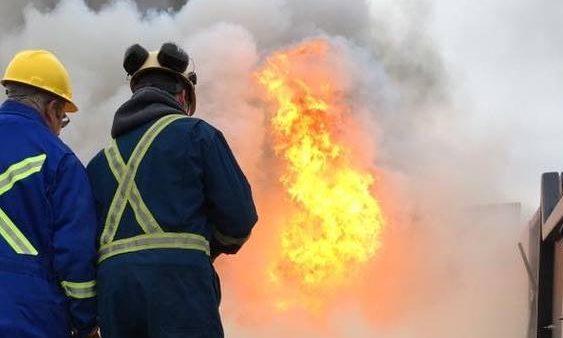 ASTEC has been working hard to adapt to the changing industry and provide the most effective and updated resources available. They were an early adopter of the tablet devices (2016) to replace paper manuals, provide on-going electronic access for students, and augment the student learning experience–all while reducing environmental impact. COVID-19 has created the demand for virtual classroom training and online learning, and ASTEC has been ready to adjust their techniques as it has transformed the entire industry. "The Interactive Dashboard Technology was the foundation we utilized when the COVID-19 Pandemic called for increased Virtual Classroom Training", Jeff mentioned when asked about how they adapted to the eLearning transition.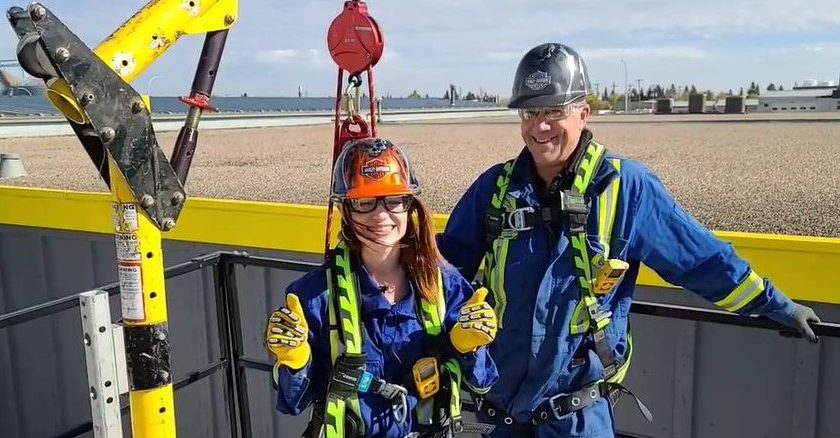 "We have a solution that can create a safer operating environment, while we all navigate the dynamic operating environment created by the COVID-19 Pandemic, not to mention our customer's focus on reducing operating expenses wherever possible."

-Jeff Mulligan, COO of ASTEC Safety Inc.
ASTEC has continued to adapt to the changing environment and provide products and services before the masses follow along. They continue to expand their operations into different parts of Alberta, specifically Lloydminster, Provost, and Bonnyville. However, they are always interested in exploring new branch location opportunities with local business leaders across Canada. They have managed to be extremely successful through the years and we are thrilled to have them as a partner at BIS.