Company Spotlight - COR Solutions Ltd.

Having a Safe Workplace Doesn't Happen By Accident
COR Solutions Ltd. is a Canadian-owned and operated, safety compliance consulting firm that started with a desire to build safety programs for companies across Alberta, Saskatchewan, and British Columbia. Their team assists with compliance, Certificate of Recognition (COR), and SECOR Certification among many other services. At the end of the day, COR provides you the training and knowledge to reach the highest levels of safety needed for success. It's their mission to ensure the health of everyone on the job.

The COR team has seen everything in the safety industry, and this is what fuels their ability to provide specialized safety recommendations for many industries. Marcus Burn, President of COR Solutions, has 25 years of experience working in the mining and construction industries. This experience allows Marcus to create comprehensive safety programs to address any safety concern. Instead of guessing on the best approach for each company, he knows what they need. From the small two-day job to building an oil lease, Marcus can provide the advice needed.

While experience is important, the largest cornerstone for COR's success is their honesty. "We don't stretch the truth and we don't con or confuse. We are upfront and honest about any advice we give, and we aim to help clients move forward," explains Marcus. Their honesty and relationship-building keeps people coming back for more. Past and present clients know they can trust COR to make their employees safe. A large part of their new business is generated through positive word of mouth from their clients.

Although the team at COR are titans in the safety industry, they are a small, tightly-knit team. With two full-time employees and six sub-contractors, they keep everything small and simple. With Marcus handling the sales, material development, and safety training and his partner Laura handling all the bookkeeping and accounting, they are efficient in every facet of the job. Together, Marcus and Laura create a perfect team. Each sub-contractor they employ are treated like family, which further strengthens their team. Their success with many large clients leads Marcus to believe that they, "punch above their weight compared to their size."

Everyone in the COR team takes safety seriously. They strongly believe that safety saves money, and they aren't afraid to let their clients know it. Companies need to implement a strong safety program and buy-in to safety at every level. Marcus wants everyone to learn the importance of safety and make sure they're always on top of it.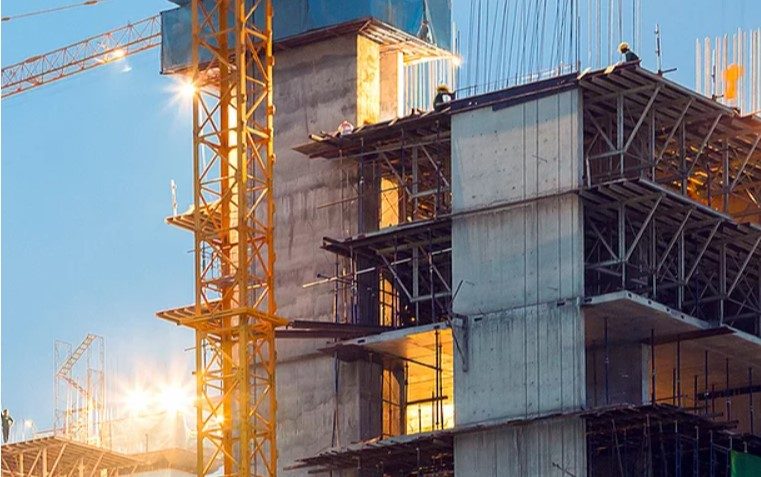 "Safety shouldn't be something you HAVE to do to be able to work, it should be INVESTED into your company daily."
-Marcus Burn, President of COR Solutions Ltd.
As the younger generation comes into the workforce, so does new ideas and inexperience. Marcus believes that younger workers should, "research what it requires to become a safety professional, try to excel in everything you do, and take it all seriously." He would advise younger employees to find a mentor to guide them through all the intricacies of what it means to be safe.


COR Solutions Ltd. works hard to help your company adhere to the highest standards and stay within the applicable legislation. They understand the importance of maintaining safety programs within an organization. Furthermore, their team understands that building a safe workplace can be complicated without the proper guidance. COR's experience sets them apart from other safety companies and allows them to help business owners manage their safety programs the absolute best they can. That is why they aim to provide great and reliable safety compliance programs to all companies, large and small, that need it.