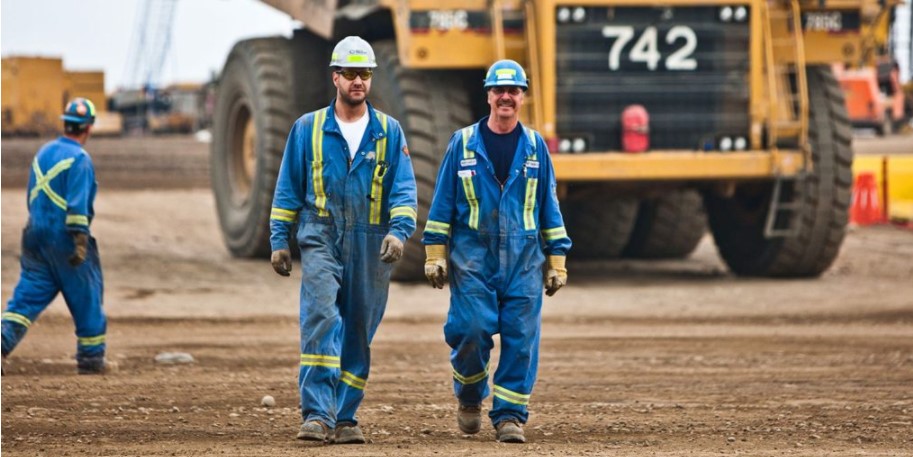 3 Tips for Improving Safety Culture from NACG
In 1953 North American Construction Group started as a road builder but has since evolved into a multi-million-dollar company with several divisions. They now offer equipment maintenance services and heavy construction and mining services to the oil and natural gas sectors. They have one of the largest fleets of heavy equipment in Western Canada including excavators, mining equipment, haul trucks, and a variety of other machinery.
NACG prides themselves on having a very strong safety culture. Their success in business and safety is attributed to their innovation, expertise, and dedication of their employees. Accidents threaten the wellbeing of employees so NACG has made it their goal to reduce or eliminate accidents/injuries through every means possible. They do all they can to promote a safe work environment such as implementing a strict safety policy and ensuring employees, subcontractors, and management participate in safety initiatives. North American Construction Group has several best practices they use for safety…
1. Consequences for Behaviour
NACG believes that there should be accountability for unsafe behaviour, and rewards for positive behaviour relating to health, safety, or the protection of the environment. Holding the team accountable through coaching and training to correct poor safety behaviour while rewarding good practices assists in perpetuating a safe work environment.

2. Strict Safety Policy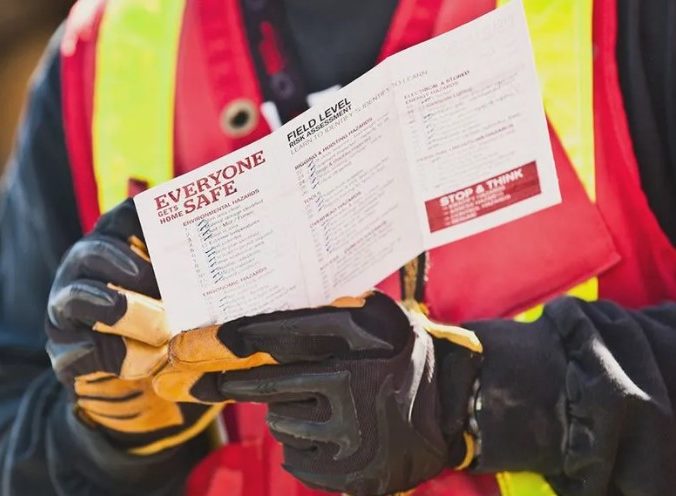 Every employee at NACG is entitled to a safe and healthy workplace while also ensuring the protection of the environment. They have created a strict safety policy that helps minimized or eliminate accidents. By providing employees with a concrete set of safety rules and guidelines NACG has made it easier for their team to determine how to work safely in every situation.

3. Employee Compliance
NACG does everything they can to ensure the safety of their employees. They ensure that all employees, subcontractors, and managers are well informed and trained regarding safety policies and practices. It is a condition of employment to commit to NACG's health and safety standards.
Following these simple safety practices has allowed NACG to become a distinguished leader in safety, which creates efficient worksites with minimal accidents; while maintaining a positive healthy work environment for their employees. North American Construction Group has received many awards for their continued safety. By implementing these safety practices, you too can improve your safety culture and increase your chances of being a successful business where people want to come to work.