New Online Safety Training Courses Released
There are three new courses that were added to the BIStrainer store last week. These courses are: Ladder Safety, Landscaping Safety, and Food Handling Safety. Click below to see the details of each course!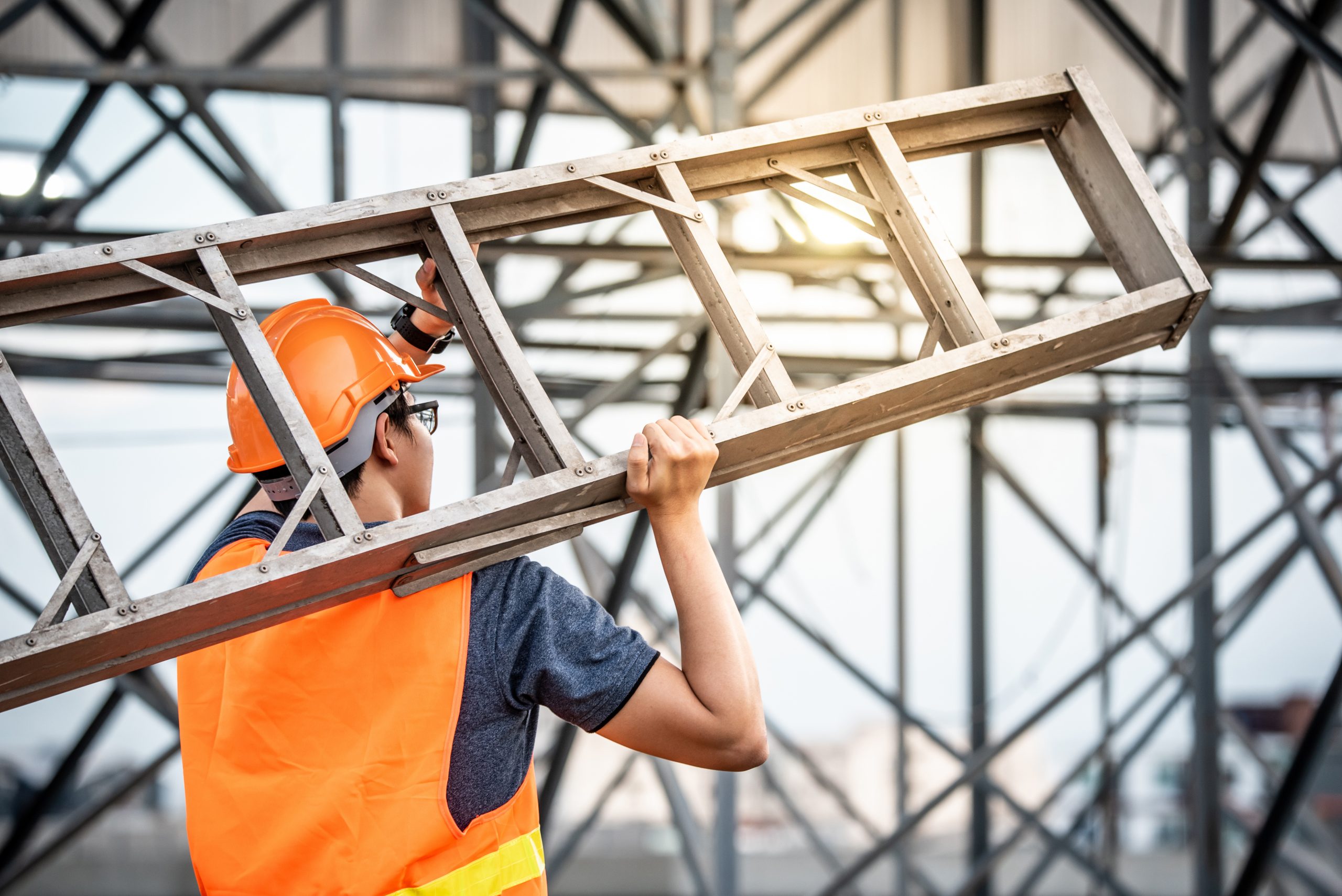 Ladder Safety – Worker Safety (OSHA)
This is an OSHA-Compliant Training Class for Ladder Safety (covers portable, fixed, specialty, and job-made ladders). I-CAB Recognized.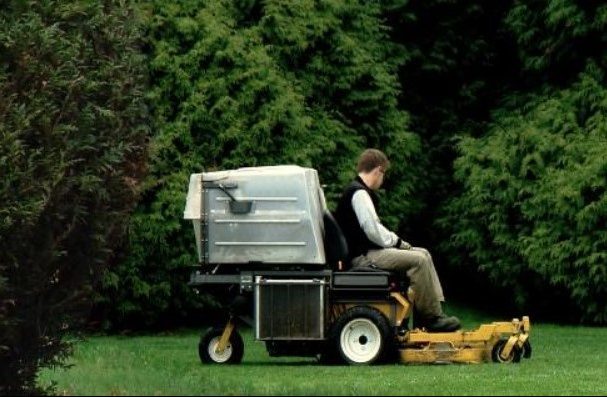 Landscaping Safety Training (OSHA)
This is an OSHA-Compliant Training Class Online for Landscaping Safety/Employee Orientation. I-CAB Recognized. This class covers the principles of safe operations as they pertain to the following topics and more: mowers, aerators, trimmers, blowers, brush cutt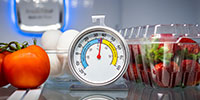 Food Handling Safety Training
This Food Handling Safety discusses the contamination hazards that are associated with food handling, and the materials, equipment and safe work practices employees should use to ensure that the foods they prepare won't make someone else sick.