Is Online Training Software More Effective Than In-Person Training?
Pros and Cons of Online Training
Over the past two decades, the internet has grown into an unbelievably powerful business tool. Most major cities across the globe have access to strong internet connections which means online training and virtual training classes are not only viable, but a preferred way for many companies to train their employees. However, before you commit and change the way your company trains employees, it is important to understand the advantages and disadvantages of online and virtual training.

Online training software can be used regardless of the distance between instructors and learners, and it saves plenty of travel time and expenses compared to traditional classroom training. The learning experience can be customized for each job position, and content can be delivered in multiple formats while allowing participants to choose their schedules.

However, online training also depends on a fast and reliable connection, and some skills cannot be learned remotely, such as learning how to operate heavy equipment. Companies may need to consider differences in learning styles, and some employees may achieve better results with conventional methods.

Here are a few of the advantages and limitations of online training software;
Advantages of Online Training Software
1) Flexibility
With classroom training, you must find a convenient schedule for all participants and work may need to be paused while employees are in training. This may be feasible for a small company with a single location, but impractical for a large corporation working across multiple time zones on multiple project sites. Online training software gives each participant the freedom to choose when to take courses. They can select hours when their attention will not be focused on other responsibilities, and they can concentrate on learning. With classroom courses, even if you find a schedule where everyone is available, it may not be ideal for some participants. For example, commercial drivers may be too tired after a long trip to concentrate.

2) Information Retention
Online training software offers a variety of different content and delivery, including videos and animations. This makes it adaptable for many learning styles, and participants can repeat specific topics without delaying anyone else. It is not possible in a classroom, where everyone follows the same pace while using the same material. The flexibility to choose when to take courses also contributes to retention, since learners can eliminate distractions and pick their preferred hour.
3) Learners Control the Pace
Not everyone has the same workload, and some course participants may have time on a day when others are very busy. When learners control their own pace, they can progress faster as a group. On the other hand, in-person learning may be slowed down when participants require extra time to understand the topic. Online training software adapts to individual needs; topics can be covered quickly if you find them easy, or you can dedicate more time when they are challenging. However, what is easy for you may be difficult for someone else, and vice-versa. This customized learning approach is not possible in a classroom where an instructor sets the pace for everyone.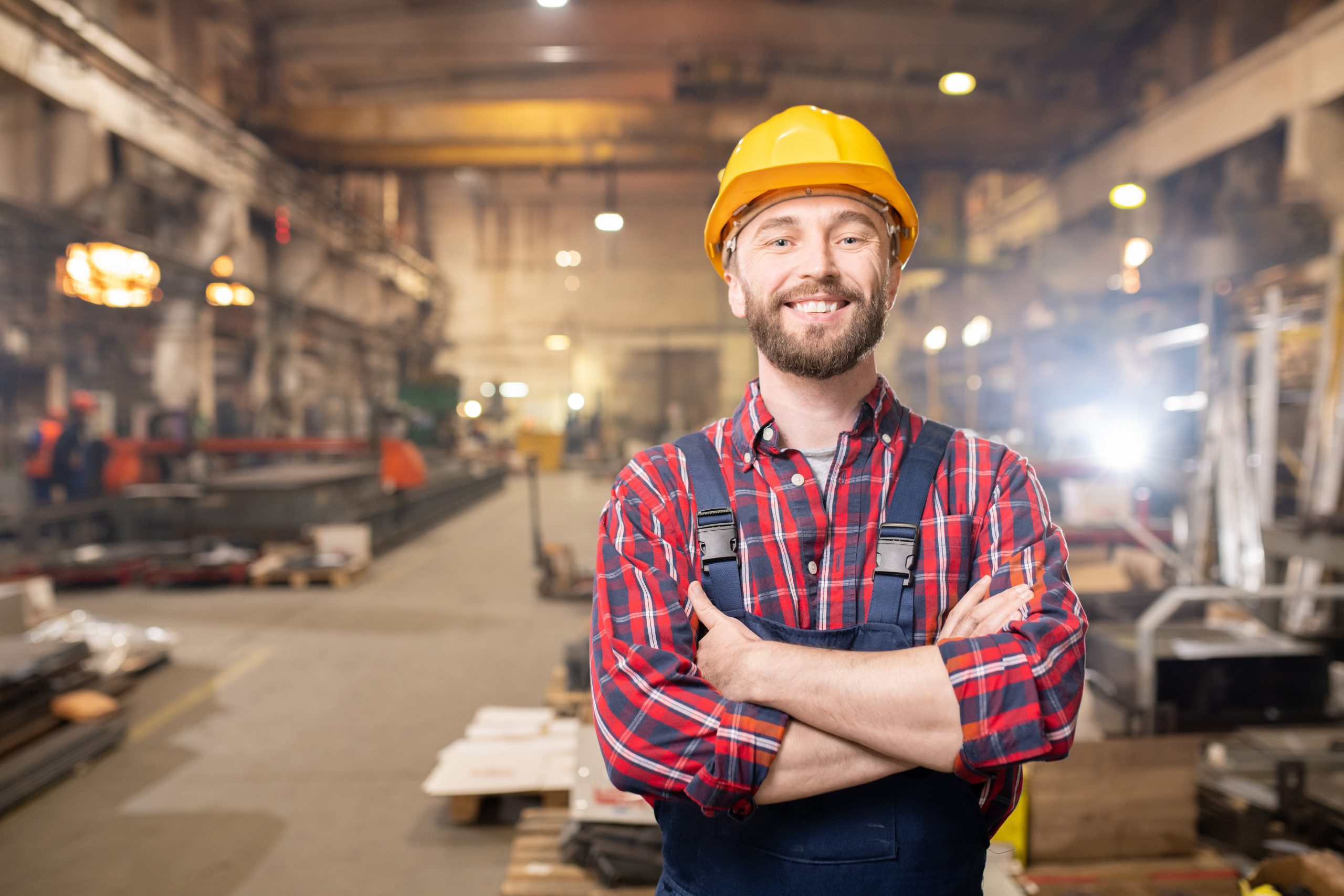 4) Less Expensive
Online training requires no travel, saving both time and money – this applies to both paticipants and the instructor. An online course permits for savings on travel expenses, accommodations, food, etc. rental expenses as well in cases where a company lacks a suitable classroom or training area.
5) Up to Date Reporting & Analytics
Online training software can collect information about participants as they progress through the courses, and create an automatically updated training profile. With only a few clicks, managers can view completed courses, certificate expiration dates, and pending courses for each employee. Information can also be gathered from multiple profiles, providing a snapshot of skills and training needs at the company level.

6) Mobility
Online courses are designed for many types of mobile devices, which means that learners don't need to depend on specific gadgets. Courses can be taken on the same desktops, smartphones, and tablets that are used for normal work activities. By having access to the course on any device, there are no road blocks to completing the training if you do not have access to a desktop.


Disadvantages of Online Training Software
1) Technology Issues
Online training software depends on Internet connectivity. This is not normally an issue in urban locations, but companies that operate in remote sites may lack access to a fast connection. Taking a mandatory online course can be difficult for employees who are currently working in a project site with limited coverage. Even in urban locations, hardware breakdowns and system errors may limit access to the learning management system and other key software. Ensuring you have a strong IT team is a great way to combat this potential issue.
2) Inability to Focus
Online training software may not be optimal for some employees that have different learning styles. For example, some people learn better when they have the opportunity to discuss topics with others in a classroom. Videoconferencing can simulate some aspects of classroom training, but not the full experience.
3) More Distractions
Online training software offers flexibility, but this also means that employees may try to multitask during a course. There may also be cases where participants click through the content as quickly as possible, only to get assignments out of the way. Unless an online course includes virtual proctoring, there is limited control over the learning environment, especially when exams are involved.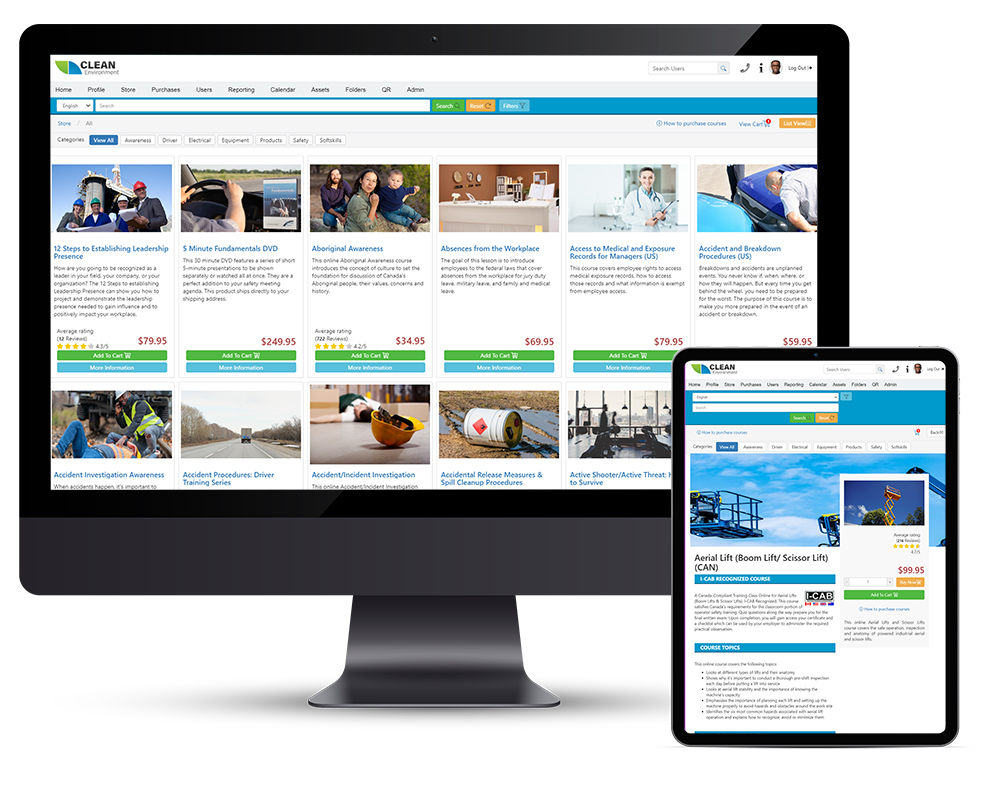 4) Scope Limitations
As previously mentioned, some skills cannot be learned on a screen, especially in heavy industries like construction. For example, an equipment operator can study everything about a specific truck, but hands-on experience is necessary before driving it in projects. The same applies when learning how to operate equipment that cannot be moved easily from the workplace, such as welding machines and hydraulic lifts.
Conclusion
Online training software can save plenty of time and money by removing steps that are not necessary for the learning experience. Online courses give participants the freedom to learn at their own schedule, and everyone can progress faster as a result. With the speed of modern Internet connections, training software can deliver content in any format, even HD video files. Online learning offers many advantages, but companies must be aware that no training method is perfect. Learners in remote sites with poor connectivity may be unable to open large files, and remote proctoring is necessary when the learning environment must be controlled. There are also skills that must be learned in-person with practice, regardless of how much a employee has studied them. Ultimately, online training has allowed for companies and students to be more educated and safer as a result.