More Courses Added to Our Training Catalog!
Another twelve courses added to our massive catalog! From coaching to work relationships, soon there will be nothing you can't find on our platform. Need the latest 2022 WHMIS? No problem, how about communicating technical information? We have that too!
Scroll down to get the latest courses and stay educated in a world where the only constant is change.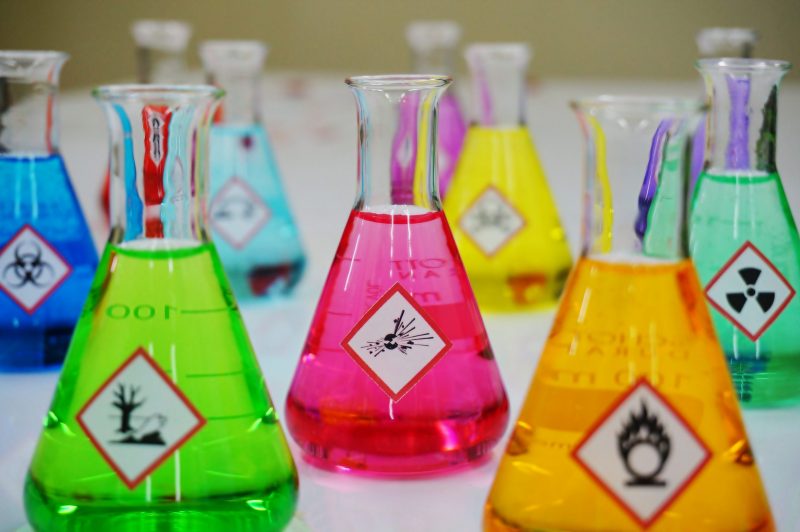 WHMIS Online Training – 2022 Compliant
This course fully covers the Workplace Hazardous Materials Information System (WHMIS) used throughout Canada and is revamped to meet 2022 requirements. It includes the Hazardous Products Act (HPA) and Hazardous Products Regulations (HPR)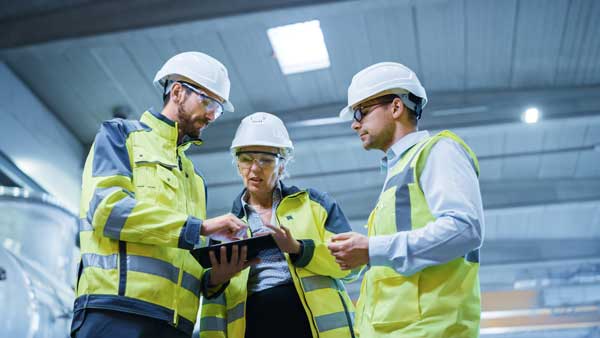 Increasing Your Contribution at Work
This course gives you all the tools you need to be a valuable asset at work. By staying productive at all times, creating accountability, and increasing your personal success, this course will help you take control of your own work.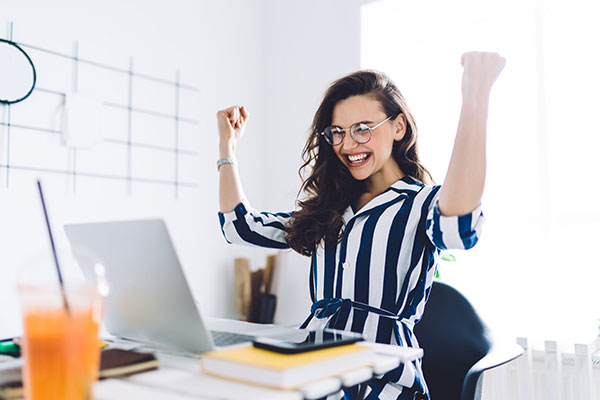 Developing for Success – Part 1
The Developing for Success course equips you with the tools and information to take the steps required to identify the skills you need now and in the future, as well as shows you how to brand and promote your professional skills, create a personalized skill development plan, and to uncover the best professional organizations for you.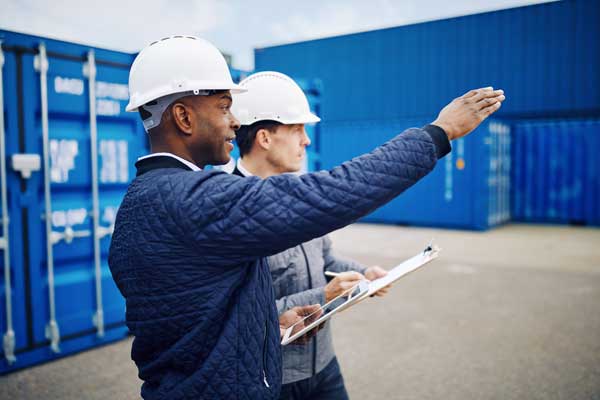 Developing for Success – Part 2
The Developing for Success course part 2 takes future planning further with lessons like: Identify skill development opportunities for yourself and/or your employees, create a personal skill development plan, and build the skills required to increase personal performance.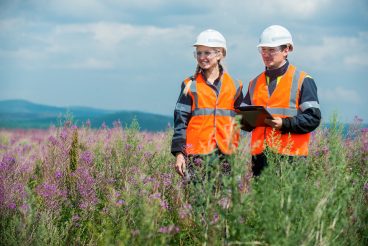 Coaching Career Development
The Coaching Career Development course will help you build your knowledge and skills to best help your employees as they embark on their own personal career path.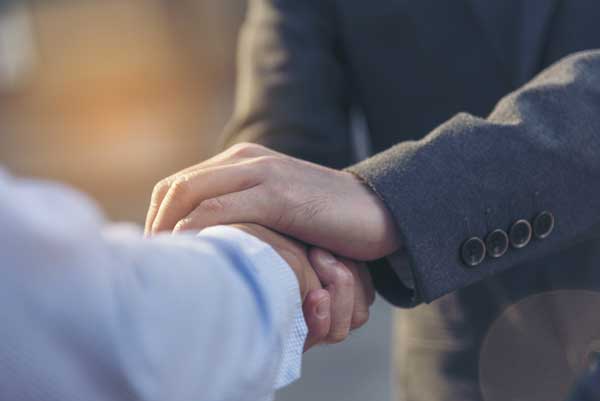 Developing Work Relationships
The Developing Work Relationships course will help you strengthen your relationships with your colleagues and peers, help you build your personal network, as well as strengthen your trust with others.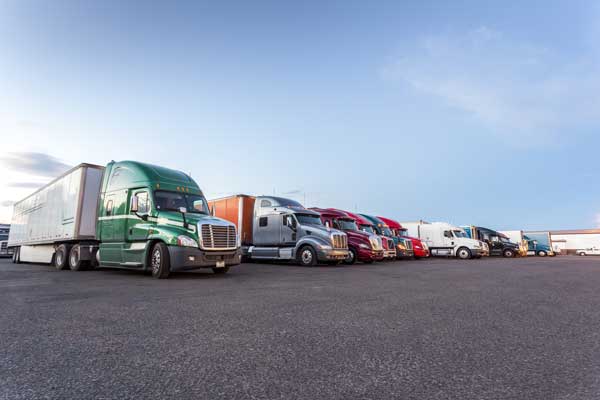 Stop Signs and Vehicles – Large Vehicles (US)
The time you save by rolling past a stop sign or blazing past a yellow or red light will never justify the potential harm you might do to yourself and to other motorists. That is the central message of this course. Ideal learners are drivers of large commercial vehicles.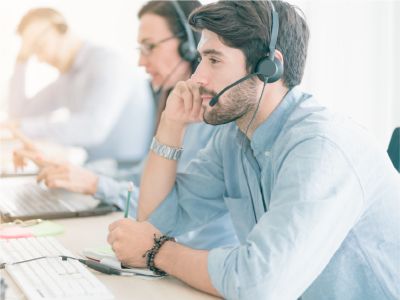 Communicating Technical Information
This course bundle will teach you how to effectively communicate technical information to a diverse audience, making your meaning clear and leaving your audience members with the information they need to know.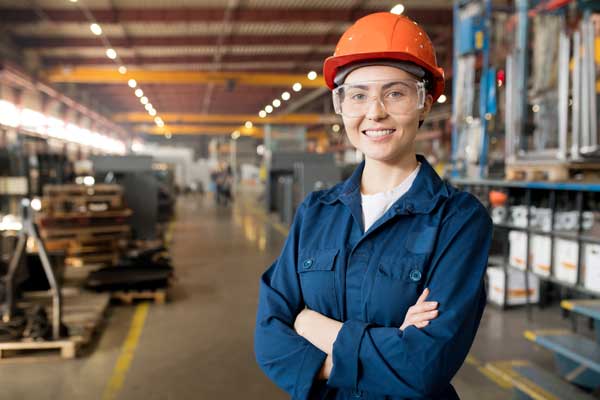 Starting a New Job
The Starting a New Job course will help anyone starting a new job or role within the company. From understanding what is expected, to getting to know your team members, this course is exactly what new employees need to be successful right from the start.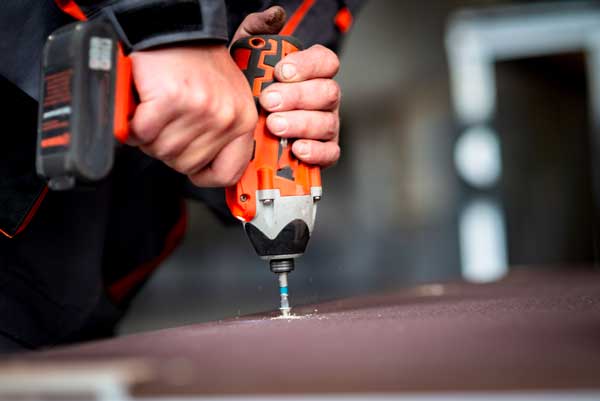 Power Tool Safety for Construction
Take this course to find out about both general and specific power tool hazards and precautions. This course is ideal for all construction workers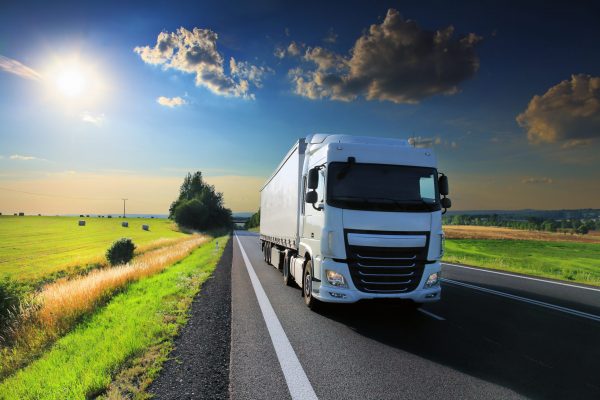 Driving Defensively for CDL/Large Vehicle Drivers: The Basics
This course discusses how truckers can not only prepare and defend themselves from other drivers, but from driving hazards such as low visibility, work zones and pedestrians as well.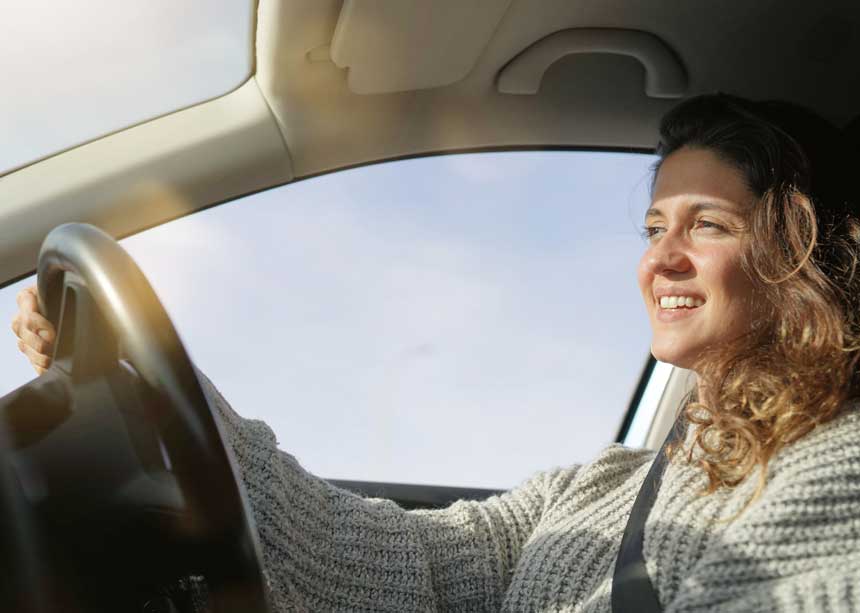 BC Safe Driving
This BC Safe Driving course is a thorough defensive driving program designed to educate safe driving habits and help drivers of all levels improve their driving skills. The regulations of the road and drivers' responsibilities are covered in this course.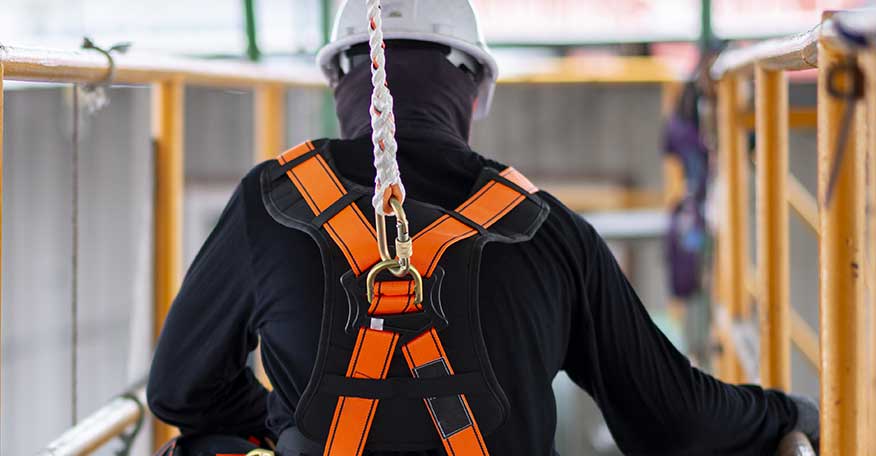 Fall Protection Alberta
Fall protection, when used properly, can help to reduce the risk of falls and injuries. This Fall Protection (Alberta) course will teach you how to utilise fall protection equipment efficiently and how to prepare for falls.
Can't find what you're looking for? View the entire course library here!
Rapid Response COVID19 Antigen Test Device
The Rapid Response™ COVID-19 Antigen Rapid Test Device is an in vitro immunochromatographic assay for the direct and qualitative detection of SARS-CoV-2 viral nucleoprotein antigens from nasal and nasopharyngeal secretions from individuals suspected of COVID-19 within 6 days of symptom onset and from individuals without symptoms or other epidemiological reasons to suspect COVID-19 infection, when tested twice over two (or three) days with at least 24 hours (and no more than 36 hours) between tests. This test is authorized for use at the Point of Care i.e., in patient care setting.
This product is available in only 25 test per kit sizes at this time.
Shipping calculated at checkout.