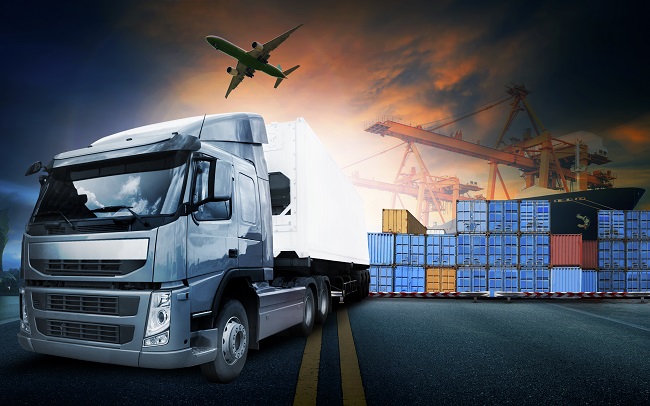 What is Asset Management Software?
Asset management software records and manages company assets throughout their lifecycles. Organizations, large and small, use this software because it reduces the administrative and operating costs associated with asset management.
How It Works
When a company sets up asset management software, users customize the information they want to capture. An easy-to-use interface means that learning how to modify, use, and maintain the software is simple. If trouble does arise, a knowledgeable and responsive technical team is at your side.
To start, the inventory manager adds all of the assets' information, such as make and model, purchase price, age, and maintenance reports. Each asset is assigned an asset tag or barcode, which is then connected to the software to make inventory management and auditing as simple as scanning the tag.
While there are hundreds of features and benefits, companies will experience amazing financial and organizational benefits when using asset management software.
FEATURE
Compare information about assets.
Forecast maintenance costs and depreciation.
Evaluate risks.
Pull reports with the click of a button.
BENEFIT
Cost compare current and potential company assets to streamline the procurement process.
Build smarter budgets and maintain lower costs.
Make better decisions about maintenance, purchases, and training. In addition, receive updates on warranties and recalls to reduce breakdown costs and accidents.
Reduce valuable hours spent organizing, analyzing, and formatting information into reports.
FEATURE
Create authorized users.
Store asset management information on the cloud.
Automate tasks and maintenance reminders.
Pull information quickly with search features and intuitive storage systems.
Enter qualitative data for each asset, such as photos, notes, and locations.
BENEFIT
Allow multiple people to add information and pull reports without disrupting the data. Because the information is centralized, the software automatically sorts and collates it once its added.
Access the software from any device with internet connectivity, protect the data with the best cyber security features, store more information in less space, and update software instantaneously.
Keep assets in better condition for longer, and miss fewer maintenance milestones during their lifecycles.
Complete internal and external audits faster and more compliantly.
Reduce time spent searching for where an asset is and its condition, making inventory management more efficient.