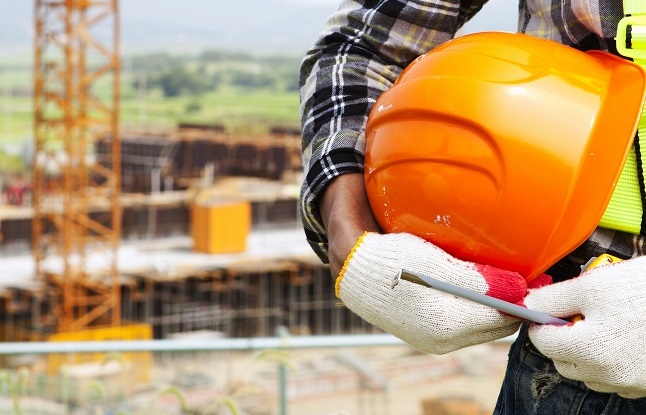 10 Tips on How to Select Equipment Management Software
Whether you own a full-service business or work as an independent contractor, you have a variety of equipment that you use. If you use a manual system to track and manage them, then you are putting additional stress on your employees.
The best way to save time, money, and stress when it comes to equipment is by investing in equipment management software.
What is Equipment Management Software?
Equipment management software, like the software offered by BIS Safety Software, simplifies the process of equipment management by centralizing all of the data onto an online platform that is easy to use.
Ready to get started but not sure how? These 10 tips will help you select an equipment management software solution for your company.
Evaluate Your Company's Needs.

The first thing you need to do when selecting equipment management software is to figure out what you need the software to do and why.

Answer these questions to begin:
What does your current equipment management system track?
What works and what doesn't? Write out the pros and cons of your current system.
Which tasks take the most time when it comes to managing your equipment (logging information, searching for specific information, keeping up with preventative maintenance, costly repairs, etc.)? This will tell you where you need the most support and how you will most benefit from an online solution.
Organize Your Thoughts
Put all of the answers to the questions above in an organized document, like a table or list. You will be using this as you research different equipment management solutions in the steps below.
Compare the Features and Benefits of Different Solutions
If you already work with a software provider for other solutions in your business, you can ask them if they offer equipment management. Give them the list that you created in Step 2 so they can understand exactly what you need. If the company does offer great equipment management software, you can proceed to Step 5 and ask for a demo!
If not, start searching for equipment management software from other reputable companies. Search for and compare their features and benefits, saving the names and information for viable options. You can also get referrals from people in your industry.
Read Reviews
As you read about the features and benefits of each equipment management software option, also take note their ratings, reviews, and prices. Continue eliminating companies that do not meet your needs.
Narrow Down Your Options
Now that you have several software providers in mind, narrow down your options to no more than four for follow-up. Check their websites to see if they have "demo" or "contact" buttons so you can get specifics on price, functionality, and how to get started.
Another benefit of contacting these two to four companies before making a purchase is that you can compare customer service experiences. With software, you will likely have continued contact with their team  it's great to know what they are like before you spend money on their services.
Customize the Software
At this point, you have hopefully chosen a software provider. Congratulations! Now it is time to set up the equipment management software. Start with entering the most important and pressing information, and then carve out time to fill in the rest.
Familiarize Yourself with the Software
Go through the software tutorials to continue learning how your equipment management software can work for you. Note any questions that arise or any confusion you have when using it, and then schedule time to talk to a customer service representative if needed. Remember that using equipment management software will increase productivity, reduce wasted time, and save money, so make sure you are maximizing its potential.
Train Your Employees
Now that you have set up and learned your equipment management software, it is time to train your team. Whether you have authorized users who will spend a great deal of time in the software or a team of employees who will only access it as needed, you need a plan in place to familiarize everyone with the system. Your software provider may even have a training program already established, and if that is the case, start there.
Receive News and Tips from the Software Company
Many software providers send newsletters with tips and tricks for maximizing their software. Subscribe to the notifications, and then take the time to review new information. Pass along relevant pieces to your team and build training plans as needed.
Update as Needed
Since equipment management software is cloud-based, you will be able to keep up with changing technology and industry needs by downloading regular software updates and upgrades. This tool will grow and scale as your company does, which is another benefit you will experience for years to come.