It's All About Attitude
Thinking Driver is based in Surrey, British Columbia, and has revolutionized the driver safety education field across Canada and is now breaking into the United States. Specializing in providing training to companies, governments, and industry rather than the general public, they have seen tremendous growth since their founding in 2001. For example, Thinking Driver provides all the training for school bus drivers in British Columbia. Spencer McDonald founded Thinking Driver, after spending years as an independent consultant. With a background in psychology and counselling, Spencer brought his unique perspectives and experiences to create a unique driver safety training company.

Spencer views their company as a relatively big fish in a small pond. Never satisfied with providing bare bones training, they actively seek out new or improved ways to train employees to handle any driving situation. A lot of other courses might not offer training for driving in adverse conditions such as ice, snow, or darkness, but at Thinking Driver, these situations are thoroughly covered in their training packages. Although Thinking Driver invests heavily in e-learning, they also deliver classroom and in-vehicle practical training. Above all else, Thinking Driver strives to save lives by being a world leader in innovative and relevant training products and services that prevent workplace driving incidents.
What makes Thinking Driver unique is their simple but exceptional approach to training. Spencer explained, "we believe that attitude and an attitudinal-based education and training is key to ending up with a behavioral type of change." Attitude is one of the driving factors and reasons he thought to call it Thinking Driver. In the 80's and 90's, Spencer delivered a lot of training that was based on refreshing people's knowledge. Drawing upon his background in psychology, he devoted his time to thinking about the underlying reasons on non-compliance rather than statistics. "We should not be asking if people know what to do at a stop sign, they know what to do. Why they don't do it is what we need to address, and that's attitude."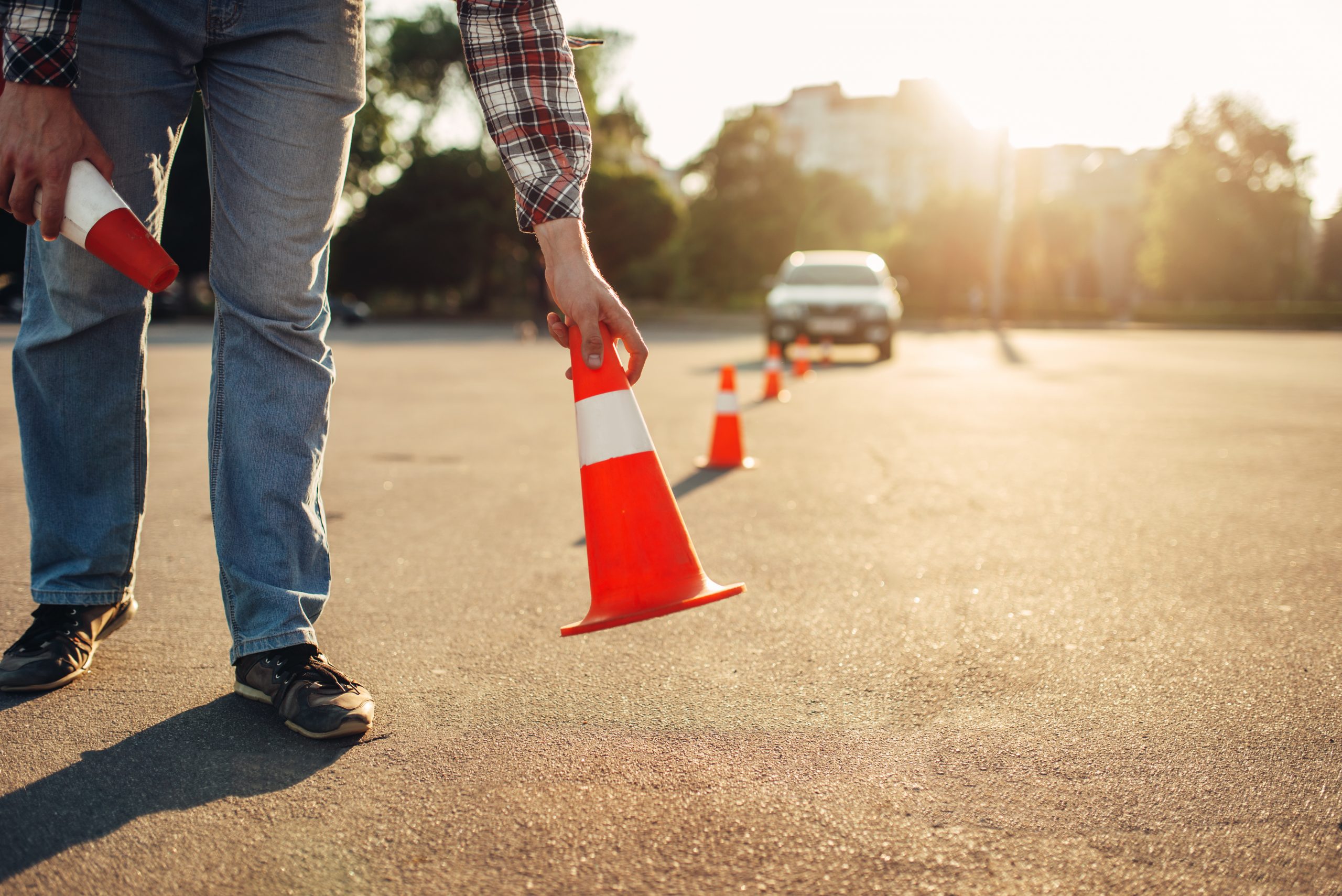 Spencer wanted to know why people take excessive driving risks even when they know it's dangerous. Answering this question became the key to unlocking an effective driver training program. Before Thinking Driver, no one ever seemed to address the role attitude played in safe driving. Teaching people to reflect on their attitude and thoughts before getting behind the wheel has evolved the field of driver safety.

Their success has largely been driven by their unique training philosophy and their exceptional team. Each team member is a retired RCMP officer that served as driving instructors for new recruits in Regina, Saskatchewan or a senior transportation specialist with decades of experience. In addition, each of these trainers held long careers on the road or served as accident investigators, which provides them with a wealth of road safety experience. As well, Spencer employs an exceptionally talented e-learning designer with a background in adult education. This allows them to build courses that are backed up by years of experience but also presented in a thought provocative manner.
Driving is arguably the most dangerous activity that we do. Just think about this for a second, the average car weighs almost 3,000 pounds and we accelerate that weight to as much as 110 km/hr. Taking this into account, it's no surprise that driving has the highest probability of all activities for individuals to be seriously injured or killed. By better preparing people to avoid accidents they can protect themselves, families, and co-workers.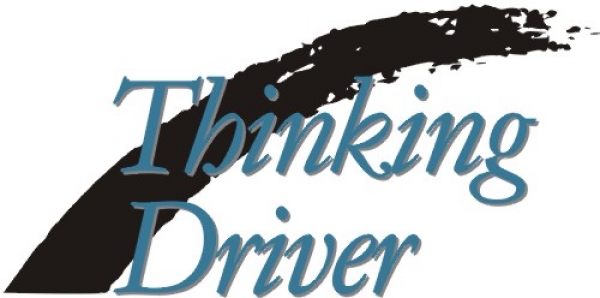 "When an organization contemplates spending money on training, they should not be thinking what does safety cost? But what safety PAYS."
Spencer McDonald, Founder and CEO
When promoting safety to their employees, Spencer believes that building a culture around safety is more important that facts and statistics. Management should want employees to work in a safe manner and take an active interest in the safe performance of jobs. Culture is very much based on attitude and must be shared by everyone from the CEO to the entry level employee. Spencer proclaims, "safety has to be the most important thing, not performance or delivery metrics, but safety." At Thinking Driver, bringing up safety concerns is encouraged, even if performance and delivery is impacted.
When asked what advice he would give to the younger generation Spencer replied, "enthusiasm is one of the most important elements of any successful career. However, you need to temper your enthusiasm with a reality check and make sure you are safe and qualified to do the work you are presented with." Spencer further goes on to say that it's important to bring your enthusiasm, but also your analytical mind and ask yourself if you are ready to do the job. Always seek guidance or training whenever you are uncertain as it will lead you towards creating a safe attitude.


At Thinking Driver, they work hard to eliminate work related vehicle accidents. Their unique perspective of changing driver attitudes rather than simply providing knowledge is what makes them more effective than any other driver training provider. Thinking Driver will help you get the best and safest driving out of your employees, while also minimizing risks and reducing vehicle incidents. It's possible for every worker to drive home safely every day, but only with the right attitude.