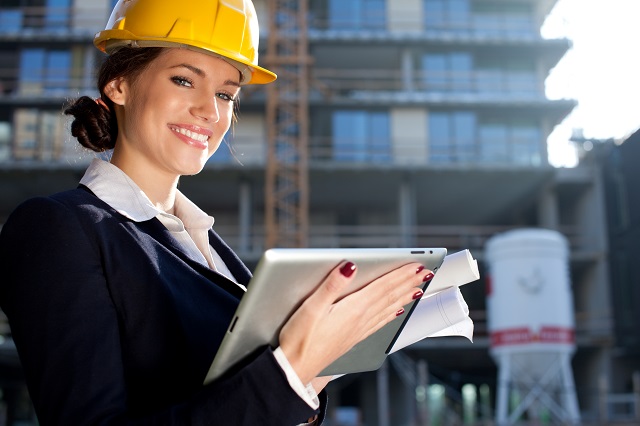 BIS Safety Software is a leading learning and compliance software provider in Canada working with many companies to help support their safety programs.
We cordially invite you to join BIS for a lunch to learn on best practices for online worksite orientations..
In this session, we will share insights and learning around the best practices for automation of on-boarding new employees and contractors from leading organizations such as Suncor, PCL, Enbridge, and others. This session will focus on importance of virtual proctoring, automation of on-boarding paperwork, tracking/auditing/collecting training tickets, as well as delivering a high-impact video-based online orientation.
We understand that managing health and safety can be tedious and time consuming. Make your life easier by learning about the latest evolution in learning and compliance software.
We will explore the following topics:
Best Practices for on-boarding using online technology
Innovations in ticket management
Standard Practices for Virtual Proctoring
Solutions for on-boarding paperwork
Effective ways to map out training requirements
Tools for managing and tracking competency validation
App-based technology for verification of training for site access, including QR code technology
SPECIAL GUEST SPEAKERS:
Rob Day – Integrity Advocates:
Robert Day (semi-retired) is a CPHR, licensed Investigator and paralegal with over 25 years of experience in multiple risk management disciplines (holding various designations, including Fire Eng Tech, CSP, Grad IOSH, CRSP) and working in an advisory capacity for organizations in countries including Canada, USA, United Kingdom and China. Mr. Day's professional experiences have reenforced the importance of training in productivity, quality, security and safety management processes and the need to ensure that training is regulatory compliant, delivered with consistency, engages the learner and demonstrates the organizations due diligence
Justin Hinks- APTIM SERVICES
Nicole Graham – MORGAN CONSTRUCTION
Five years working with Morgan – started out as a Piling Coordinator, worked her way into the Safety Department as HSE Coordinator and in the past year has become our in-house BisTrainer guru which would include our go to person for any BisTrainer questions, training sessions, presentations, and if that wasn't enough she is also our Document Controller and is in the process of transitioning us into a paperless digital environment.
Click here to register.