7 Key Elements of Effective Safety Training Programs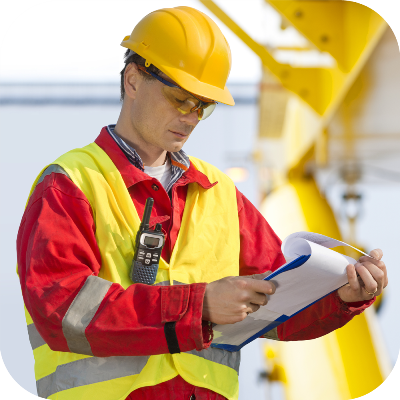 Safety training programs have evolved over the years from simple managerial directives to multi-faceted committees, reporting, regulations, assessments, and leadership responsibilities. The task seems daunting, but any organization, no matter the size, is fully capable of implementing a safety training program that protects workers from all workplace hazards and forms a loop of continuous reporting, employee feedback, and inspection that influences managerial control. They aren't just programs, they're living, adapting organisms dedicated to the efficiency and safety that feed company procedure.
Sound complicated? With the following 7 elements in mind, creating a safety training program can be easy.
On the surface, safety training programs may seem complex, but after closer examination, it's clear that they are intuitive and logically designed. Each element has its own internal dynamics that tie the system together and offer a wide variety of benefits. Fewer incidents are just the beginning. Creating a system that listens to your employees and involves them in the safety training program also instills better morale, increases productivity, and affects highly intangible variables that are, traditionally, quite difficult to control, like absenteeism and staff turnover.
The key is to build each element on company and industry research, then effectively communicate the program to all members of the organization. As you couple your safety training program with proper worker training and other preventative measures, you'll be on your way to an incident-free workplace.
Improve Your Training Program